Careers 
Looking for a rewarding career? You're in the right place!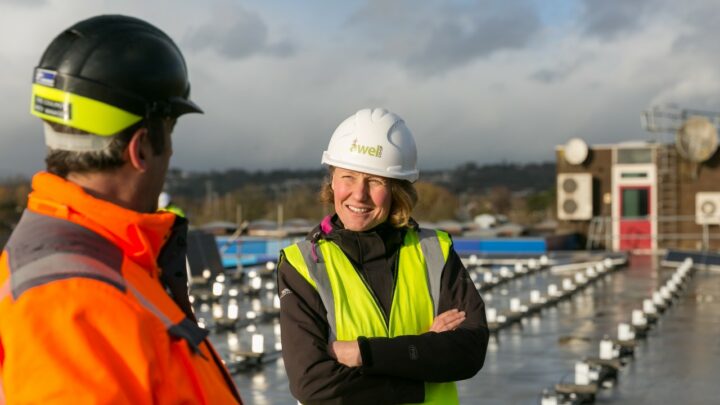 Cwmpas is a not for profit organisation which supports Wales' economic growth, helps communities to become stronger and more inclusive and in turn supports people in Wales to improve their lives and livelihoods.
We deliver a range of projects which help social businesses to grow; help people to learn digital skills, help people set up their own co-operatives in care and housing and help people to invest in their community.
Our work is more important now than ever, as the people, communities and businesses of Wales face increasing social and economic pressures.
We have a strong set of values which drive the way we behave. When we have vacancies, we look for people with not only the right skills and experience, but with the right ethos.
If you care about helping to build a better future for everyone in Wales by working collaboratively, supporting others, acting fairly and with integrity, and you think you have the ability to help continue to drive forward through innovation and change, we want to hear from you!
In return, we offer competitive salaries, generous benefits, flexible working practices, a fantastic team and plenty of cake!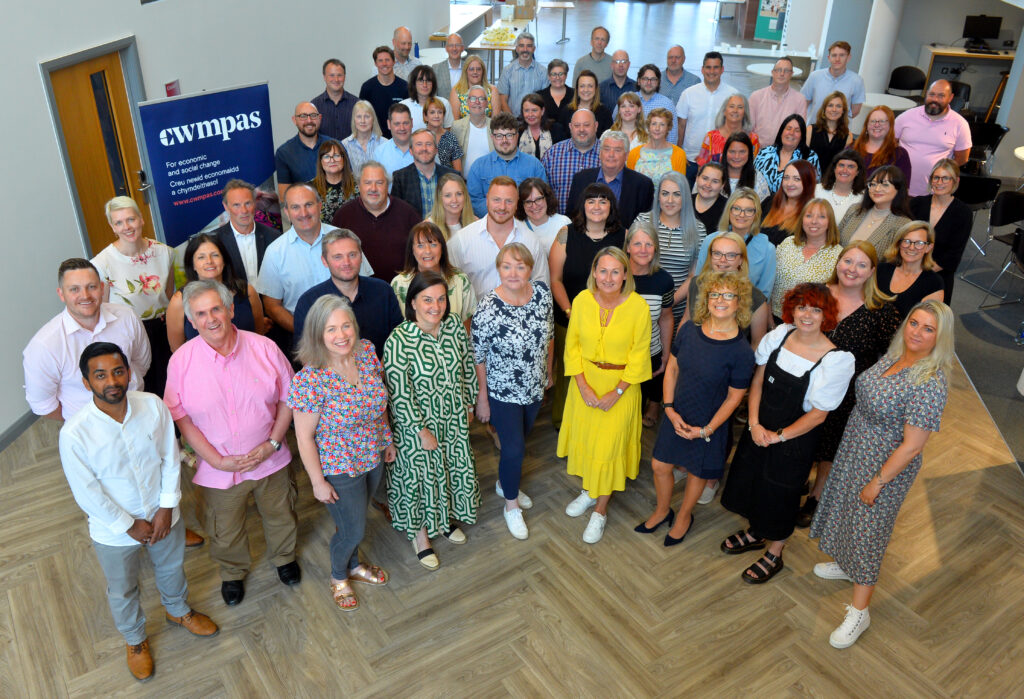 Could you be our new CEO?
Our values and vision for a greener, more co-operative society are at the core of everything we do at Cwmpas, and we're looking for a CEO who can help drive our mission forward. Could this be you or someone you know?
Click here for further information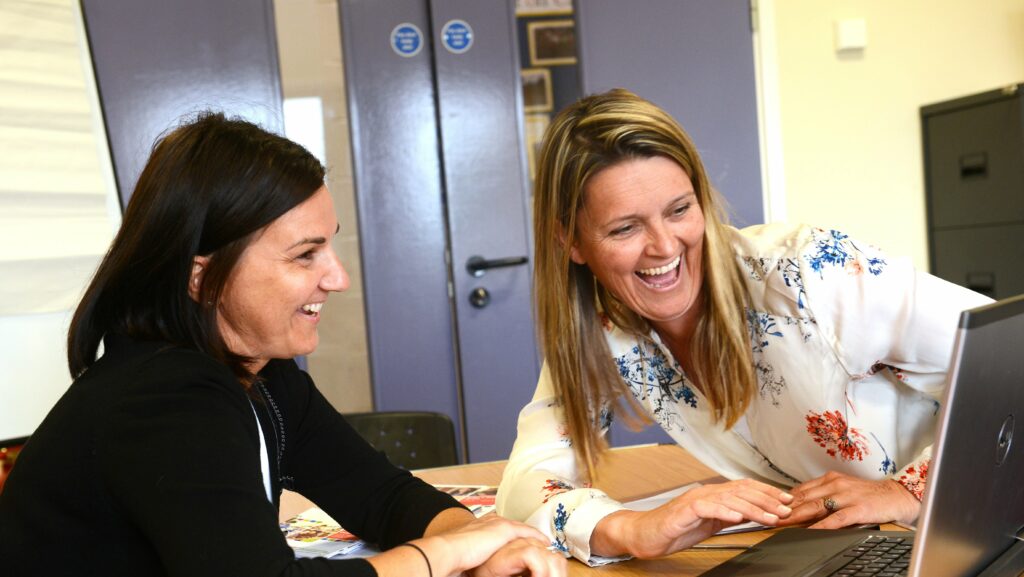 Current Vacancies
As a centre of excellence we pride ourselves on being an employer of choice, valuing all of our employees and working co-operatively to make Wales a better place.
Current vacancies