For economic and social change
We believe our economy and society should work differently, putting people and planet first. Formerly known as the Wales Co-operative Centre, Cwmpas is a development agency working for positive change.
Creating a fairer, greener economy
We are working to increase the proportion of the economy made up by social enterprises, co-operatives and employee-owned businesses
Building a more equal society
We are working to advance social justice by increasing access, equity, diversity and participation
Making positive change happen
We are working in co-operation with people and organisations to take action for social good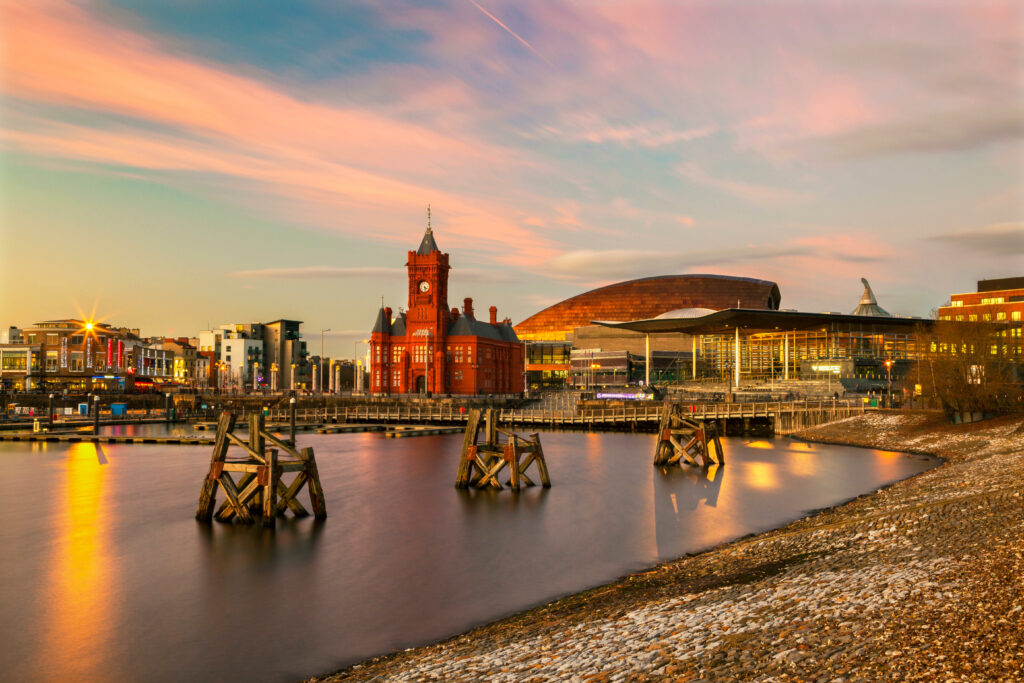 Young people and the future of cooperation in Europe
Cwmpas and Cooperatives Europe, supported by Cardiff Council, are delighted to welcome cooperators from across Europe to our conference exploring the role of young people in the cooperative movement.
Our services
Our friendly team of advisers can offer expert help and support across a wide range of areas, from co-operative and social enterprise support to digital inclusion.
Policy and publications
Our research and policy work seeks to highlight approaches that are both effective and relevant in tackling some of today's big challenges.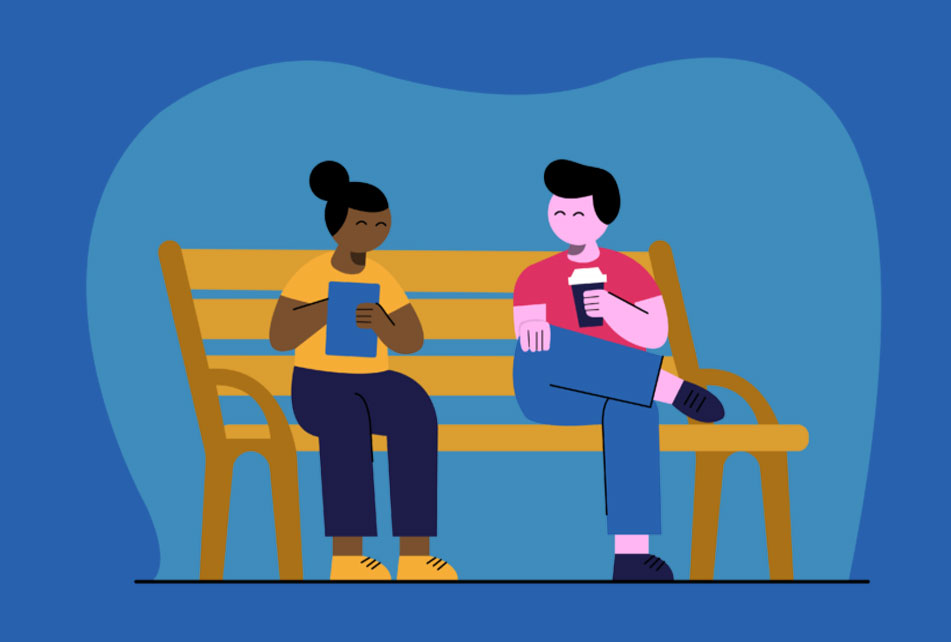 Become a member
Cwmpas is a co-operative. By becoming a member, you can show your commitment to co-operation and help drive forward the social business sector in Wales.
Join us