For economic and social change
We believe our economy and society should work differently, putting people and planet first. Cwmpas is a development agency working for positive change.
Creating a fairer, greener economy
We are working to increase the proportion of the economy made up by social enterprises, co-operatives and employee-owned businesses
Building a more equal society
We are working to advance social justice by increasing access, equity, diversity and participation
Making positive change happen
We are working in co-operation with people and organisations to take action for social good
Our services
Our friendly team of advisers can offer expert help and support across a wide range of areas, from co-operative and social enterprise support to digital inclusion.
Policy and publications
Our research and policy work seeks to highlight approaches that are both effective and relevant in tackling some of today's big challenges.
Start Something Good
We bring people together to develop fresh ideas to solve problems we all care about. Find out the benefits of working together for the common good through a collaborative, non-competitive, democratic, co-designed, open and kind process.
Find out more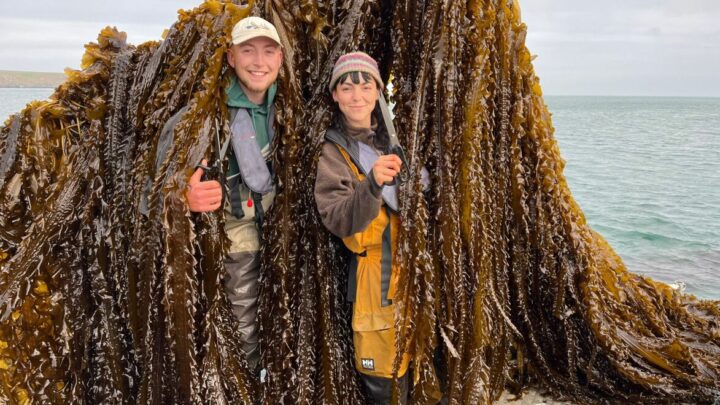 The social enterprises making an impact across Wales
As part of Global Entrepreneurship Week and Social Enterprise Day, we celebrated the incredible impact social enterprises from across Wales. Take a look at just five of these social enterprises making a difference in their area...
Cwmpas wins Gold. Again!
Cwmpas remains part of a distinguished club after again being awarded the prestigious Investors in People (IiP) Gold accreditation. Over 50,000 organisations have been assessed by IIP in over 66 countries with only 26% achieving gold. Cwmpas was first awarded Gold in 2017.
Read more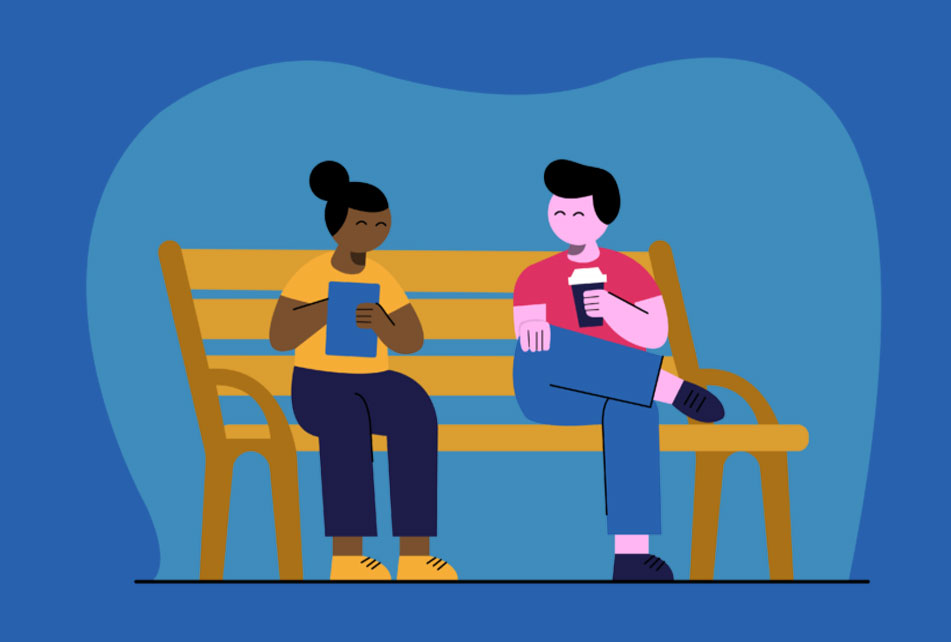 Become a member
Cwmpas is a co-operative. By becoming a member, you can show your commitment to co-operation and help drive forward the social business sector in Wales.
Join us