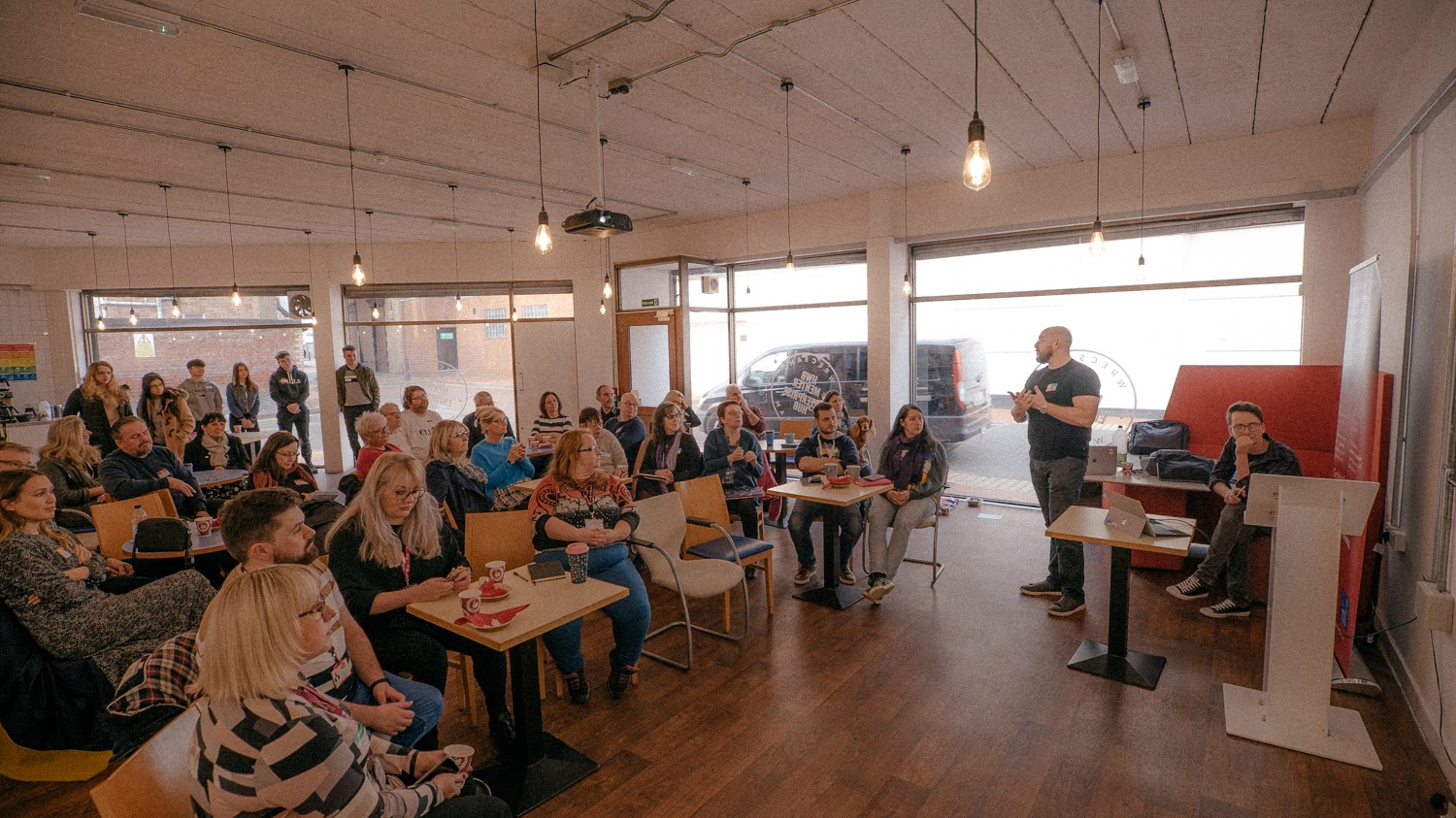 The benefits of the Hack of Kindness®
Our Hack of Kindness is a vibrant stakeholder engagement tool. We can work together for the common good through a collaborative, non-competitive, co-designed, open and kind activity. Our hacks are innovative, creative and ideal for businesses, public bodies, organisations and communities who need to Start Something Good.
Find out more
Some of our clients and partners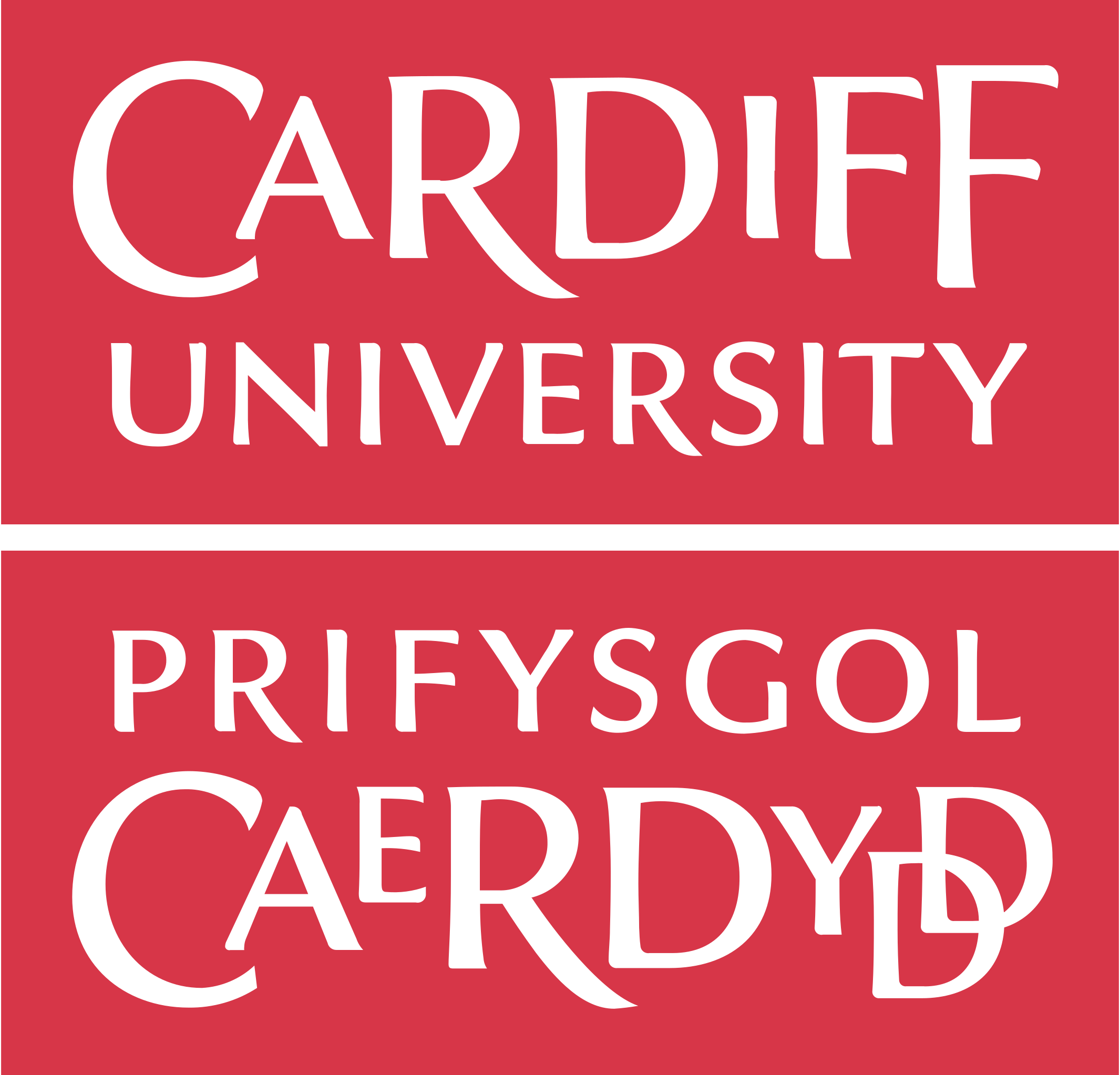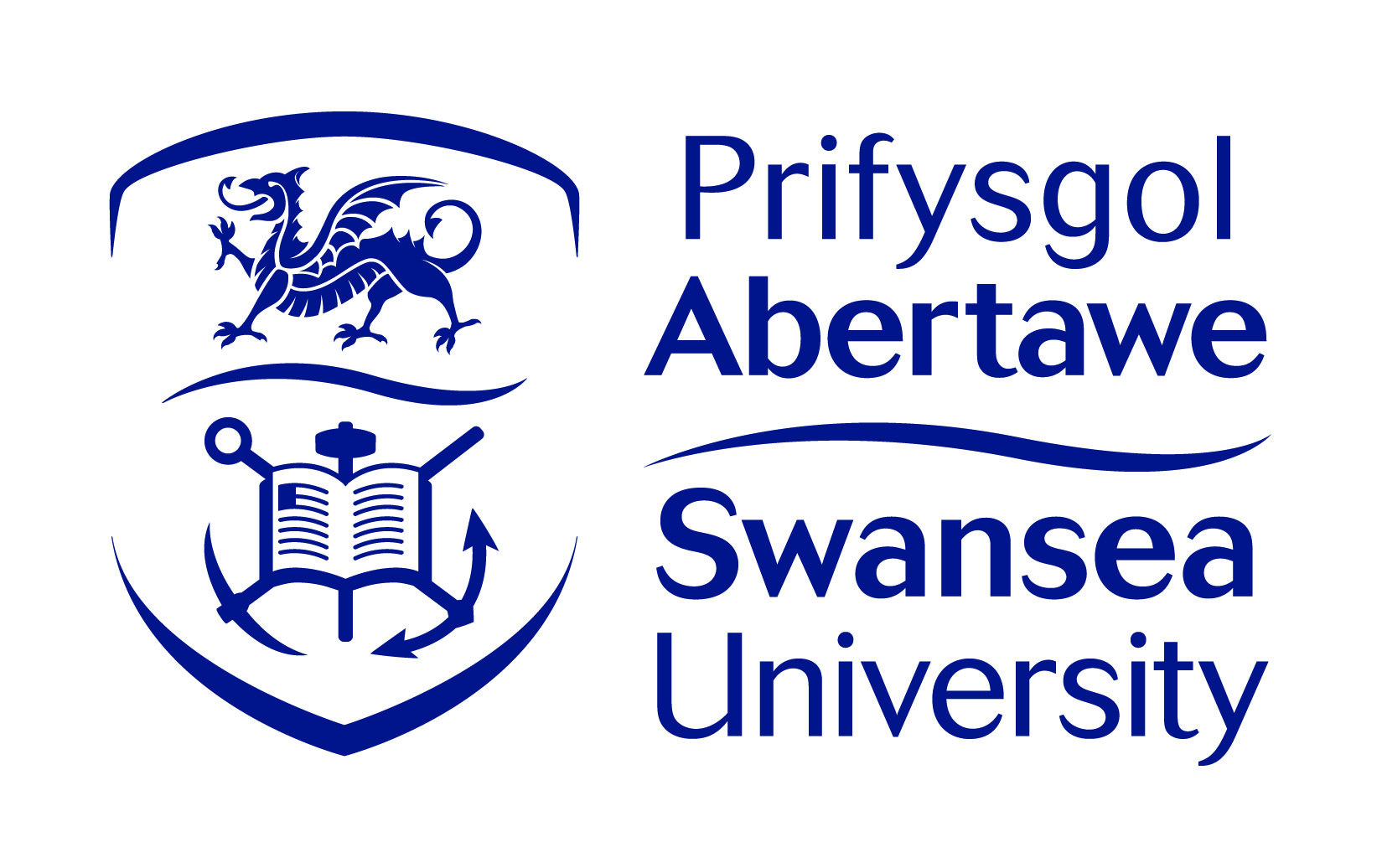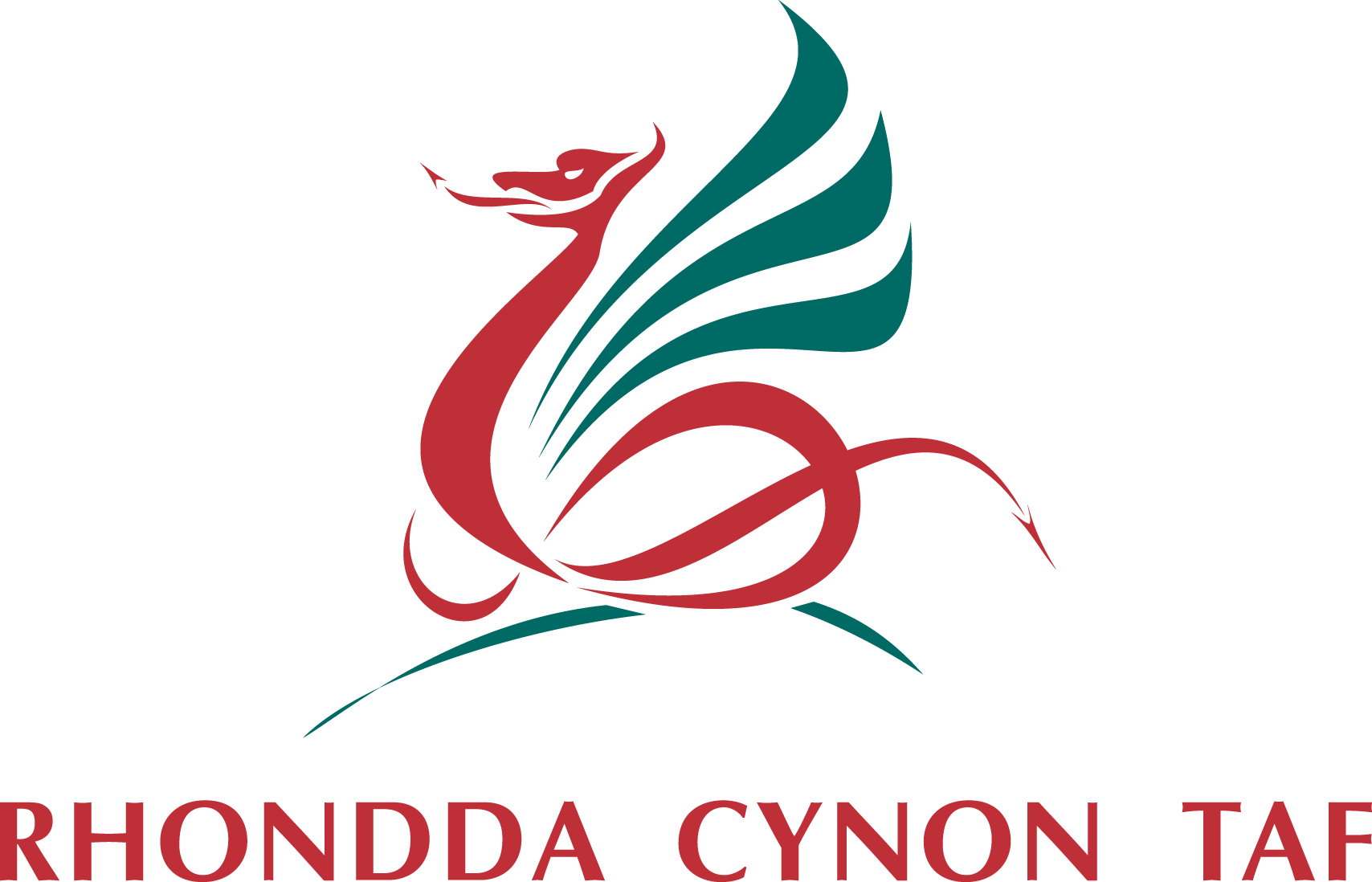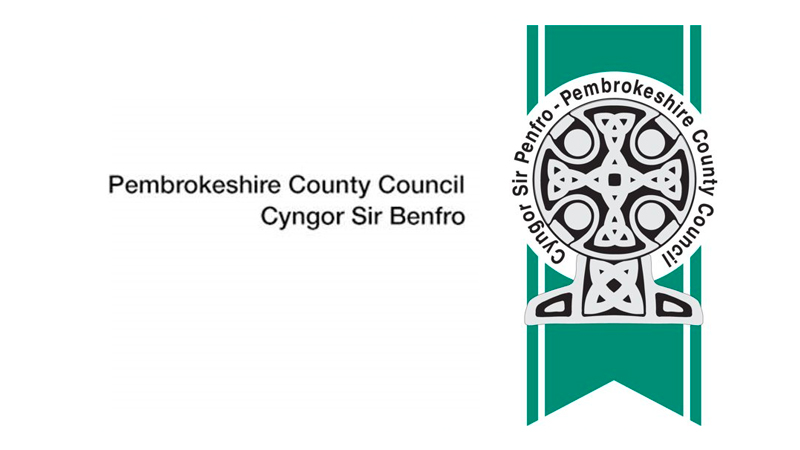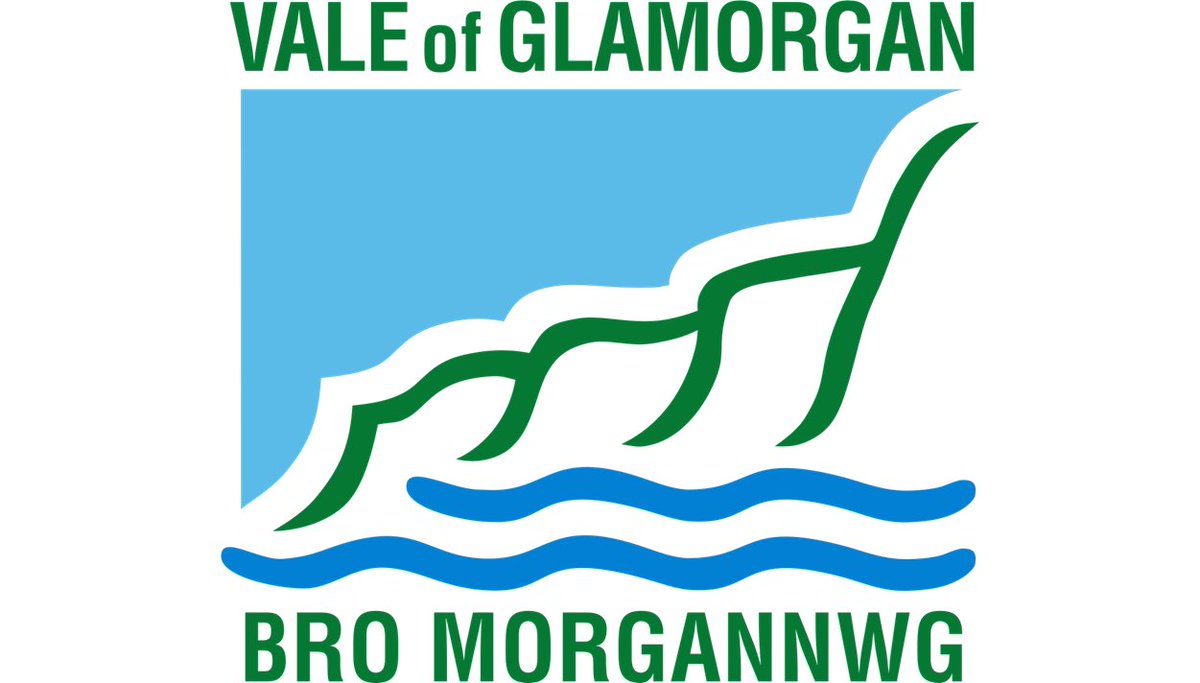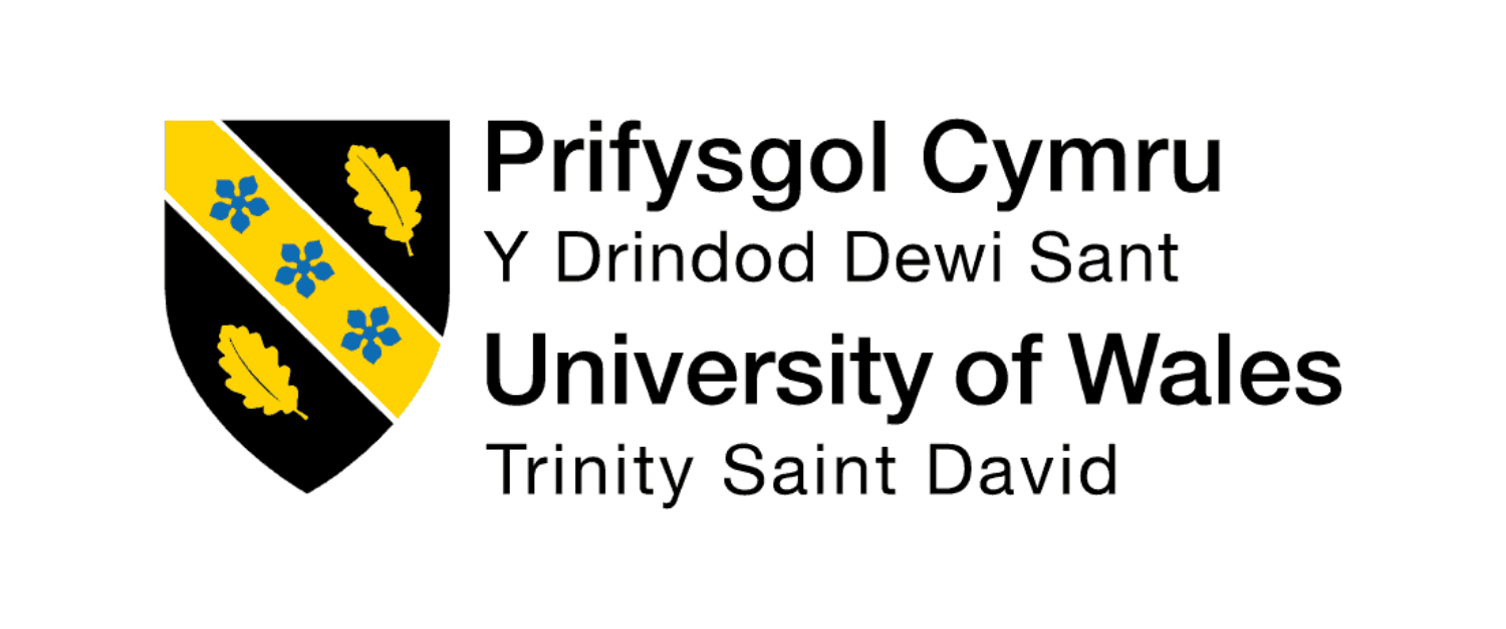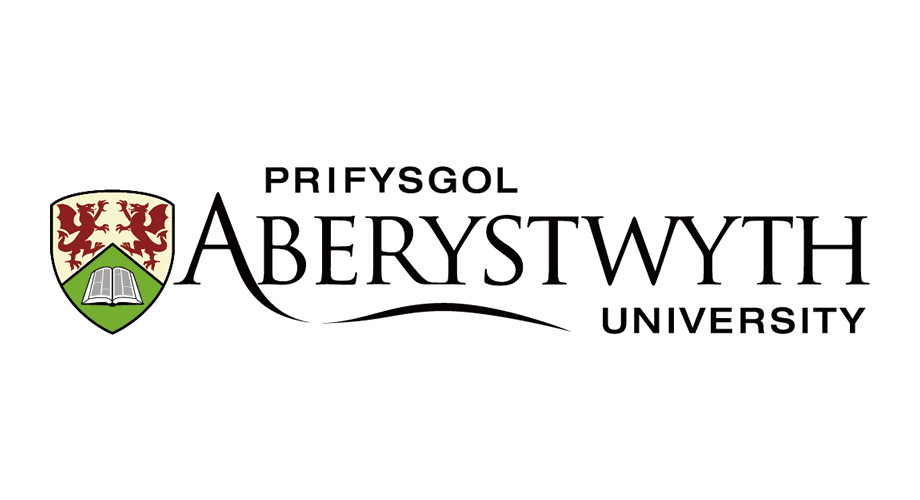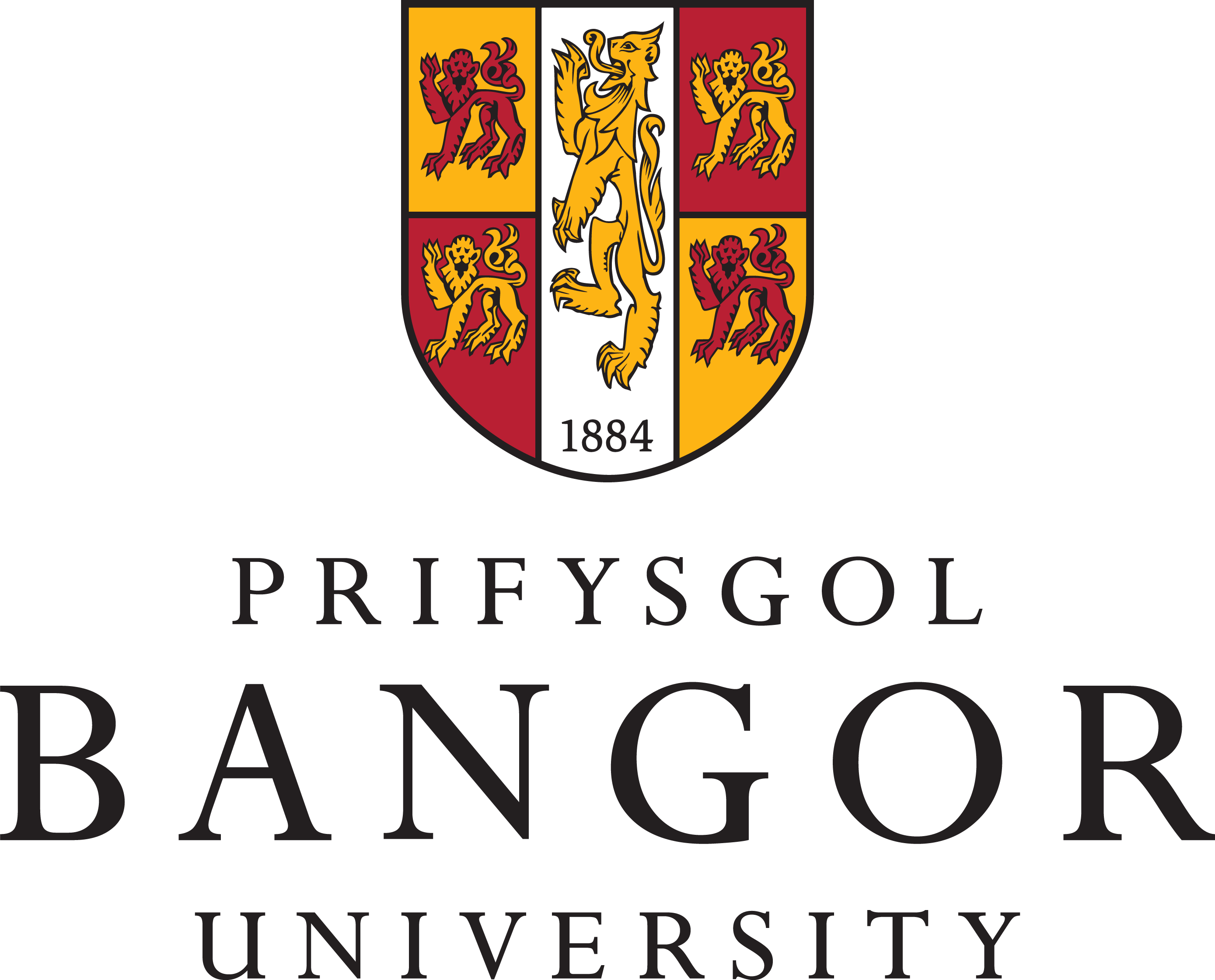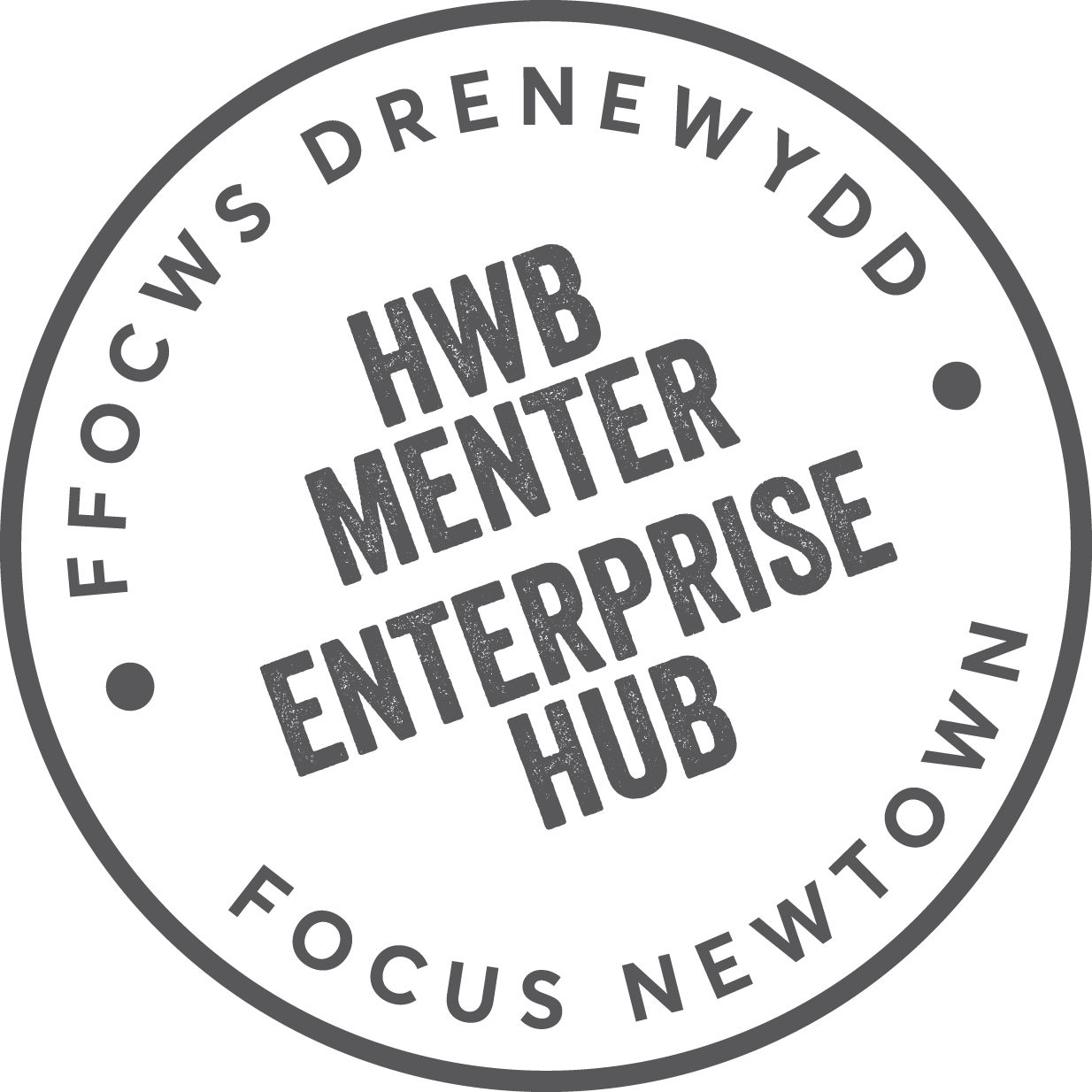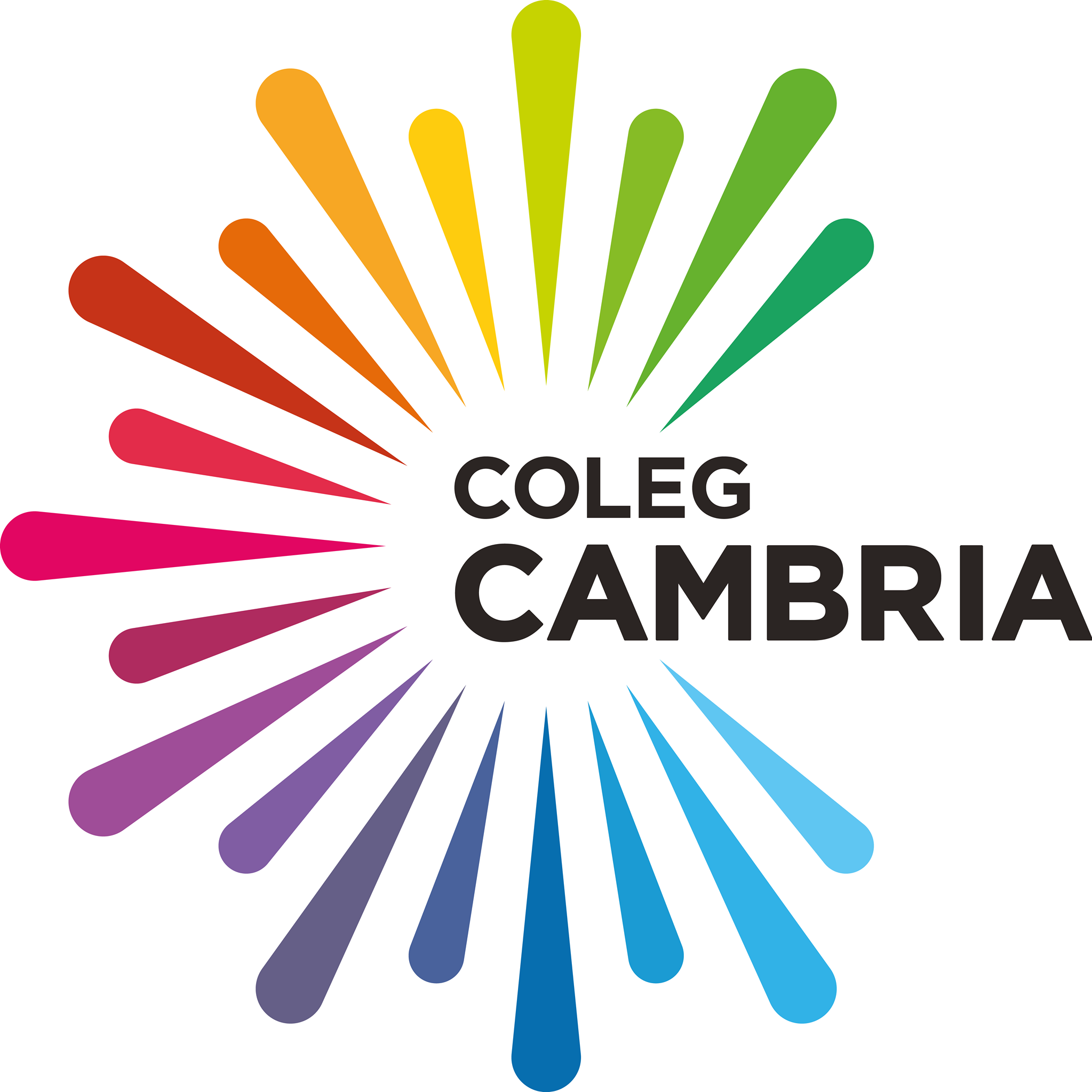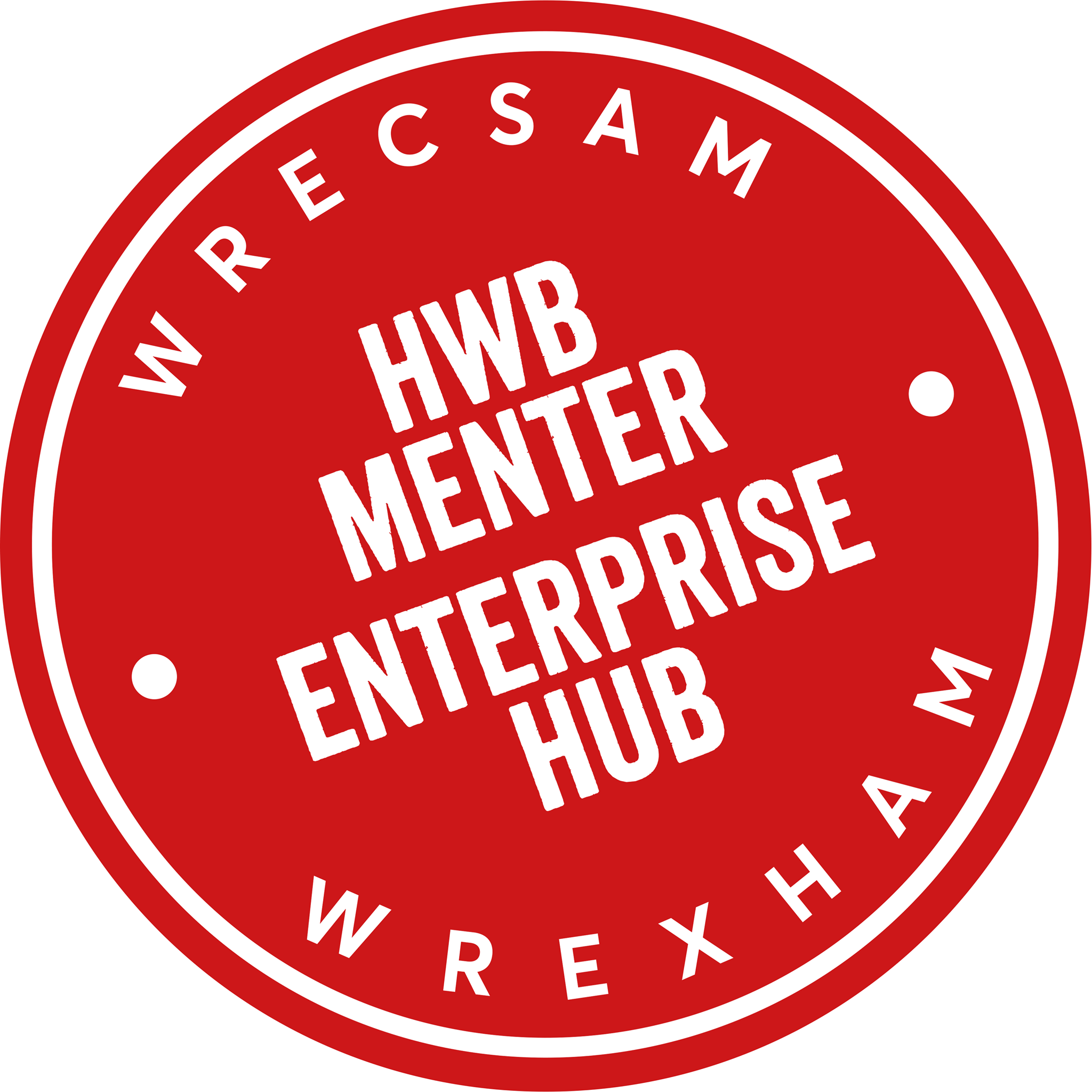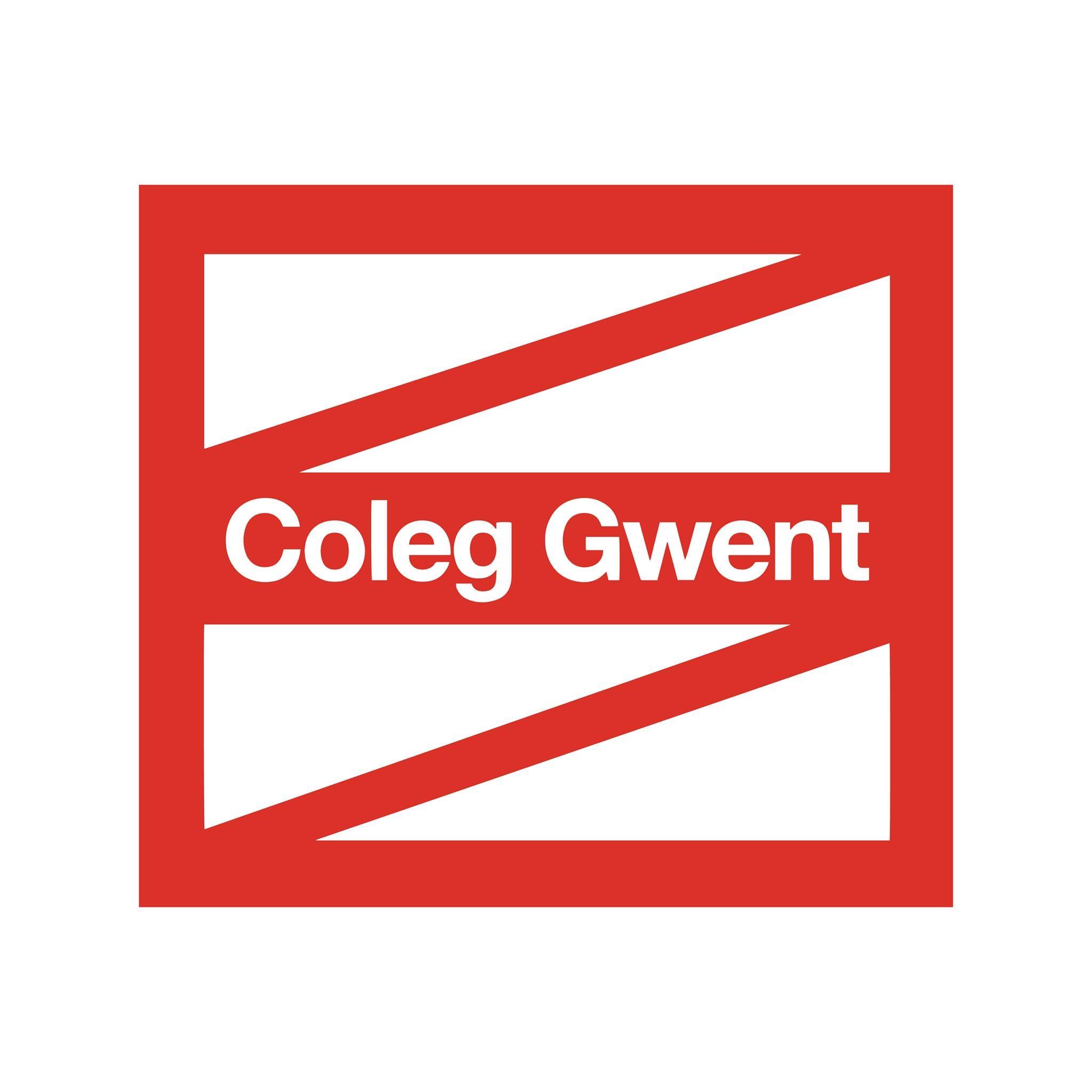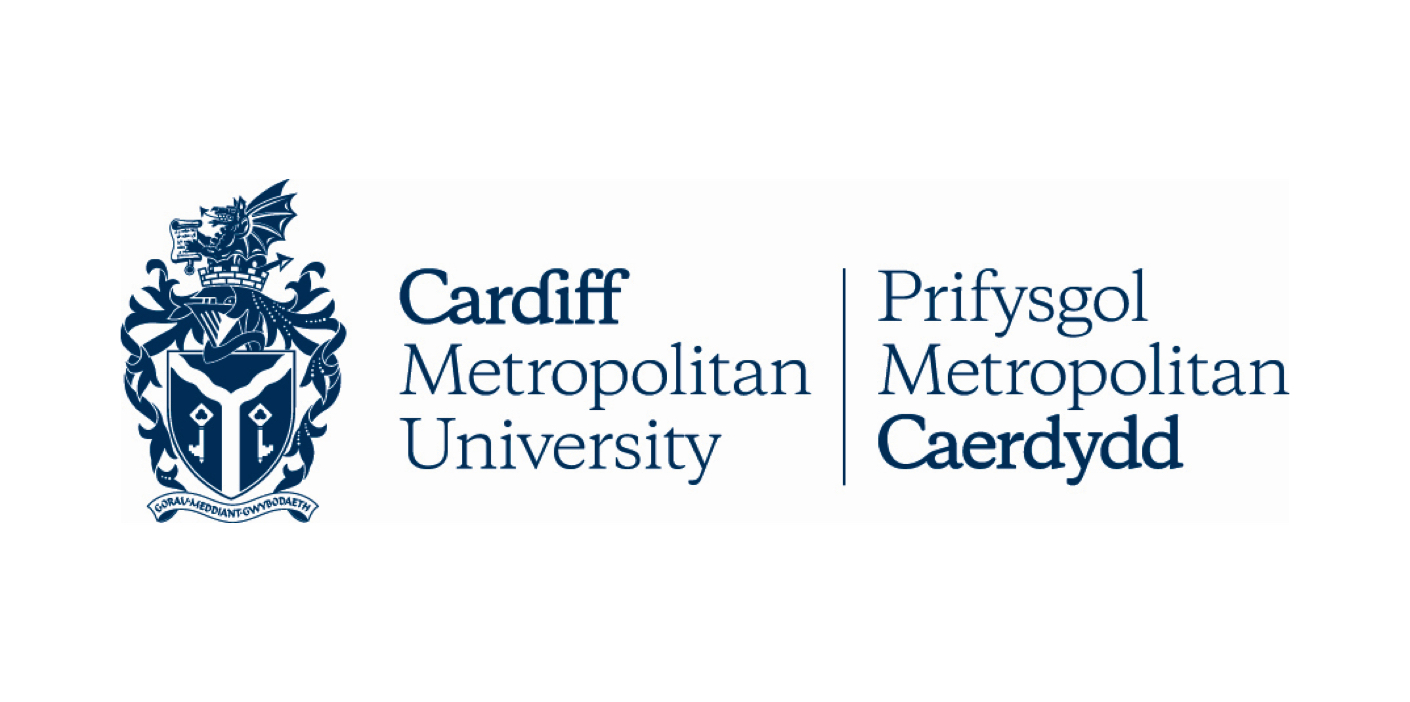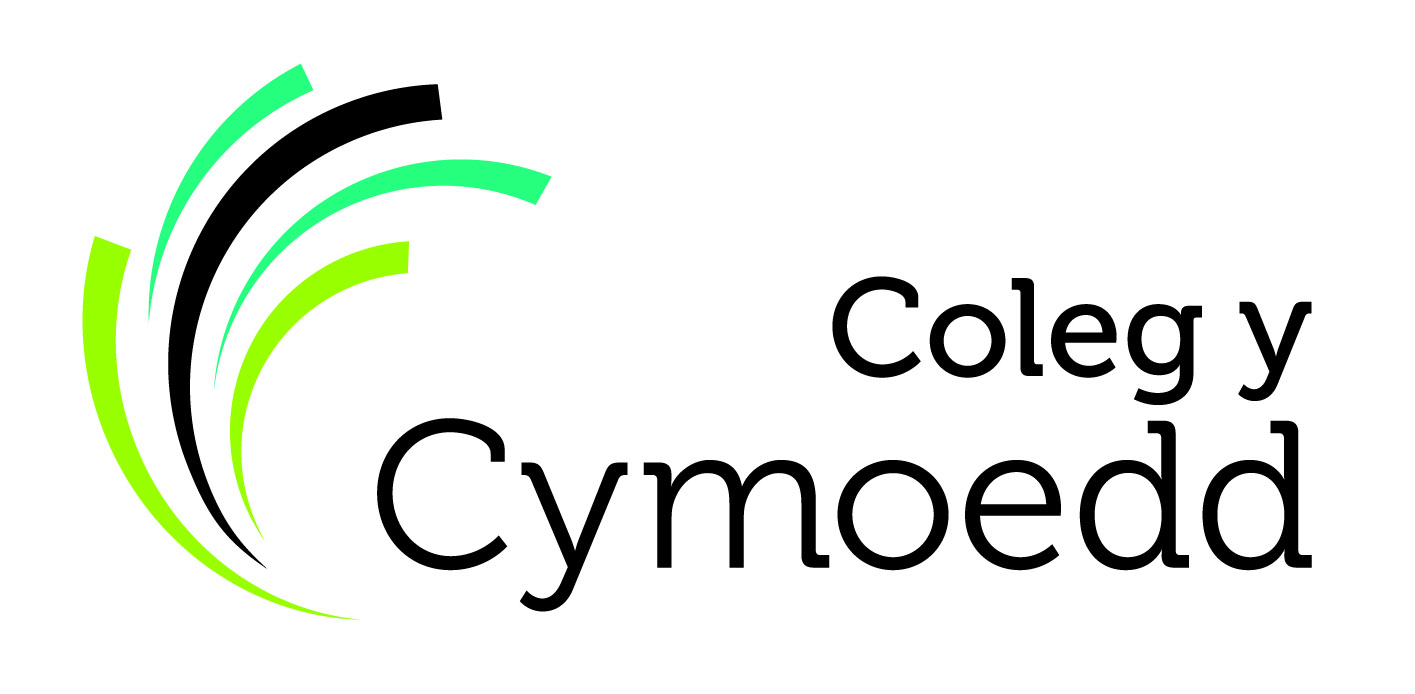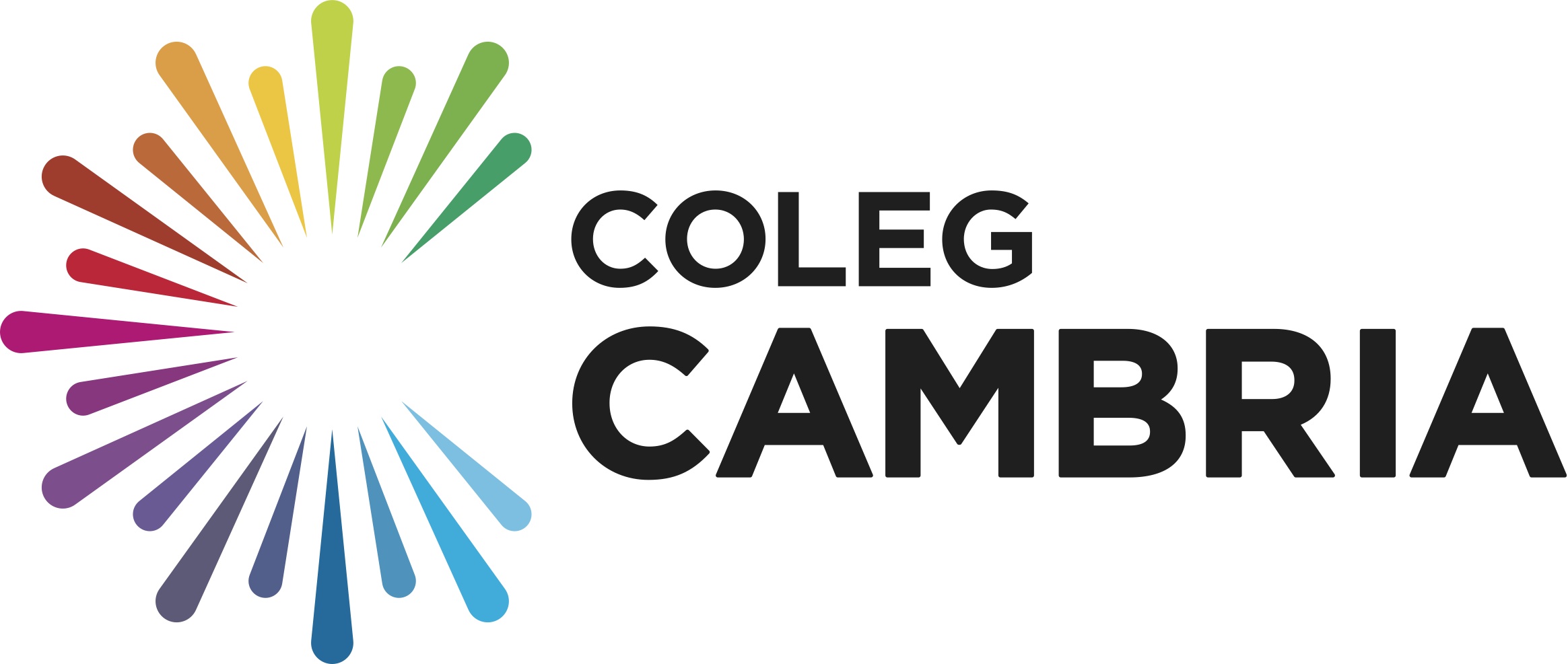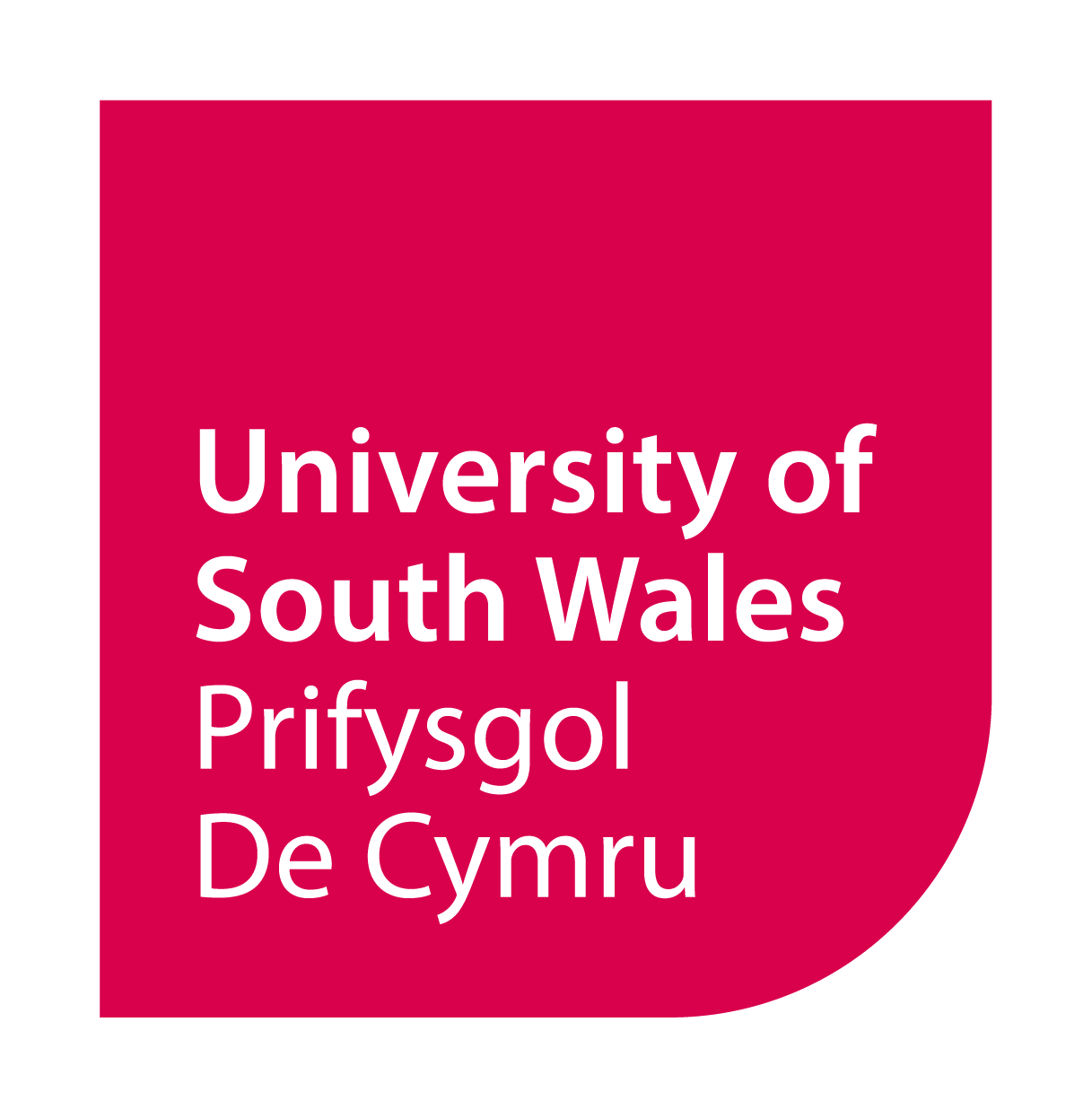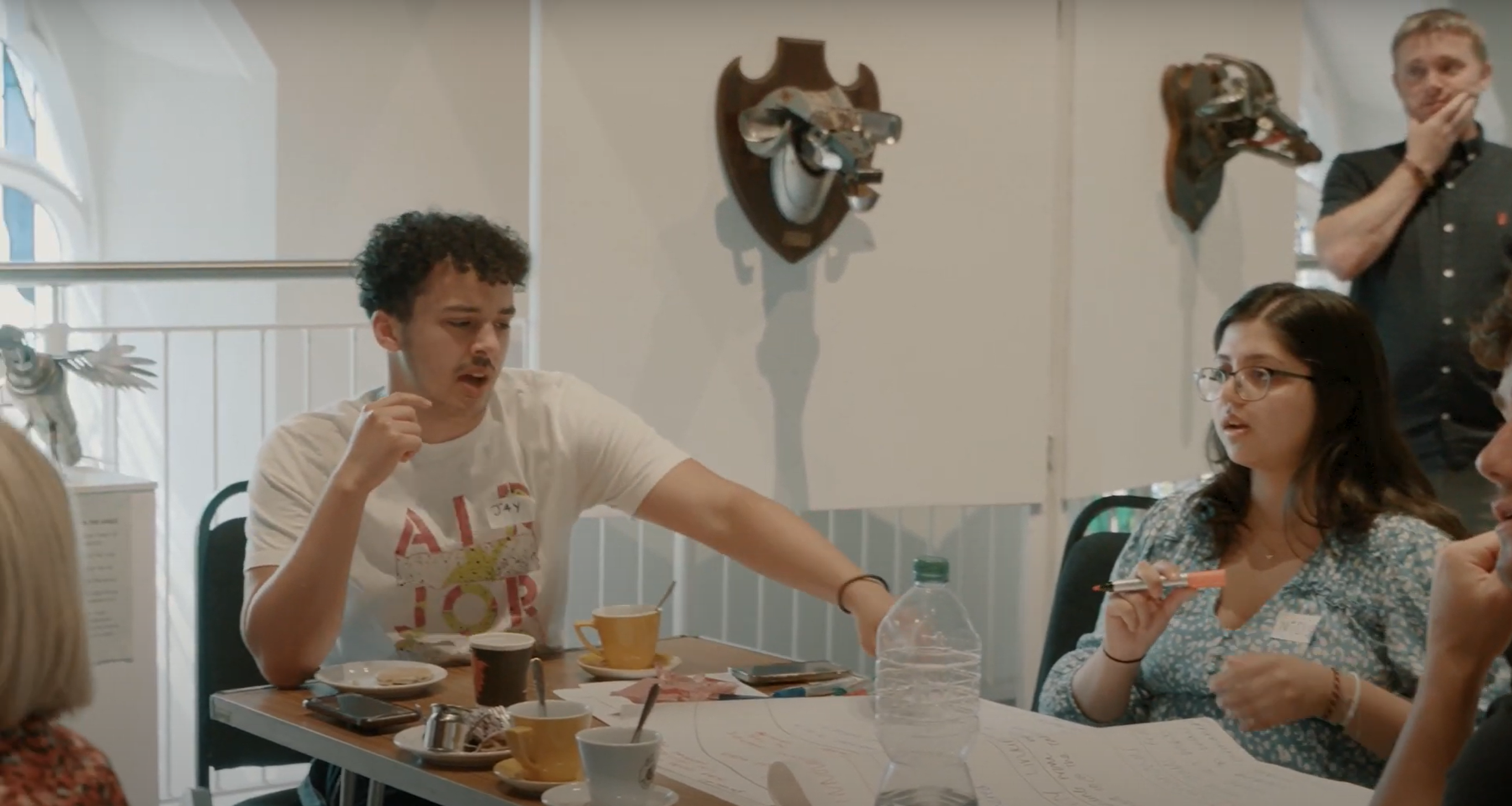 Want to start something good?
Get in touch with our team today to find out more about the Hack of Kindness®
Contact us