Digital society
At Cwmpas, we implement and promote digital inclusion across Wales through a number of initiatives. Our mission is to lead Wales in the area of digital transformation and to ensure that everyone can be online.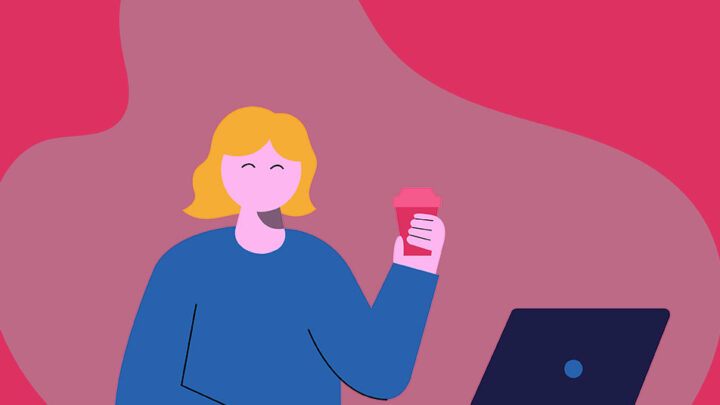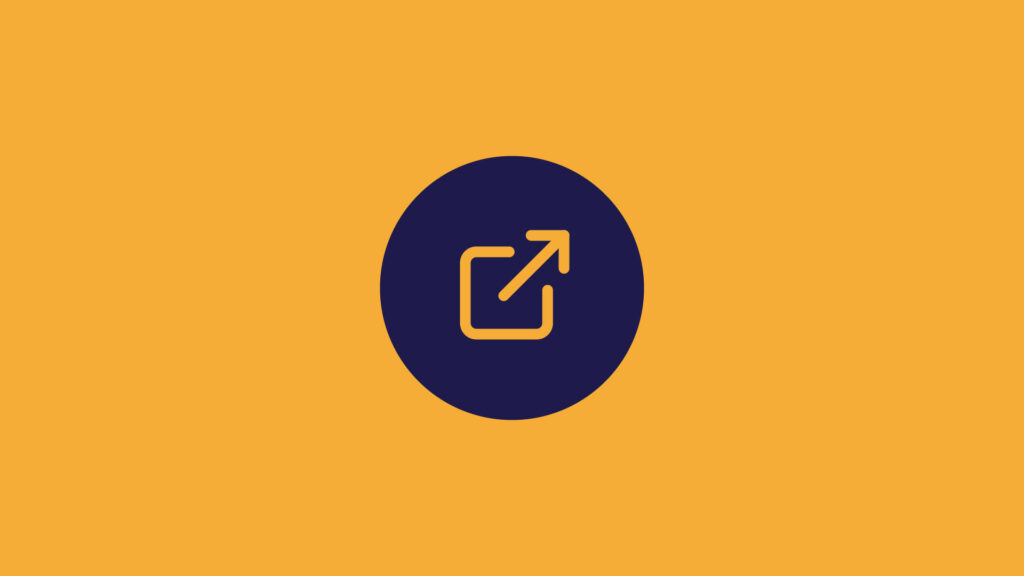 Digital communities Wales
Digital Communities Wales tackles digital exclusion by helping organisations that are working with people who could benefit from having basic digital skills. Find out more about our work in digital inclusion on the Digital Communities Wales Website
Learn more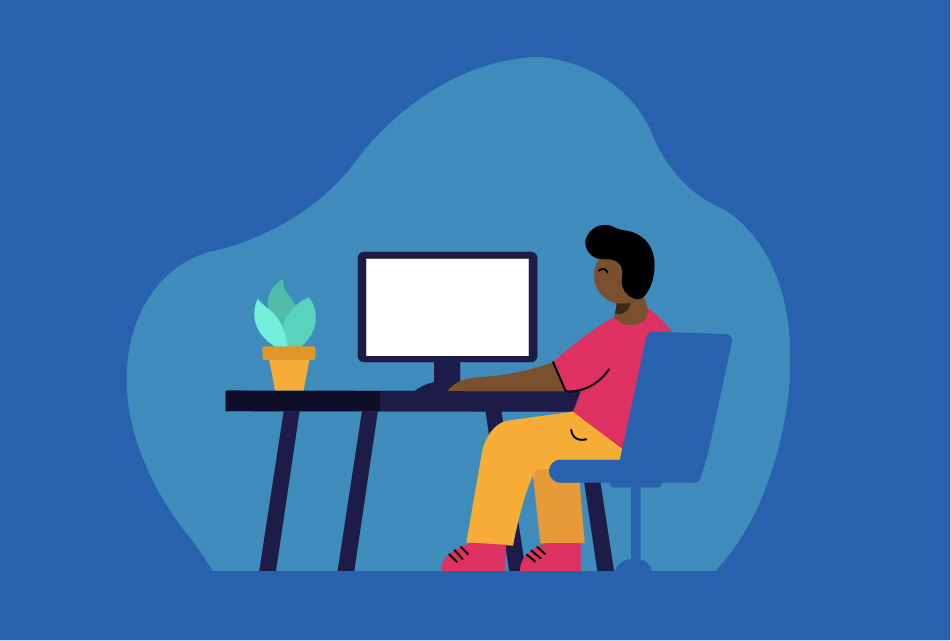 Our digital toolkit
We've curated a Digital Toolkit with resources in each chapter, including examples from across the commercial and charity sectors that demonstrate how to easily implement digital evolution in your organisation.
Learn more