Our board
Cwmpas has been in business since the early 1980s. Our sustainability has been the result of strong governance and a reputation for delivery.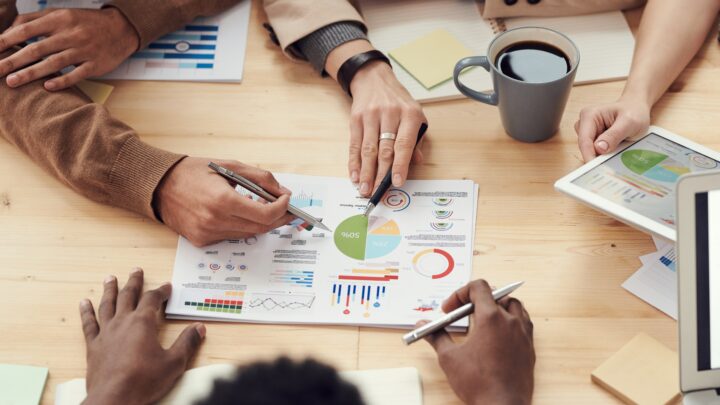 Our Board is made up of 11 people – most of whom have been elected from our active community of members. It also includes a small number of people who have been co-opted because of their specialist skills and expertise. The Board has one committee – the Risk and Audit Committee – which has five members.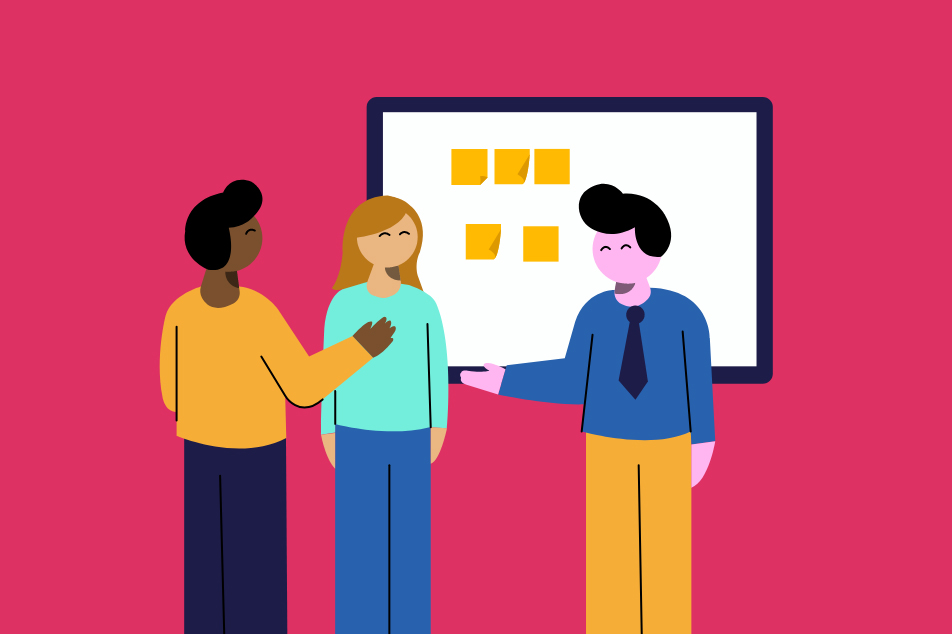 Annual General Meeting of Cwmpas 2022
As a member of Cwmpas, you are invited to attend this year's AGM which we are holding online via Zoom on Friday 23 September 2022 at 10.00 am.
Find out more