About us
Find out about our values, our history and what drives us forward to a better future.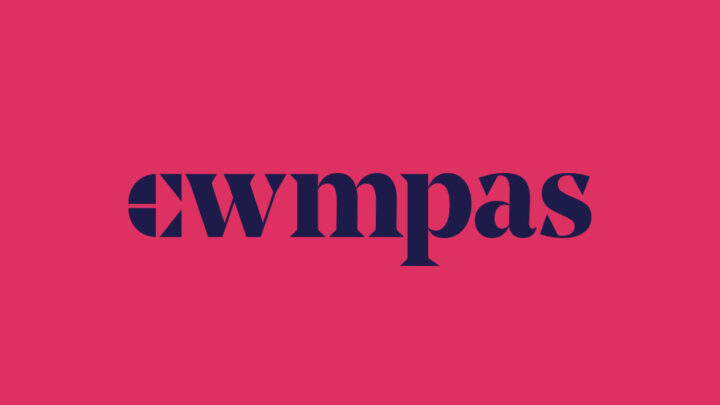 Cwmpas is a development agency working for positive change, in Wales and across the UK.
We are a co-operative, and our focus is on building a fairer, greener economy and a more equal society, where people and planet come first. The current economic system is failing to tackle the key challenges our communities face today, from climate change to economic hardship… and the Covid-19 pandemic has made many of these problems worse. It does not have to be this way.
Our economy and society could – and should – work in the interests of people and the planet. Established in 1982 as the Wales Co-operative Centre, at Cwmpas we've made it our mission to change the way our economy and society works.