What we do
Cwmpas is the UK's largest co-operative development agency.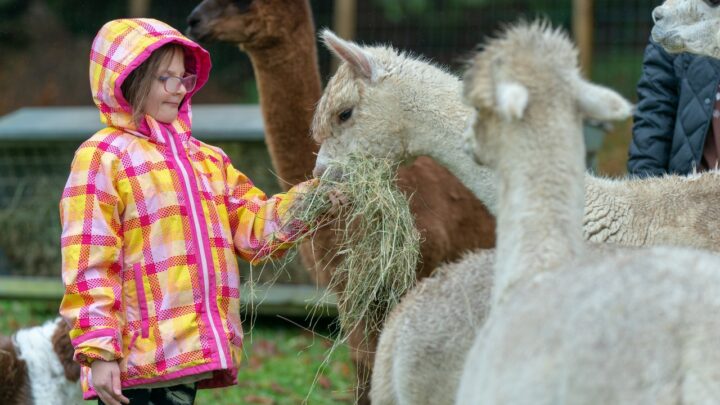 We have been at the heart of Wales's vibrant social economy since 1982, bringing funders and partners together to make our communities more confident, ambitious, and more co-operative.
We deliver a range of services (both commercial and publicly funded) and undertake policy and public affairs work, all with the aim of achieving our corporate objectives.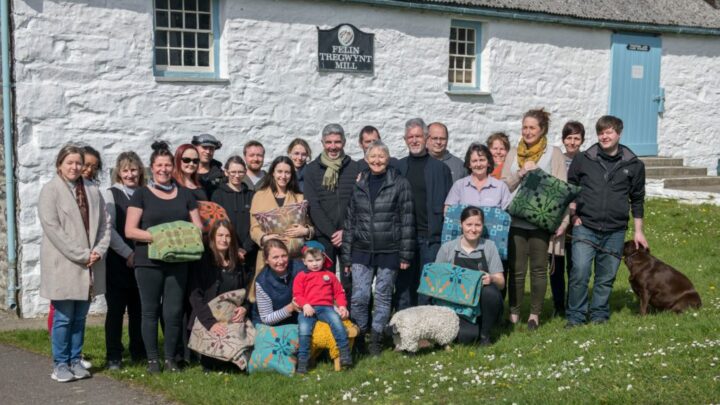 Creating a fairer, greener economy
We're helping our economy to become both fairer and greener by growing the number and scale of social enterprises, co-operatives and employee-owned businesses.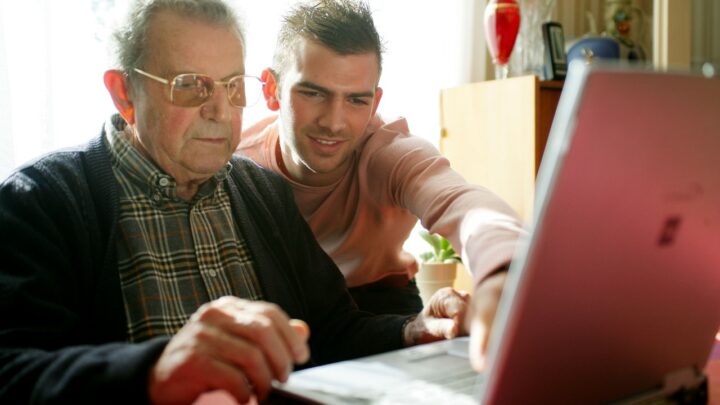 Building a more equal society
We help to foster equality in our society, by improving the skills of those that are excluded (or at risk of being excluded). We also help marginalised and neglected communities to improve services and facilities in their area.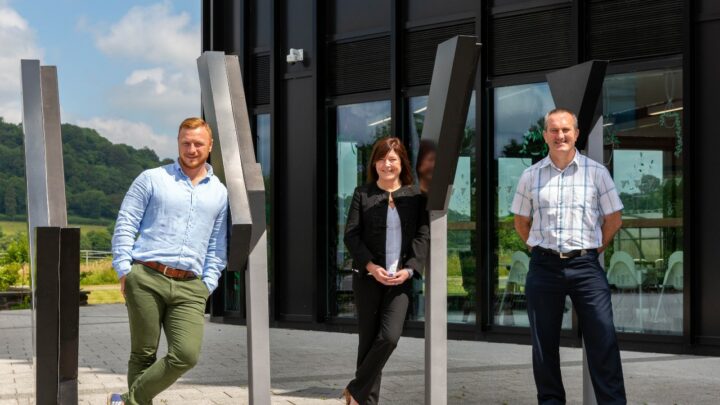 Making positive change happen
We provide advice and support to public, private, charitable and voluntary ('third sector') organisations, so they can make a positive difference for their customers and communities.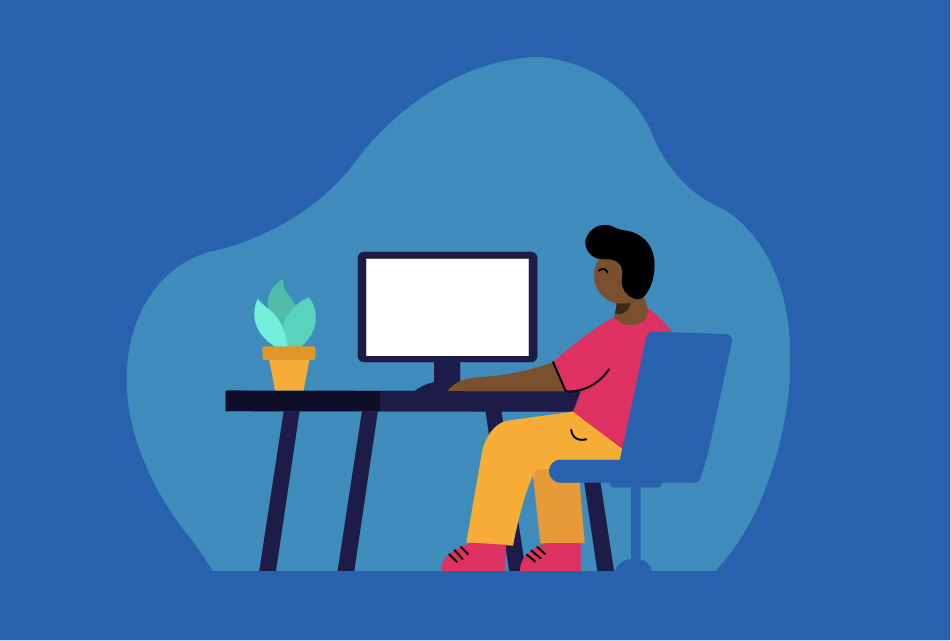 We'd like to hear from you
Whether you want to get support from our experts, access our online resources, or get involved in our policy work, we'd like to hear from you.
Contact us
Find out more about what we do