Our values
We believe that how we do things is just as important as what we do. Our values are inspired by the international co-operative principles but written in our own words.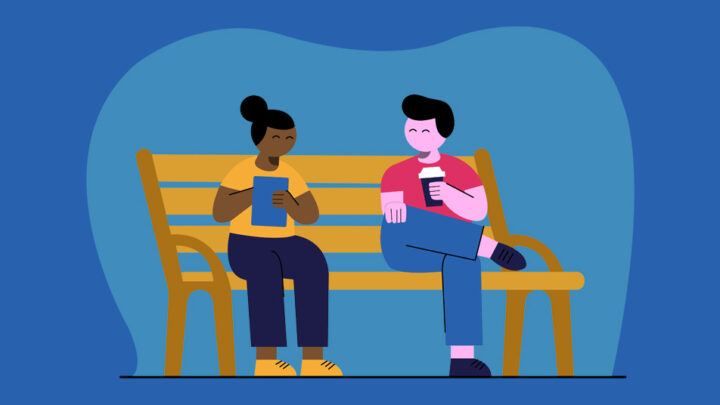 Be co-operative: we work collaboratively for mutual benefit
We work co-operatively – with our immediate work teams, across the wider business and with other stakeholders
We share tools, resources, skills, knowledge and ideas
We build trust and lasting, beneficial relationships
We work with and for the sector
Be supportive: we give our time, expertise and encouragement
We are ready to help our clients and colleagues
We believe in the skills of others
We recognise and appreciate others
We look after each other's wellbeing
We are mindful of the impact of our actions on others
We are compassionate
Be fair: we work to address inequality and value diversity and democracy
We act fairly and transparently
We strive for fairness in business and communities
We treat others with respect
We appreciate individual differences
Have integrity: we strive to be open and honest in everything that we do
We behave ethically
We do the right thing
We uphold values
We are professional
We are accountable
We are environmentally responsible
Be positive: we invest our energy in achieving outcomes
We focus on solutions
We go the extra mile
We deliver to a high standard
We are passionate about our work
We learn from our mistakes
Be inspirational: we empower people, communities and businesses to take control and reach their potential.
We offer chances
We nurture inspiration
We build skills and confidence
We drive change
We lead by example
We grow ourselves as we help others grow