Our Culture and Values
Working at Cwmpas is more than just a job. You'll be joining a group of individuals who really care about what they do.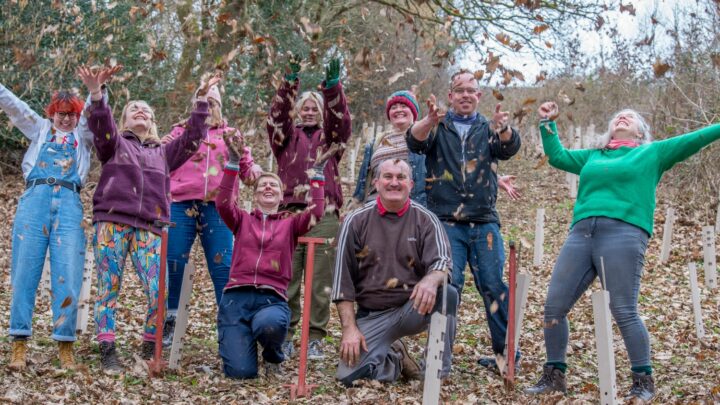 As a not-for-profit organisation we do not work to line the pockets of shareholders. Any surplus that we make is re-invested back into the business and goes towards meeting our social objectives.
We are a values-based organisation, which means that we believe that how we do things is just as important as what we do. Our values sit at the heart of what we do. You can read more about our values and the behaviours that we look for here.
When we look for new team members, we are not only looking for people with the right skills and experience but are also looking for like-minded individuals who will commit to our values. If this sounds like you, then we would love to hear from you!
What our people think…
We use an anonymous staff survey to regularly measure staff engagement and satisfaction, which gives us a great insight on what our employees really feel about working for Cwmpas, and what we can do to improve.
The results of our last survey speak for themselves, with 93% of our staff being proud to work for us!
But don't just take our word for it – meet some members of our fabulous co-operative colleagues, who will tell you more about what it's like to work for us: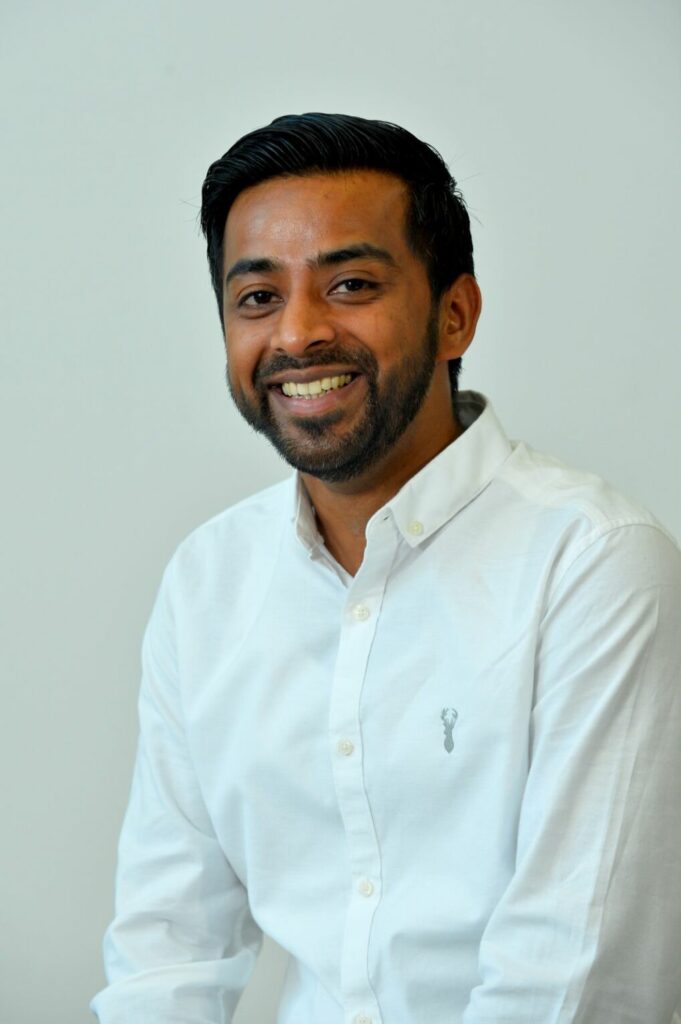 Mohammed Basit: Digital Inclusion Co-ordinator, Digital Communities Wales
"Working for Cwmpas has given me the opportunity to be part of a team that aims to make a positive contribution in supporting the people of Wales. It has been a year since I started working for Cwmpas on the Digital Communities Wales programme. Cwmpas has allowed me to share my ideas, knowledge, and experience with colleagues but also with the communities I work with. I very much appreciate this and the very same time it has allowed me to learn, develop my skills and expand my knowledge. The support I have from my immediate team and wider colleagues has been exceptional. Cwmpas's value are in line with the values I have and therefore it is a pleasure for me to be working here."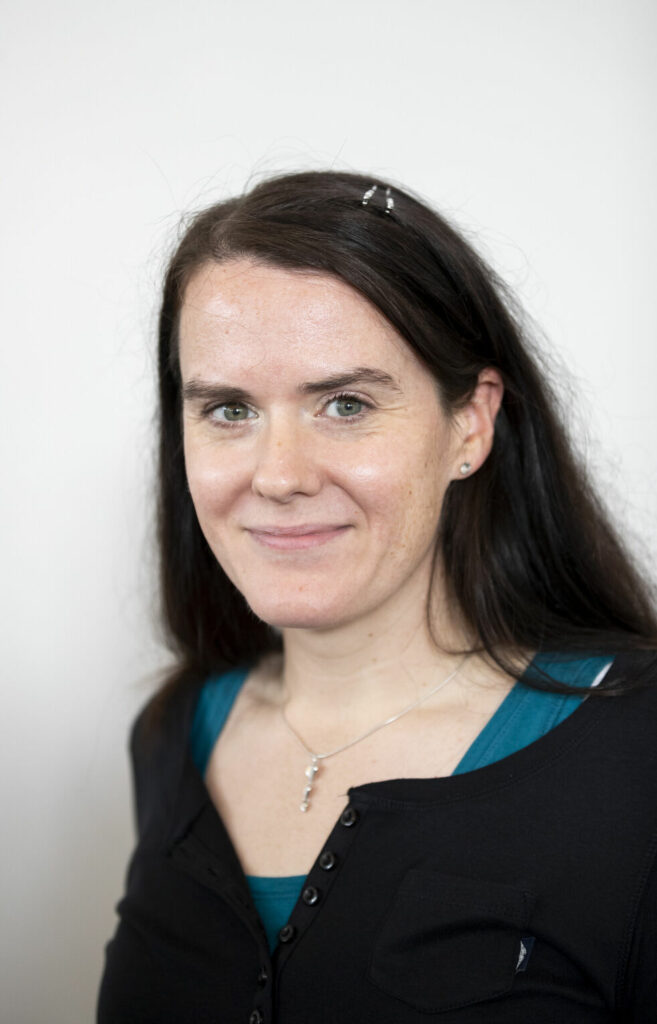 Claire White: Community Led Housing Enabler, Community Led Housing
"Working at Cwmpas has allowed me to be a part of projects that are making a real difference in communities and I feel proud to be making my own contribution to that. Over several years I have worked on different projects and team work has always been at the heart of how we do things. I've been well supported to grow and develop my skills and confidence and progress within the organisation. My ideas have always been respected and I've been able to make an impact because of that support and respect. It's an absolute pleasure to work somewhere that lives and breathes the values that they promote. It's an innovative, forward-looking and exciting place to work."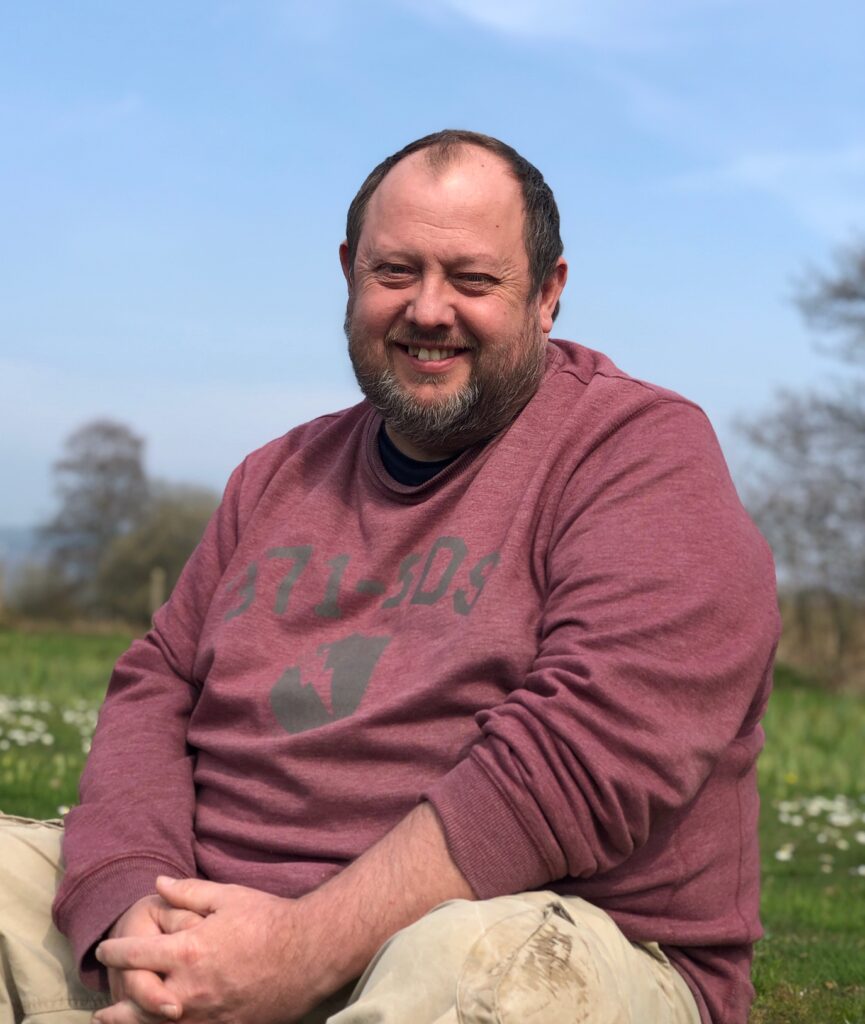 Russell Workman: Digital Inclusion Advisor, Digital Communities Wales
"Many organisations aspire to being values based, but Cwmpas truly embodies and demonstrates its values in its everyday activity. In the time that I have been with Cwmpas I have seen the dedication, professionalism and expertise of staff who work passionately to promote digital inclusion, provide support for co-operatives, encourage new businesses, and deliver a range of other increasingly important services. The whole organisation works supportively together to make a real, tangible difference to the lives of people and businesses throughout Wales. I am proud to be part of the Digital Communities Wales team and Cwmpas."