Our commitments to equity, diversity and inclusion in recruitment and employment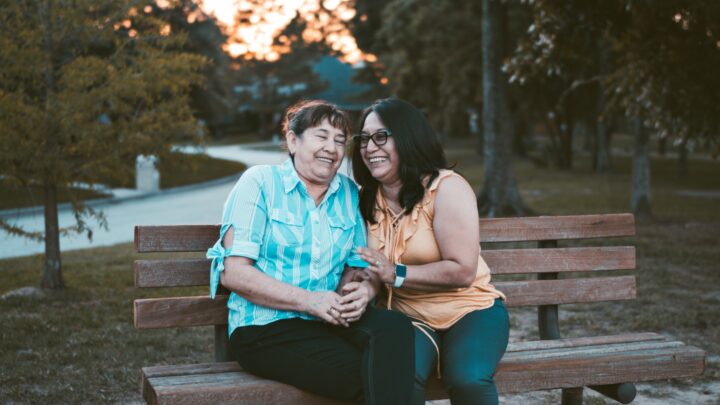 At Cwmpas we aim to be a more equitable, diverse and inclusive organisation. To help us to achieve this ambition, we have created a Statement of Intent, which you can read here.
We back up our statement of intent with clear, practical actions throughout our recruitment process and wider employment practices. We have listed below some examples of how we seek to ensure that your employee experience is as inclusive as possible:
All our recruitment adverts are published on our online recruitment platform, which is accessed via our Cwmpas website and is available in English or Welsh.
In addition, so that as many people as possible see our adverts, we also use:

online job boards, such as Indeed and Diverse Cymru
specialist publications
general and, where necessary, specialist recruitment agencies
our own social media channels
shared networks.

All application forms are anonymised before they are sent to the shortlisting panel meaning that shortlisting is biodata blind. Shortlisting panels therefore do not see your name, address or any other personal or equality monitoring information.
We anonymise the equality monitoring data that you provide and use it to identify trends or gaps, so that we can take corrective action where necessary.
Our staff, including panel members, have received EDI training covering anti-racism, disability equality, LGBTQIA+ equality, and neurodiversity.
Interview questions, tasks etc are prepared in advance and are applied to all candidates consistently.
Cwmpas has been accredited to use the Disability Confident symbol as evidence of our commitment to equal opportunities for people with disabilities. All disabled applicants who meet the essential criteria will automatically be offered an interview.
We ask all shortlisted candidates whether they require us to make any reasonable adjustments which will help them to participate fully in the recruitment process. Examples may include additional time, specific access requirements, or providing interview questions in advance to accommodate neurodiversity.
We treat the Welsh language and the English language equally.
Candidates can apply for jobs either in Welsh or English and can choose to have an interview or assessment centre in Welsh or English.
We aim to ensure a gender mix on our recruitment panels.
We avoid holding interviews over key religious festivals.
We commit to always paying at least the real Living Wage.
We use job evaluation and transparent pay scales to ensure fair and equal pay.
We monitor the ratio between the highest and lowest paid roles and report this in our Annual Report and Financial Statements.
We ensure that where benefits may differ across groups of staff, that the reason for the variation is not attributed to a protected characteristic.
We make reasonable adjustments to jobs, working patterns or to equipment to allow people with ill health to continue work.
We provide practical and emotional support via our Employee Assistance Programme and occupational health services.
We offer flexible working to all our people, regardless of length of service.
We have a clear Equity, Diversity and Inclusion Policy and a comprehensive suite of broader policies which support equality and diversity such as sickness absence, menopause, modern working practices, violence against women etc.
We have clear processes through which discrimination, bullying and harassment can be reported and addressed.
We provide training around Equality and Diversity at induction and throughout employment.
We regularly share information on religious events or national awareness raising health campaigns.
We provide Internships to support young people into work.
We accommodate different dietary needs at events etc, to accommodate health or religious reasons.
We encourage you to include your personal pronouns on your email signature (if you want to).
Our website evidences our accreditations with various organisations, including our accreditations as a Disability Confident Employer, a White Ribbon employer and a Living Wage Employer.