Consultancy services
Our business consultancy team here at Cwmpas help businesses and organisations to drive positive change through innovation, digital transformation and social value.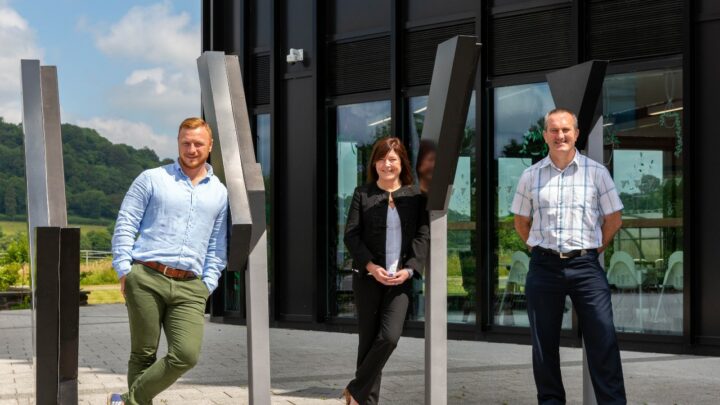 Business Consultancy Services
The Cwmpas business consultancy team focus on encouraging businesses to be innovative and find a way to positively impact their local community by buying local and social.
At the heart of our business consultancy service, is the desire to drive community wealth building. The work we do with our clients focus on the impact they can have on their stakeholders, by keeping employment and procurement locally, and improving opportunities and wealth in the local economy and community.
Collaborating with our clients
The team support organisations in all sectors and champion positive change in areas including; social value, digital transformation, learning and development, business strategy, engagement, evaluation, and research. Our clients vary from local authorities, housing associations, universities, charities, social enterprises to businesses in the private sector.
Our clients and the senior leadership team want to make a difference and embed service transformation, social and economical benefit throughout their business operations. The growing team of consultants have strong links to our overall policy agenda and values, as well as crucial policy agendas in Wales such as the Well-being of Future Generations Act.
Innovation and collaboration is at the heart of service transformation and business performance. Our business consultants can help you create positive change and impact.
Our business consultancy services
Get in touch
To find out more about our services, phone 0300 111 5050 or email commercialteam@cwmpas.coop
Podcasts: Social Value
Our series of podcasts explores what social value is, what it means for different industries and the benefit of social value can have in our communities.
Find more more about our podcasts
"Cwmpas has supported Wynne Construction to review and establish our social value vision. From a detailed engagement workshop with our senior leadership team, Cwmpas is now helping us shape our social value culture to go beyond our contractual obligations."