Consultancy services
Our consultancy team here at Cwmpas has developed a unique service to help organisations, in the public, private and third sector to maximise social impact.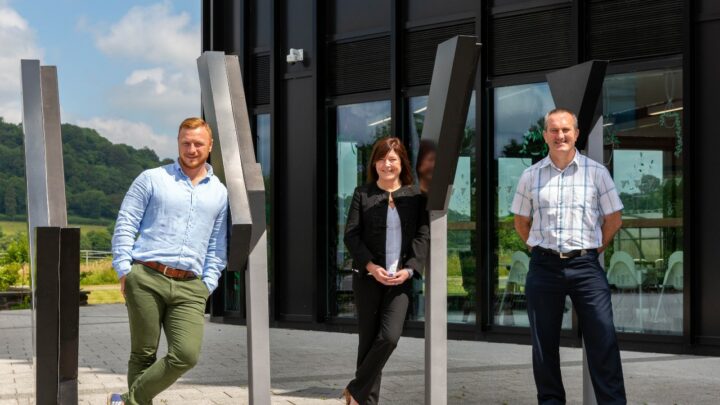 Innovation, digital transformation and social impact
With Covid-19 recovery at the heart of our clients' strategies, we are helping businesses to innovate, transform service delivery and adapt new digital practice. Our experienced consultants take a holistic approach to providing leadership and business support, digital transformation, community wealth building and measuring social impact, to name a few. Transforming your business performance, collaborating, connecting and providing a smooth contract delivery is at the centre of our consultancy.
How can we help you?
Identify and map social value and identify opportunities strategically and operationally within supply chains. Connecting foundational economy businesses and social enterprises.
Including public service transformation, community wealth building, community asset transfer, engagement strategy facilitation, implementation and contract management.
Digital inclusion and transformation
Strategy development, transformation and implementation for the public and third sector.
Social enterprise leadership programme
Learning and development programmes for people and organisations enabling social change, through Social Enterprise Academy and Clore Social Leadership.
Get in touch
To find out more about our services, phone 0300 111 5050 or email commercialteam@cwmpas.coop
Social Leaders Cymru
Applications for Social Leaders Cymru is open! Fully funded leadership and management programme has launched to assist recovery of the Third Sector and Social Sector in Wales.