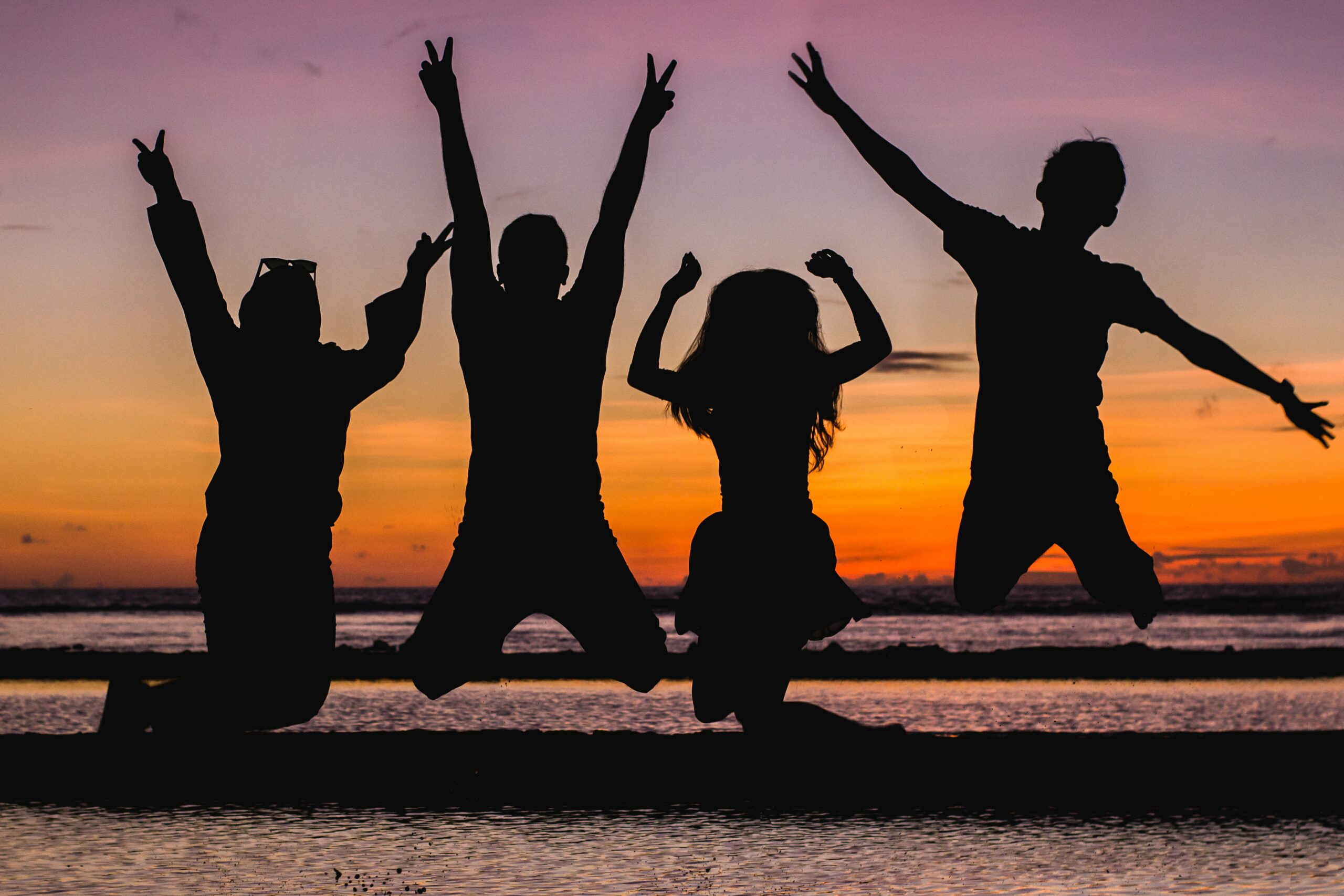 Social value is no longer something you can afford to ignore – if you don't adopt and deliver social value, it's highly likely to impact on your bottom line, especially if you work on public sector projects where it's expected that you will deliver social value.
Many businesses and organisations know they need to adopt and deliver social value, but many are confused about what social value actually is and what it means for them. Let us explain.
Put simply, social value is about bringing good values and ethical decisions into our everyday business operations, so we can make life better for the communities we work in and for the staff, clients, suppliers and stakeholders we deal with day-to-day.
We know that the Welsh Government's Well-being of Future Generations Act has prompted organisations in Wales to think differently about how they work and how they can be agents for positive change within their communities.  But some might not know where to begin. We can help you by providing a flexible, hop-on-hop-off programme, closely aligned to the principles detailed in the Act, so you can define and reach your social value goals wherever you are on your social value journey. So, you might come to us for support with:
Social Value Training and Workshops
Social Value Strategy
Social Value Procurement
Social Value Practical Solutions
However, we think you'll already have more of a head start than you might realise, since you know your locale and are, therefore, best placed to spot the most pressing needs on your doorstep. An organisation can guide you and help you work out what social value means to you, it's unique to each business and how it's defined. This is an important point – the Well-being of Future Generations Act isn't something to feel overwhelmed by. It does not mean tearing up your business plan and coming up with a complex piece of blue-sky thinking. Starting small will help you make meaningful changes – and see clear results in your own backyard. For example, could you give a helping hand to your local Women's Institute to become computer literate, or help a community group that needs transport or volunteers? With more people working from home, you might decide, as a company, to use the money saved on office facilities to allow staff to work from a local café some days. There are many relatively small adjustments you might make to your operations, that would pay big social value dividends in your local community.
By tapping into your own local knowledge, you can give the kind of help that meets a real, concrete need, rather than allowing social value to be a tick-box exercise that might look impressive on paper but that doesn't actually provide the targeted kind of help that's really needed on the ground in your community. It's about doing with your community, as opposed to doing to the community.
It's ok to not fully understand social value in its entirety – just understanding that small changes can sometimes lead to bigger change is enough to start with. It's not about a huge miracle that unreachable and undoable. It's about the small and basic things a business or organisation can do to let subtle change occur, and about moving away from measuring everything in a very fiscal way and instead including real benefits to your local community as a good model for success.
Our Business Consultancy team can help you become agents for positive change, no matter how big or small, or where you are on your social value journey.
Let's make life better for everyone. Get in touch. Let's talk.
Adam Cox: adam.cox@cwmpas.coop