New podcasts: discovering social value featuring special guests
1 February 2022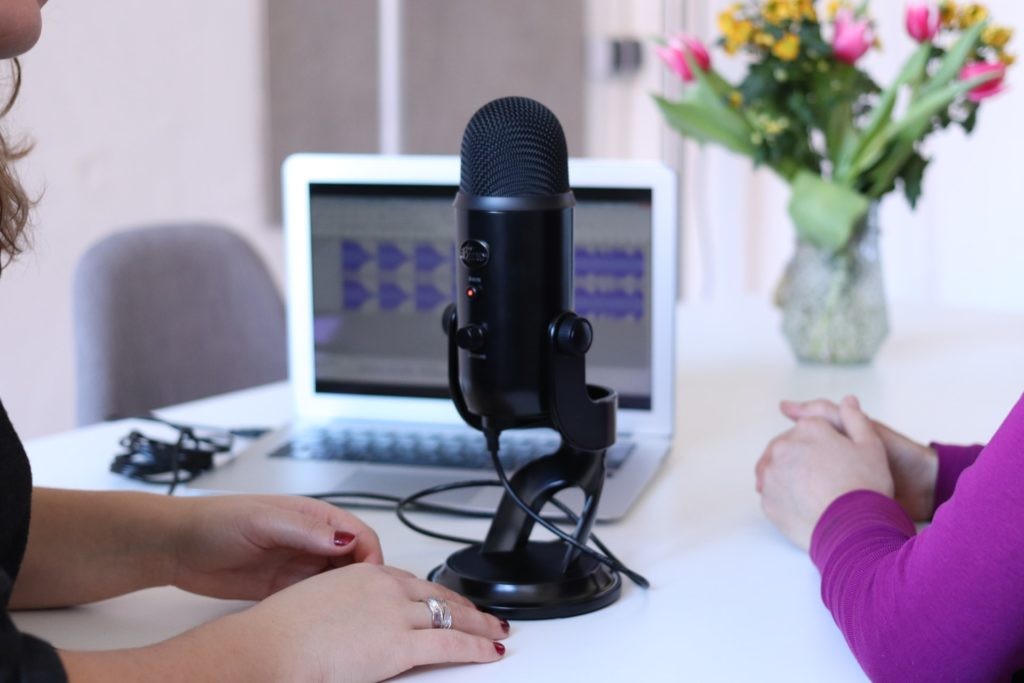 Our series of podcasts explores what social value is, what it means for different industries and the benefit social value can have.
Hosted by broadcaster and presenter Sian Lloyd, the podcasts will explore social value in detail and discover what it means to our guests from different industries they work in.
In partnership with Business News Wales, we bring you a series of five podcasts to take you on a journey. From exploring the Well-being and Future Generations Act with Sophie Howe, we move on to learn more about social value in construction, housing, care and the role that procurement and Community Wealth Building plays in social value.
Adam Cox, Social Value Consultant at Cwmpas, along with special guests, discusses social value in a variety of contexts and how it can be applied in day to day business and the small changes we can all make in life.
Episode 1
Hosted by Sian Lloyd, Cwmpas's first podcast explores the meaning of social value with Adam Cox, Sophie Howe and Jen Gillies Pemberton.
Episode 2
In the second of the series, the focus is on how construction sector embeds social value into its operations. Mike Little from Morgan Sindall and Adam Cox, Cwmpas, discuss how social value goes beyond winning contracts.
Episode 3
Cwmpas's third podcast on social value invited Keith Edwards, Can Do Approach, Emma Hammonds and Dusi Thomas from Bronafon Housing Association to delve into the 'Can Do' approach to social value in social housing.
Episode 4
Cwmpas invited Jayne Lynch, Cardiff University and Antonia Jennings, CLES discuss how organisations spend money matters and has a direct impact on our communities.
Episode 5
The final podcast in the series talks about the role social value plays in social care. Guests include Donna Coyle, Project Manager at Cwmpas and Keri Llewellyn, Managing Director at All Care.
Adam Cox, Social Value Consultant: "We wanted to develop a series of conversational podcasts to explore social value. Since the pandemic changed the way we think and work, everyone is striving to do things differently. We felt these podcasts would help give context to how you can make a difference through social value. 
"Whilst our expert guests kept the podcasts thought provoking, the conversation took us from local strawberries and space ports to unicorn farms.   
"I would like to take this opportunity to thank all our guests for their time and contribution, and we would like to thank Sian Lloyd for helping us navigate the podcasts. Please get in touch if you would like to discuss how we can help you and your business."