Toolkit 6 – Remote working and collaboration
In this chapter, we have collected resources that can help you and your colleagues to collaborate remotely.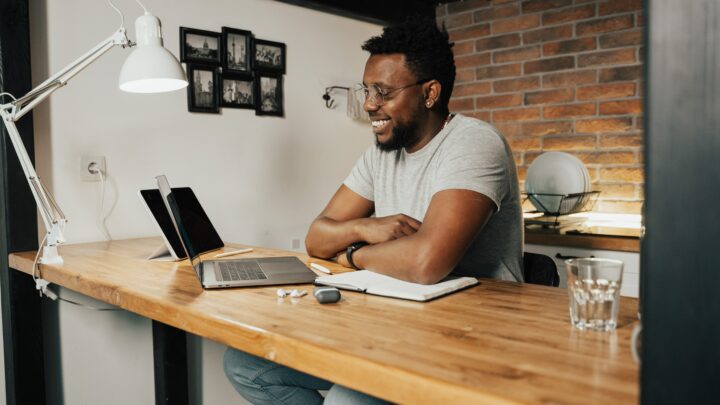 Working from home may now feel like the new normal, however there is always room for improvement when it comes to remote collaboration in your organisation.
Whether you are looking for some tips on the best idea generating or team building activities that you can do over a video call, or a guide on how to keep your remote team healthy when working from home, we have some resources for you.