Toolkit 7 – Digital skills & training
In this chapter we will cover all things digital skills and training.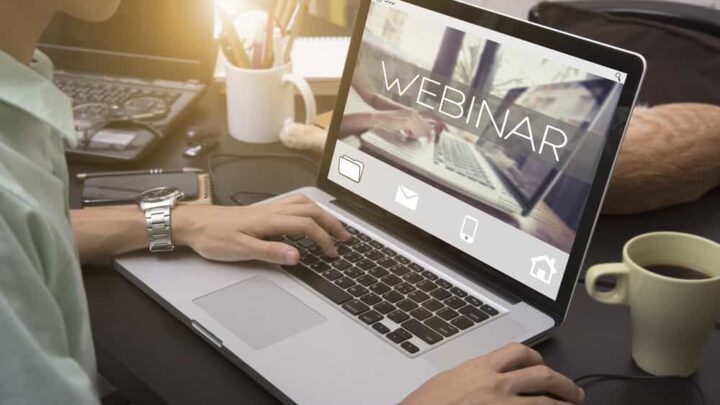 Whether you are looking for information on the best way to upskill your team's digital skills, or practical advice on helping the communities you work with to increase their digital capabilities, we have covered it in this section.
The digital world is ever changing at breakneck speed, so it is more vital than ever before that your team feels confident in using digital tools. You may wish to begin with a skills audit of your team so that you can plan a training programme to combat any skills gaps. Below you will find a framework to help you, along with many other great resources.
Digital skills & training