Toolkit 5 – Cyber security & safeguarding
In this section you will find guides and articles which can help you to make your digital processes more secure.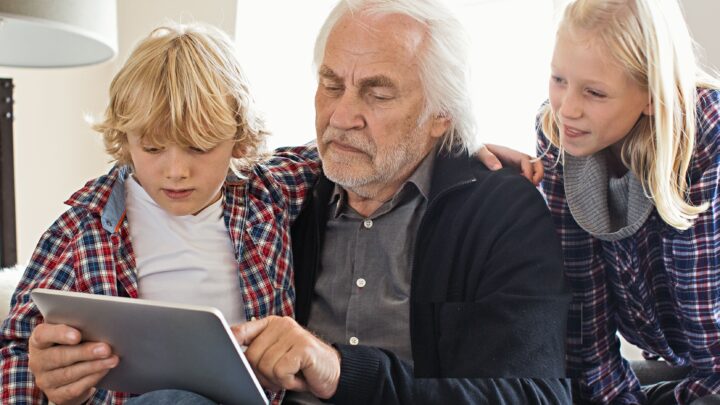 These resources will enable you to feel more confident in how you share information across your digital platforms. They will also help you to understand how to use different tools in the most secure fashion, ensuring that your service users and staff members are kept safe during their online interactions with your organisation.