Toolkit 4 – Digital service delivery
In this chapter, we have collected resources that will help you think about different ways that your services can be delivered.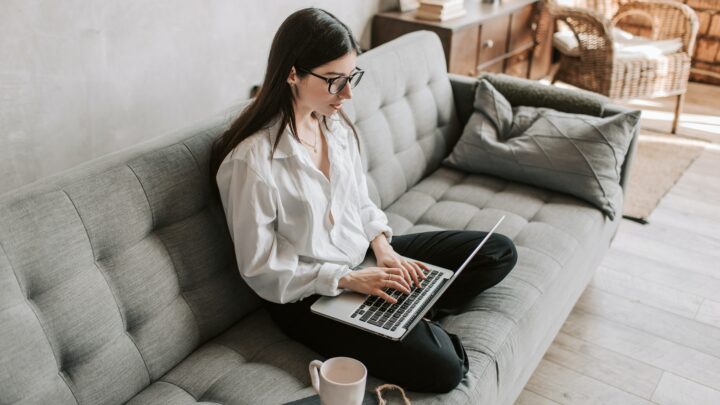 The pandemic has forced many organisations to transform their services so that they can reach their users remotely. Now that we have been living with coronavirus for over a year, we can learn from the experiences of other organisations digital service delivery journeys.
Whether you are looking for tips on different tools to use, or case studies which may help you to understand how digital service delivery works in different contexts, these resources can help: