Toolkit 3 – Service design
This chapter we have collected the best resources to help you understand service design. If your job involves creating services for your customers, clients, or beneficiaries, then it is likely you will be undertaking service design in some form.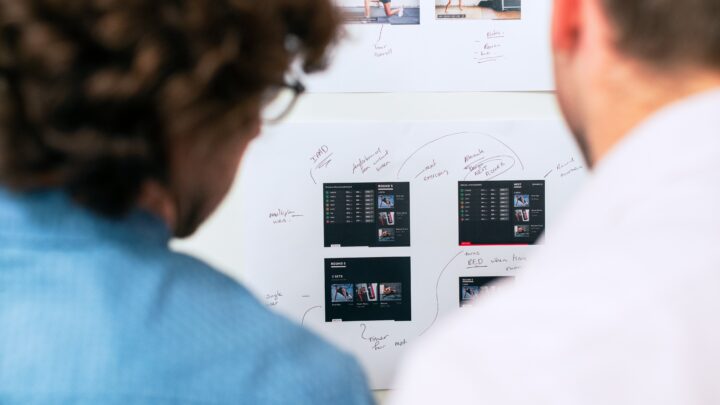 These articles will help you to understand how you can design better services, from understanding your users to prototyping different services that might help your users.