Policy & Communications Internship 2023
Cwmpas is looking for an intern to join our Policy and Communications team for 12 weeks this Spring. We particularly welcome applications from people from diverse ethnic backgrounds who are interested in policy or communications as a career.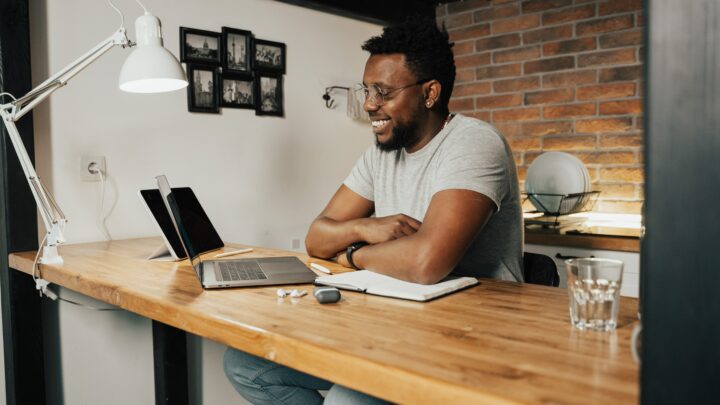 Our business
Background
Cwmpas is a development agency working for positive change, in Wales and across the UK. We are a co-operative, and our focus is on building a fairer, greener economy and a more equal society, where people and planet come first.
We deliver lots of great projects linked to housing, social care, digital inclusion and business support, which aim to increase access, equity, diversity and participation. We make positive change happen by working with people and organisations to take action for good.
As an organisation, we have a strong set of values. These are inspired by the international co-operative principles but are written in the words of our staff. They are:
be co-operative
be supportive
be fair
have integrity
be positive
be inspirational.
Our work is mainly funded by the European Regional Development Fund and Welsh Government, with additional funding from the Nationwide Foundation and the National Lottery Community Fund.  You can read all about our areas of work here, and you can read about the impact that we make here.
Our people
Across Wales, we employ nearly 100 people of different ages, genders and sexual orientations.  However, our team is not as ethnically diverse as we would like, and we want to be better at representing the communities we serve in terms of race. We know that working with people from different ethnic backgrounds brings in new skills, abilities and cultural experiences. Equity, diversity and inclusion is vital to our future.
Our work placement
What is the aim?
People who have joined our intern programme over the last few years have gained experience which has helped them make career choices and find permanent jobs.  In 2021 and 2022 we offered an internship to encourage people from diverse ethnic backgrounds to apply. We worked in partnership with Race Council Cymru to do this. Our 2021 Intern is now working in a full-time, permanent position in Policy and Public Affairs, whilst our 2022 intern is working for a London-based communications agency.  We are now looking for an intern to work with us during Spring 2023.
What is on offer?
The internship is perfect for anyone who is interested in working in policy or communications and wants to improve their CV with some paid work experience. You don't need any previous experience to apply.
We will offer a 12-week internship with our Policy and Communications team. The internship will run from 6 February 2023 to 28 April 2023.  We will pay the real living wage for this role, i.e., £10.90 per hour.
Ideally, the internship would be a full-time role (35 hours per week), but we can look at the intern working on a part-time basis (21-35 hours per week) if this helps with other commitments.
The Intern will work from home and can be based anywhere in the UK (we don't have any offices and everyone at Cwmpas works from home). We will provide computer/IT equipment so that the Intern can meet virtually with team members and access work documents. If travel within Wales is required, Cwmpas will pay for this.
What will you be doing?
The intern will be part of our Policy and Communications team and will get experience of various tasks. This could include researching and writing case studies, posting information on our website and social media channels, helping promote our events and webinars, planning and delivering short campaigns, and research on political policy.
What will you learn?
You'll learn more about the work Cwmpas does, and how policy and communications supports this work. You'll also find out what it's like to work in a small but busy team. You'll get lots of support, with a dedicated supervisor, but you'll also have a chance to use your own initiative and creativity.
You'll have access to our E-learning Hub, and can take modules on topics like Health and Safety, GDPR, Leadership, IT and Well-being to help your CV.  You will also be involved in team meetings and can join staff training that takes place during your placement.
Once the internship has finished, you can add all the skills, knowledge and experience you've gained to your CV and on future job applications.
What skills do you need?
We are looking for people who are:
committed to our company values
able to promote our commitment to equality, fairness and inclusion
able to communicate (verbally and in writing) to a high standard in English
able to organise themselves well and handle different work for different deadlines
able to work well within a team
able to think creatively, and suggest new ideas
able to use a computer and platforms such as Facebook, Twitter, LinkedIn or YouTube.
Who can apply?
If you think you would be a good fit for our work placement, we are looking for people:
who can evidence the right to work in the UK
who can commit to the full 12-week placement period
who can access the internet from home
who can travel to meetings or events if needed.
We would love to see applications from people who find it harder to get into jobs in Wales, but this placement is open to all eligible applicants regardless of sex, age, disability, gender identity, race, sexual orientation, religion, belief or non-belief, pregnancy, marriage or civil partnership. It is also open to people with any level of work experience, paid or unpaid in any field, including those with no experience at all.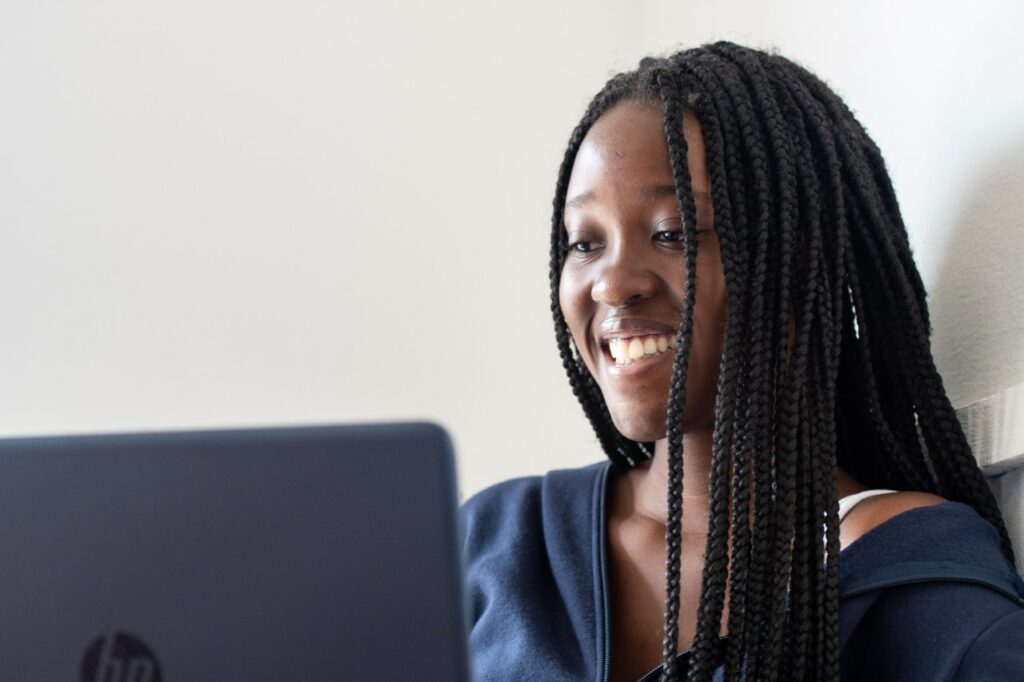 How to apply
To apply for the internship please complete our short application form and email it to recruitment@cwmpas.coop. You must submit your applications by midnight on Sunday 22nd January 2023. Catherine Evans, our Policy & Communications Manager, is happy to answer any questions you have about the internship. Give her a call on 07775 928878.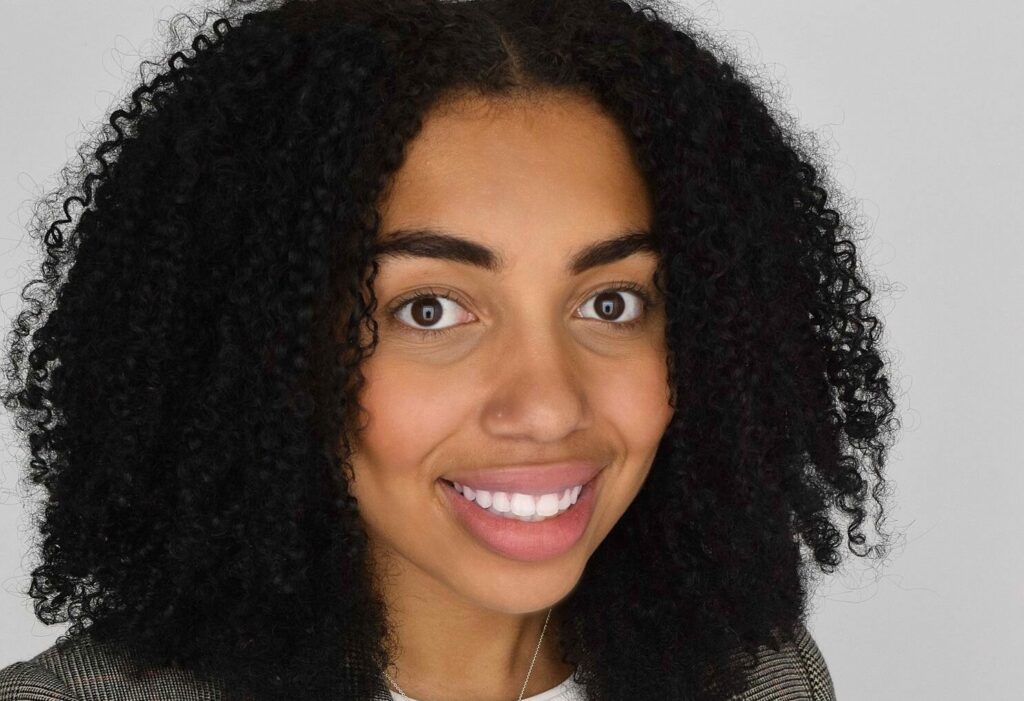 Last year's intern
Read what our 2022 Intern, Jasmin Warnock, thought of her experience at Cwmpas