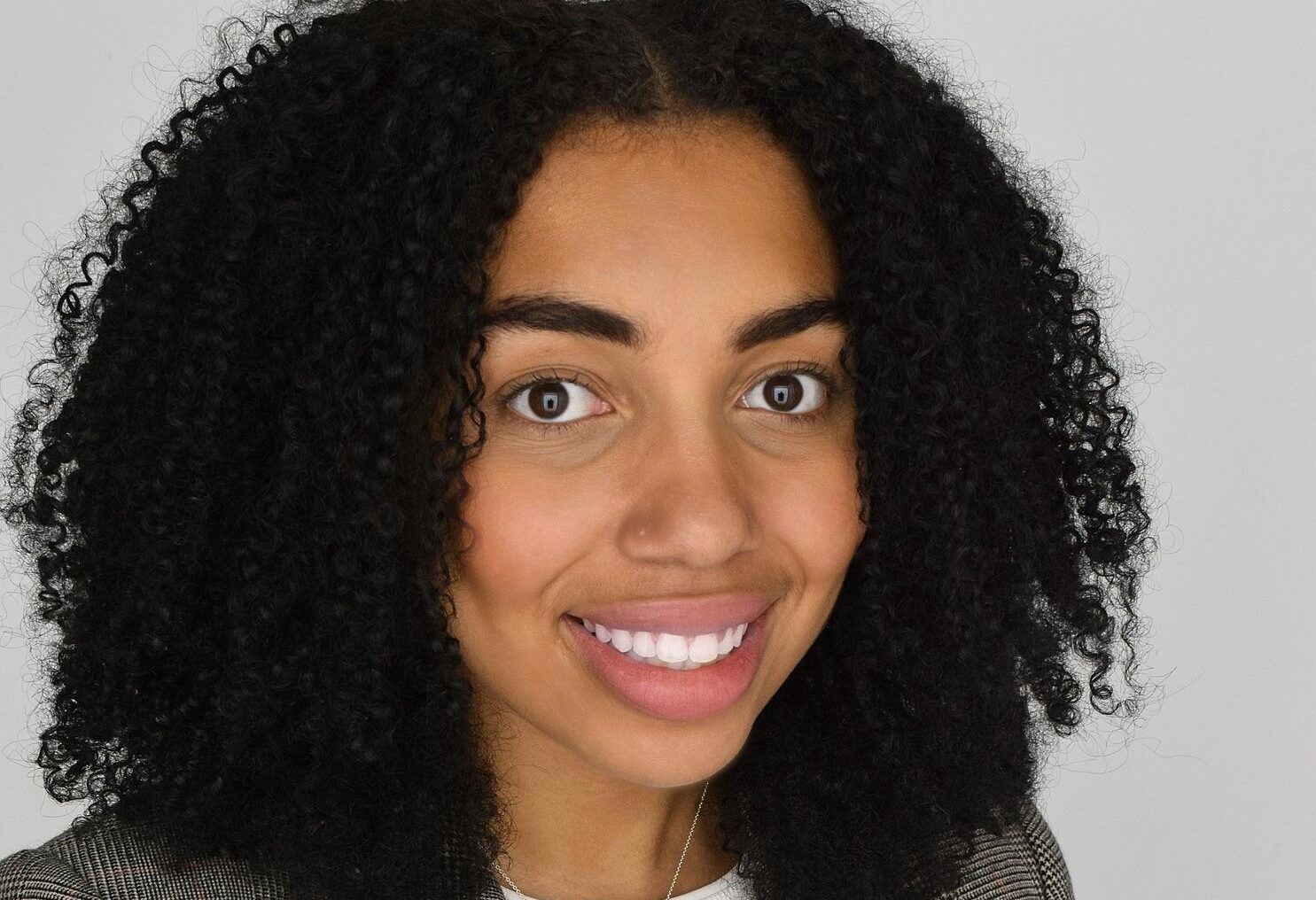 I am so fortunate to have had the opportunity to Intern with the Policy and Communications team for three weeks this summer here at Cwmpas.
Wales
As a child of two English parents who moved me to America at a young age, Wales always seemed like a distant neighbour to England. I wasn't sure what to expect when I arrived and I never could have imagined that great beauty that Wales held. I was in awe of the green mountains and valleys and the important history behind them.
I never knew of the significant role Wales played in the Industrial Revolution, nor the hardship faced once the mining industry moved elsewhere. My learning was fostered by brilliant exhibits at the National Museum of Wales that highlighted this history in a multitude of artforms.
Learning about Wales's history triggered such an emotional response in me that I never could have imagined. Amongst the history, I became in tune with current events and other political practices Wales employed. I found that a lot of my values aligned with not just Cwmpas but the entire country.
Practices of sustainability, community and co-operation intrigued and inspired me, making me even more grateful to have this experience.
Cwmpas
When I reflect on my time at Cwmpas I am filled with gratitude.
As when starting any new job, I was intimidated to be in a different work environment especially in a foreign country. Even more, as a Black woman I was aware that I would be coming to a predominantly white community. My first moment of relief was when I was sent over the company brochure and strategy illustrating Cwmpas' values of sustainability, equity and overall positive change. Suddenly I felt a wave of reassurance as diversity was one thing Cwmpas strived for.
When I arrived at a near empty office, I expected interaction to be at a minimum, but I had hardly imagined how connected I would feel to people of Cwmpas over a computer screen. My first day was filling with inductions and quick briefs about each department. As I became more acquainted with the organisation, I realised that its people and its programmes really encompassed those values and goals set forth in their strategy.
Working within the Policy and Communications team, the importance of an inclusive communication approach was emphasised. I had hardly known how bilingual Wales truly was, but it was inspiring to see the use of Welsh in everything that was produced to create that strong sense of Welsh community.
While here, I attended several events, including, an LBGTQ+ training session, which created such a phenomenal open forum for inclusivity and discussion. Everyone came with such positive open-mindedness and acceptance, something I had never quite experienced in a work environment.
I also had the opportunity to attend a Start Something Good workshop in Haverfordwest, where I experienced first-hand the groundwork Cwmpas was doing to foster positive social change and social enterprise ideas. It was wonderful to see members of the community interact and share their passions and experiences. To me, this further exemplified how Cwmpas's values and goals were being backed up by its actions in the wider Welsh community.
In the little time I was here I have never felt so welcome and openly embraced by such an amazing group of people. With every single interaction I felt appreciated and respected. I can honestly say the people of Cwmpas truly make it what it is.
In all, I want to thank the Cwmpas team for welcoming with open arms and allowing me to be a small part in the important work they do. I will miss Wales, but I will miss Cwmpas even more!
Diolch yn fawr, tan y tro nesaf!
If you would be interested in undertaking an internship at Cwmpas, please get in touch with us at: marketingteam@cwmpas.coop