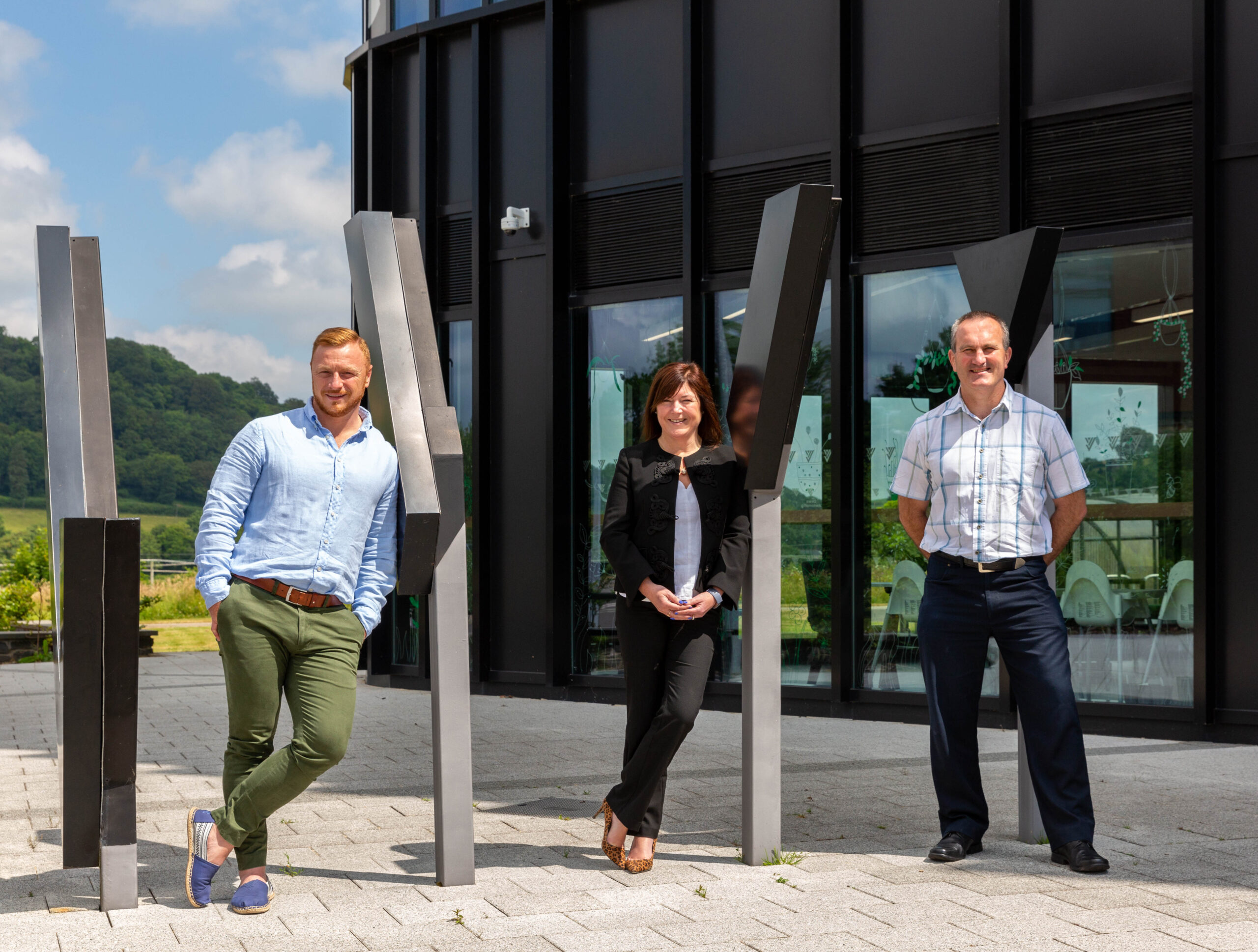 We are very pleased to welcome two new appointees to the fast-growing Cwmpas Business Growth and Consultancy team.  
Samina Ali and Rachael Hobbs join us at a busy time for our team, which has supported a roster of 40 clients across various sectors in the last financial year, with more tapping into our expertise all the time. 
About Sam and Rachel, our social impact and digital experts
Samina Ali is a Digital Consultant with almost 20 years' experience in the field. She designs and delivers key programmes for the team, supporting our clients to embed needs-based digital processes into their operations. The Newid project is one of many programmes Sam is supporting in the third sector. Rachael Hobbs, Social Impact Consultant, supports our clients to develop entrepreneurship, strengthen their social enterprise practices and focus on community wealth building. Rachel is focused on supporting clients with their social impact created at Cwmpas' Hack of Kindness events too.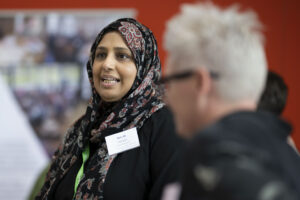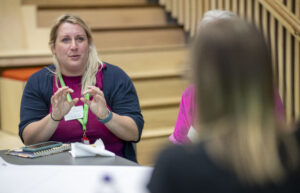 L-R: Sam Ali and Rachel Hobbs.
Dr Sarah Evans, Business Growth and Consultancy Director, said: "We are delighted that Samina and Rachael have joined our business consultancy team. Both Sam and Rachael bring a wealth of experience and competency to our growing team, which means we can keep adding value to our clients from digital transformation, social impact, business growth or net zero expertise."
About our business consultancy, from social value to serice transformation…
Cwmpas' Business Growth and Consultancy team is comprised of highly-experienced colleagues committed to bring positive change for our clients, building; stronger, wealthier, better–functioning and more cohesive communities. Our business consultancy services focus upon keeping employment, procurement, and opportunities local, so we can give those around us a leg-up and build more resilient communities.  
It is gratifying to see the impact we are having in communities across Wales, by helping organisations with their digital transformation, embedding the principles of social value, showing them clear pathways to getting social enterprises into supply chains and reinforcing their learning and development and evaluation processes. Our clients lean on us, too, for our strong understanding of the legislative and policy environment in Wales and further afield, and for our overarching focus on the goals outlined in the Well–being of Future Generations Wales Act.

Sound interesting?
If you are interested in finding out more about our bespoke business consultancy needs-based approach for your organisation or  community – whether or not you have already made inroads in this direction, please get in touch. We would be glad to help. https://cwmpas.coop/what-we-do/services/consultancy-services/
Email us at: commercialteam@cwmpas.coop  
To find out a little more about what we do, you can watch our video here:
(Main image L-R: Adam Cox, Lead Social Value Consultant; Dr Sarah Evans, Business Growth and Consultancy Director and Marc Davies Lead Digital Consultant.