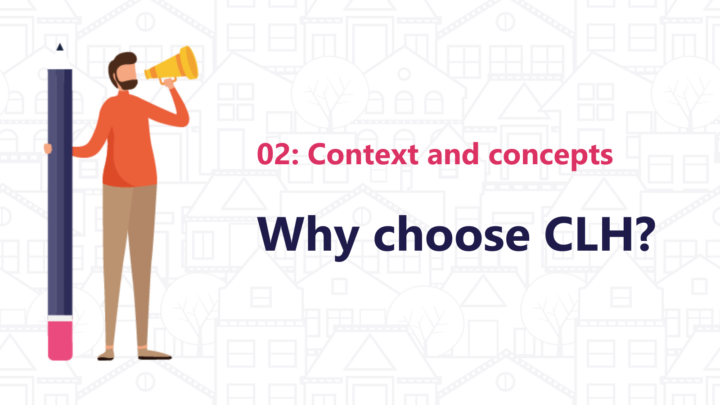 The UK is faced with a housing crisis. Home ownership is out of reach for many, with house prices rising faster than wages in every region. In Wales, we have an additional challenge in many of our rural and coastal areas, due to high percentages of housing stock being transferred into second homes and holiday lets. In some places, the concentration of second homes and holiday lets is so high, that it is having a corrosive effect on the local community and on the Welsh language. In our urban areas, housing developers build large-scale developments which are driven by the motive for maximum profit as opposed to community need – these are often priced out of reach for those who cannot put down a large deposit or pay high monthly mortgage payments.
The current alternative is rental, and affordable rental social housing is scarce. Since the right to buy policies of the 80s, the social housing stock has been decimated, whilst councils and national government have failed to rebuild and replenish to meet demand. Social housing is now only available in the most extreme cases, with tenants subject to ever increasing waiting times. Many households have been left with no choice but to rent privately – often paying much higher prices than they would for a mortgage.
Community-led housing offers a solution for people struggling to access affordable housing in the current system. Offering different tenures and living approaches, the community can choose the model that best suits their needs and affordability.
Benefits of community-led housing
Increases the supply of affordable homes for local people to meet housing needs
Unlocks smaller and rural exception sites
Increases community relations and resilience
Reduces isolation and loneliness in residents
Improves skills and confidence of community groups/organisations
Learn more about the context and concepts of CLH: