The Wales Social Enterprise Stakeholder Group is looking for a new independent Chairperson.
4 May 2023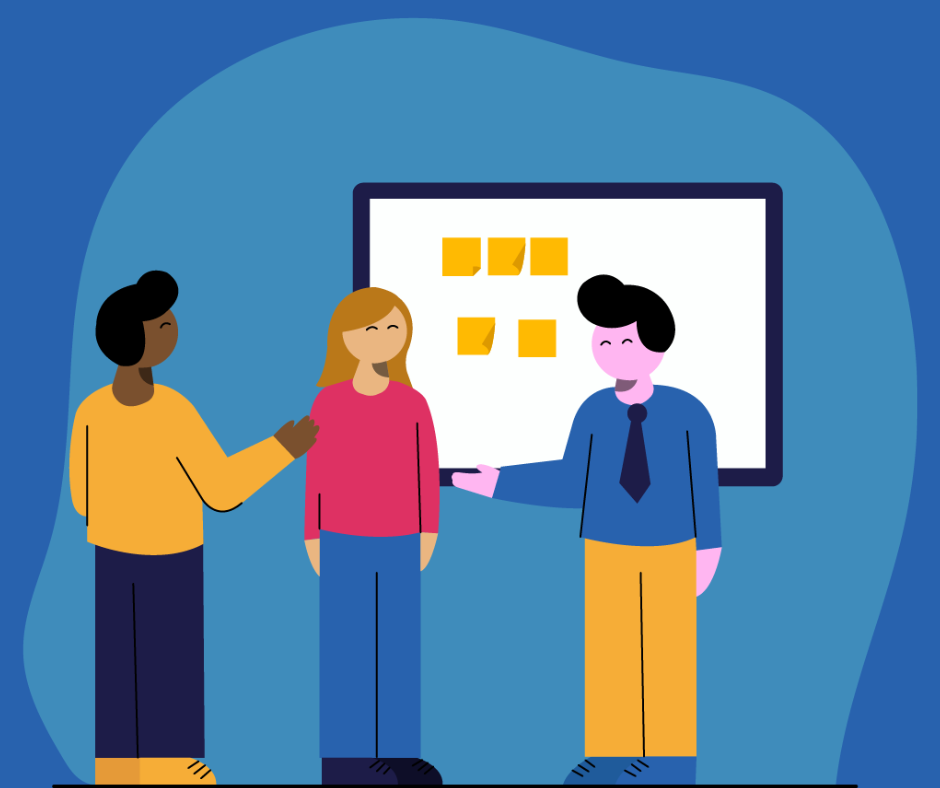 The Wales Social Enterprise Stakeholder Group believes that social enterprise must play a key role in building a fairer, more inclusive and sustainable economy. We are looking for a Chairperson to lead and support our work to deliver on our ambitious vision for the sector.
Our high-profile and influential member organisations provide specialist support to social enterprises across Wales and in a range of different sectors, playing a key role in supporting them to transform Wales' economy and communities. We are working together to deliver on our Transforming Wales through Social Enterprise report, a co-produced vision and action plan to make social enterprise the business model of choice in Wales. Our members are Development Trusts Association Wales, Social Firms Wales, UnLtd, Cwmpas and WCVA.
We are looking for an independent, experienced and knowledgeable individual to hold the group to account and guide our work to achieve the outcomes set out in the vision and action plan. This person will oversee the development and successful delivery of the work plan, facilitate sound decision-making and governance, and promote effective relationships with the wider sector.
A budget of £250 per day is available to cover costs with the expectation of a time commitment of one day per month. Click on the documents below to find out more about the SESG and to see the job description. If you would like to discuss the role, please get in touch with dan.roberts@cwmpas.coop.
To apply, please send your CV and a cover letter outlining your suitability for the role to nicola.leybourne@cwmpas.coop. The closing date is 31st May. We look forward to hearing from you.
Download the Role Profile for the Social Enterprise Stakeholder Group Chair here.
Download additional information about the Social Enterprise Stakeholder Group Chair role here.