Care to Co-operate? How co-operative models can help address the crisis in care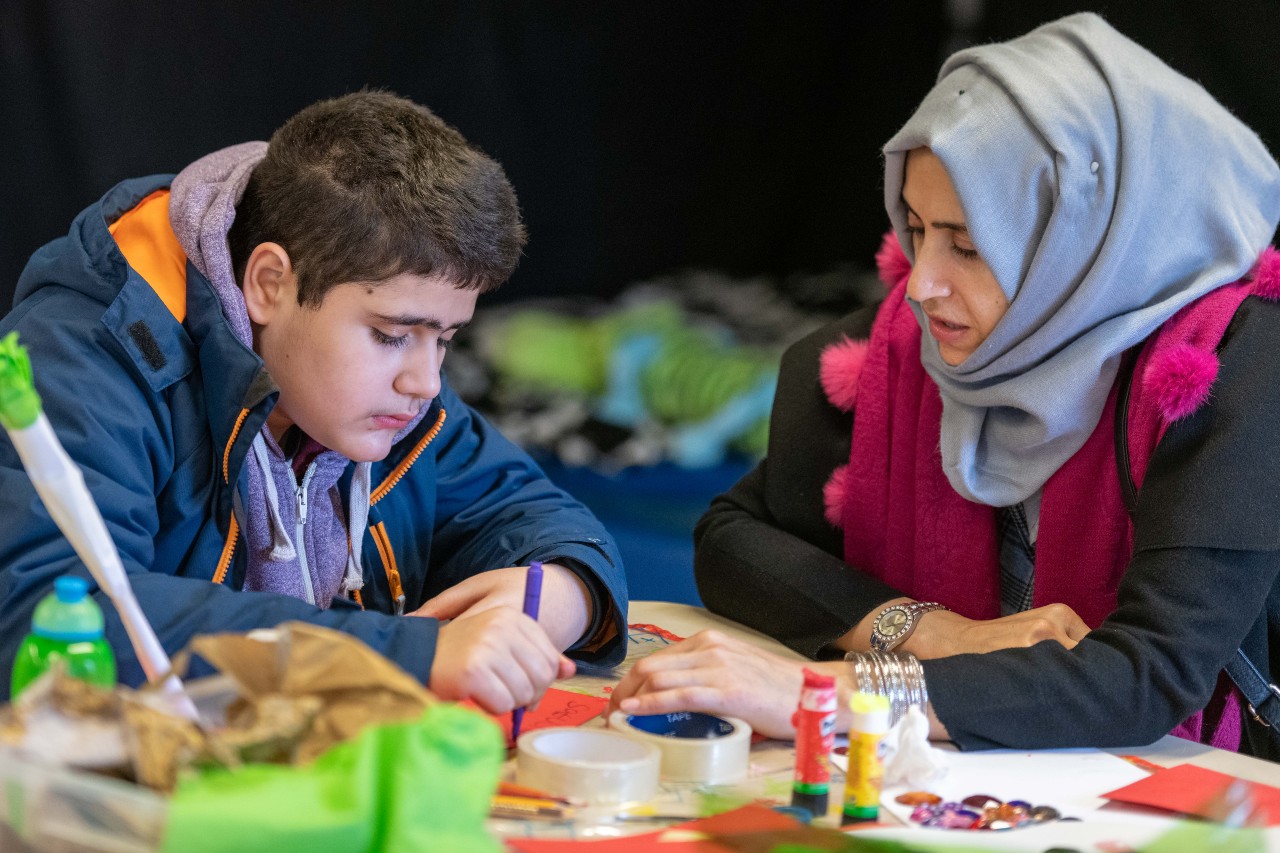 Vikki Howells MS, Chair of the Cross Party Group for Co-operative and Mutuals, invites you to its next meeting, which will be held virtually. In this meeting we will be exploring the future of the social care sector in Wales, and how co-operative values and models can play a crucial role.
The social care sector provides an absolutely essential service for people and communities across Wales. Covid-19 exacerbated the stark challenges facing those receiving care and those working to deliver care. We know that the demographic changes of the future are going to stretch resources even further. In a recent blog, Donna Coyle, the Cwmpas Project Manager for Care and Support, said "we cannot afford to wait for the social care system to break down completely before we act. We must mobilise and change things now.".
In this meeting, we will hear about co-operative values and models in the social care sector, the experiences of developing these approaches in communities across Wales, and how they can be supported in policy. The Welsh Government has made several Programme for Government commitments to reforming and rebalancing the social care sector, and we believe this must be a crucial element of achieving this objective.
Our panel for this event is:
Geraint Jenkins (Carteri Co-op)
Meilys Heulfryn Smith (Programme Lead for Community Health and Social Care Transformation at Gwynedd Council)
Hugh Irwin (Drive Wales)
This event will be an opportunity to:
Learn about co-operative models of care and how they might be set up in your area – Learn from those who have adopted these approaches and the journeys they have been on
Discuss the barriers to implementing these ideas and what the Welsh Government can do to support them
Make contact with others interested in developing a co-operative social care sector in Wales
Event details
Date
June 29, 2022
Time
12:00 - 13:30
Location
Online Book Event