Community Shares Wales map
Use our community shares Wales map to discover live offers in your area and request local support from our network of Practitioners and Mentors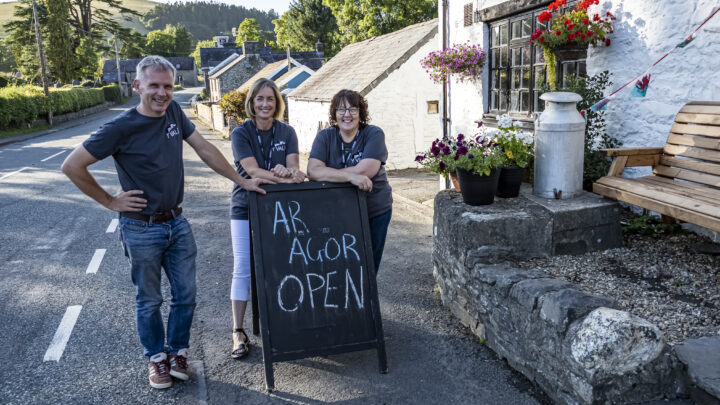 Map of the sector
We have created a map to show you the strength of the community shares sector in Wales. The organisations featured on the map have either successfully launched a community share offer, or have an offer live right now! You can also see where our network of Practitioners and Mentors are based.
How to use the map
Click on the arrow icon (top left) to bring up filter options
Use the options available to show the data you are looking for e.g. Mentors & Practitioners
You can view the map in full screen mode by clicking the square icon (top right)
This map can be shared with others and will embed on other sites
If you would like us to feature your organisation or receive guidance from one of our Practitioners or Mentors, please email us or call 0300 111 5050.
Our team is enthusiastic about community ownership and enjoy working with people across Wales to raise the capital they need to achieve a shared vision. If you need support, or would like to know more, please get in touch.
If you are based outside Wales and need support with your community share scheme, please visit the Community Shares webpage at Co-operative's UK: Community Shares | Co-operatives UK
Community Shares Wales home page: Community Shares Wales
Discover more from Cwmpas: Our services