Community Shares Wales
Creating resilience through community investment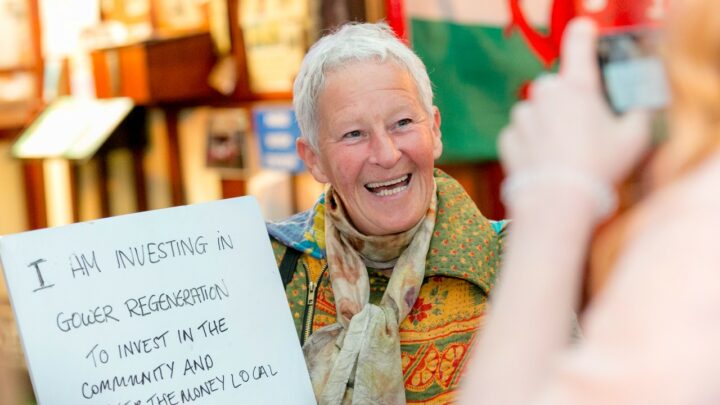 Why community shares?
Community shares can save local shops and pubs, finance renewable energy schemes, transform community facilities, support local food growing, fund new football clubs, restore heritage buildings, and build stronger, more vibrant and independent communities. The Community Shares Wales Resilience Project (CSWRP) is funded by the National Lottery Community Fund Wales and delivered by Cwmpas. We help communities raise investment to protect and strengthen the things that matter to them.
All businesses need capital to start, to grow and to be sustainable. Community shares are an ideal way for communities to invest in businesses serving a community purpose.
Community shares help build strong independent communities – they bring people together to find their own solutions without needing to rely on outside investment

Investors have a democratic say in how their scheme is run. Shareholders have one vote each, regardless of their shareholding. The community is in control.

They help fund projects which might struggle to find traditional forms of investment, or capital from outside the community.

Investors have the satisfaction of knowing they have helped transform their communities. People can use their money to support a cause they care about.

Investors have the potential to make a return on their investment.

Investors could trade volunteer hours on the project in return for shares. Everyone, young or old, rich or poor, can have a stake regardless of their financial status.
Based on all these qualities, community shares are an ideal way to galvanise neighbourhoods and for communities to invest in the things that matter to them.
Support for community share schemes
We offer free support to people who want to set up a community share scheme, providing guidance on the key steps of:
Engaging your community to find out what people need and who is willing to help

Making sure your legal structure allows you to raise funds through community shares

Writing your business plan to determine how much capital you are looking to raise, what you will do with the money and why it is needed

Writing your share offer document so people understand what you're trying to do, why they should invest, and what return they are likely to get

Promoting your share offer so that everyone who might invest knows about the opportunity
A network of Community Shares Practitioners
There is huge potential to revitalise communities in Wales using investment from community shares. But we can't do this alone. We want to train more people to become Community Shares Practitioners - experts with the skills to help communities create a successful share scheme. We want to hear from people who are already active in community development, either professionally or voluntarily. We'll provide free, nationally recognised training and support so that once qualified, our Community Shares Practitioners can work with people, inspiring them, supporting them, and offering them guidance on community shares which will help them make improvements to their neighbourhood.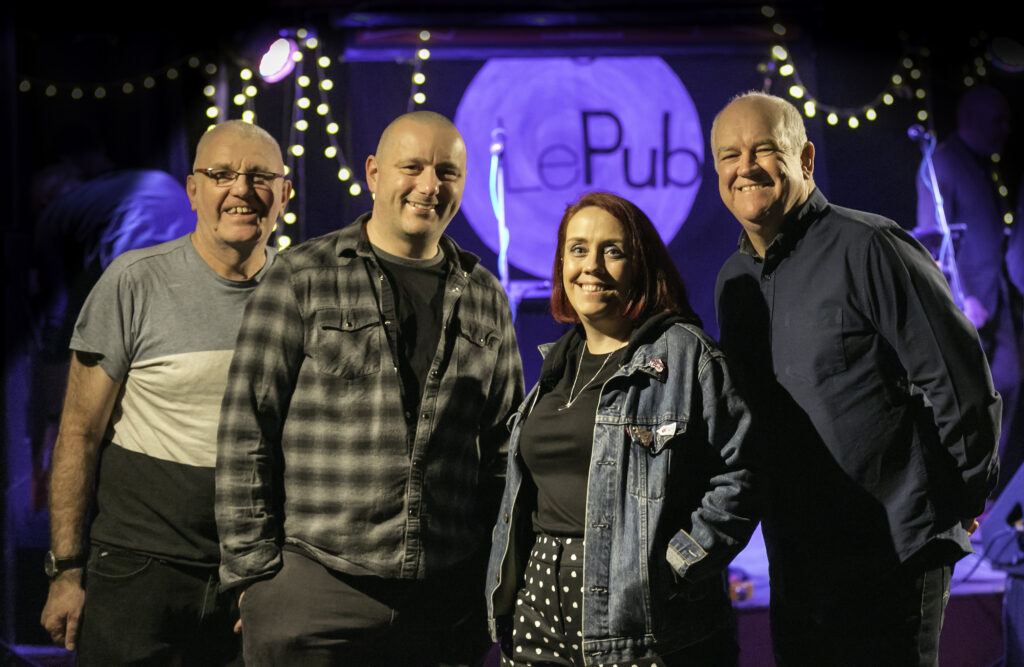 Champions wanted!
Our other goal is to create an army of Community Shares Champions. Community shares bring people together to achieve amazing things. We want to spread the word far and wide, so every community has the chance to use this form of investment to create, save and strengthen local facilities. People who have already launched and invested in a community shares schemes, and have seen the benefits up close, can help us champion this type of investment and tell others about it.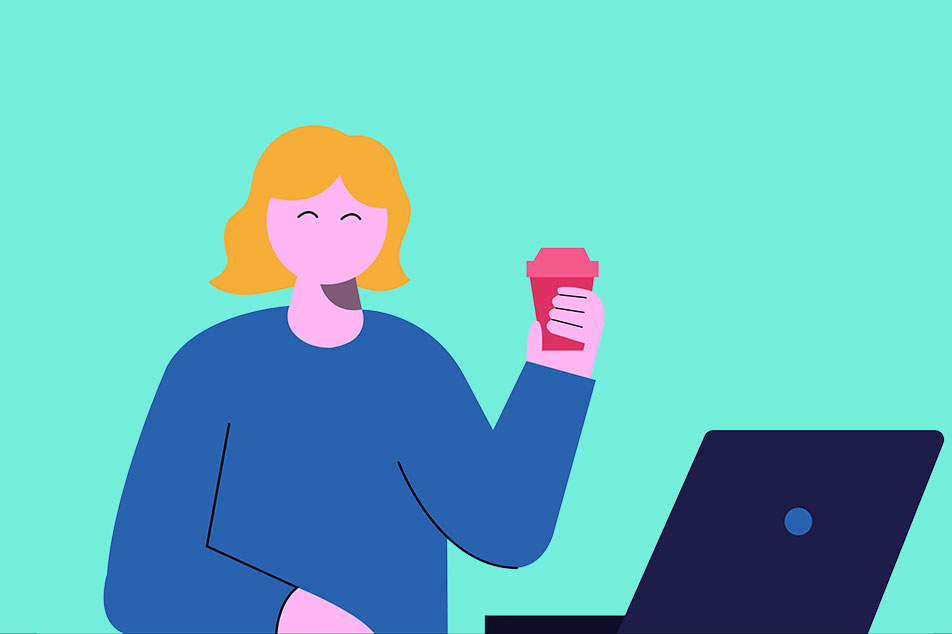 Get in touch
To find out more about our services, phone 0300 111 5050 or email csw@cwmpas.coop
Contact