Community Shares Wales blog
Blog posts by the Community Shares Wales team, and featured guests from the wider world of community shares. Articles cover a variety of topics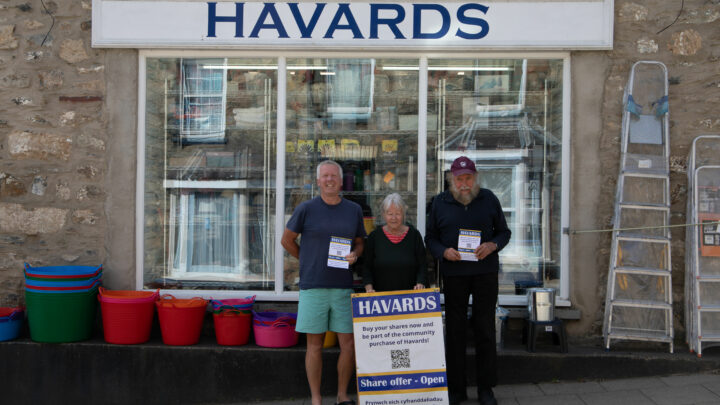 Blog 1: Welcome
Welcome to the first blog by Community Shares Wales Resilience Project! We are funded by the National Lottery Community Fund Wales and delivered by Cwmpas. Our aim is to help communities raise investment to protect and strengthen the things that matter to them.
Blog 2: Community Shares Online Platforms
This is a blog on the different platforms that are available to host and promote community share offers.
Our team is enthusiastic about community ownership and enjoy working with people across Wales to raise the capital they need to achieve a shared vision. If you need support, or would like to know more, please get in touch.
If you are based outside Wales and need support with your community share scheme, please visit the Community Shares webpage at Co-operative's UK: Community Shares | Co-operatives UK
Community Shares Wales home page: Community Shares Wales
Discover more from Cwmpas: Our services