Community-led housing toolkit
This toolkit contains essential information and key resources to help you set up and run a successful community-led housing (CLH) project, from the initial stages of exploration right through to building and living in or stewarding the homes.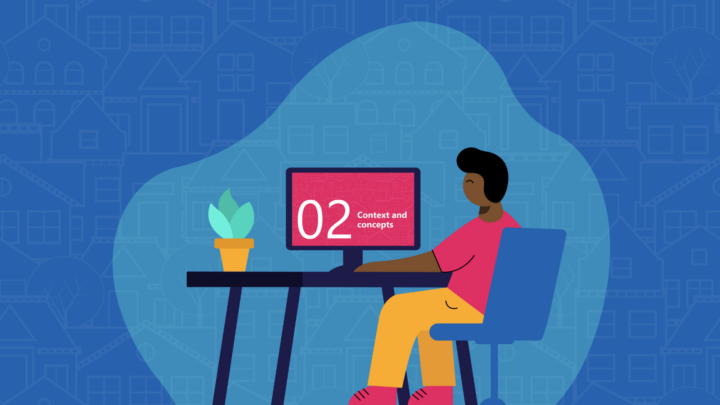 Disclaimer: Our team encourage individuals, groups and organisations to think openly about their objectives and how to achieve them. The information in this toolkit is not legal, financial or professional advice.