Young people and the future of cooperation in Europe
A conference organised by Cwmpas and Cooperatives Europe in Autumn 2022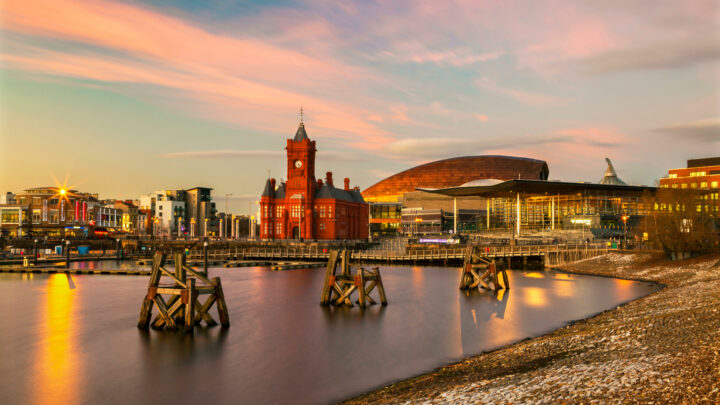 Cwmpas and Cooperatives Europe, supported by Cardiff Council, are delighted to welcome cooperators from across Europe to our conference exploring the role of young people in the cooperative movement.
The event will bring together experienced cooperators from across the continent with a network of young people ready to take the sector into the future.
Keynote speakers – High quality speakers from across Europe will inspire you, challenge you and create a buzz. We'll also have a platform for Wales-based cooperatives with success stories to share.
Discussion and debate – Our panel sessions are an opportunity to discuss youth entrepreneurship and the future of cooperation – engaging, interactive, challenging, and maybe even contentious!
Exhibition and networking – Our space for networking will be where conversations happen, new contacts get made, and business relationships formed. Catch up with colleagues you haven't seen for a while and make new connections with fellow cooperators.
Register for updates
Tickets will go on sale in mid-September. In the meantime, you can register for updates and more information about the programme as it develops.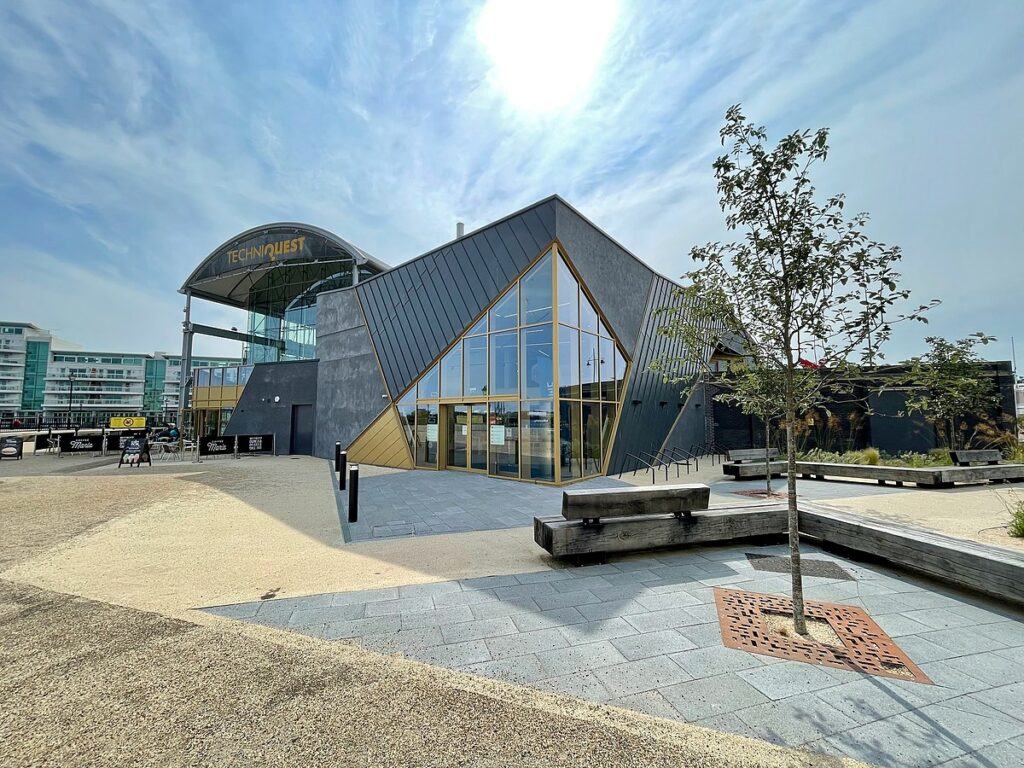 Visiting Cardiff
Cardiff is the capital city of Wales and is located on the Southern coast of Wales. Wales is one of four countries within the United Kingdom of Great Britain, along with Scotland, England, and Northern Ireland. The conference will take place in Cardiff Bay, a lively area of the city full of top attractions, hotels, bars, restaurants and entertainment arranged around a vibrant waterfront. Our main venue is Techniquest, a science centre managed by an educational charity. Cardiff is an easily accessible city. It has it's very own airport; high-speed rail links from London; and the M4 motorway passes the north of the city. For more information about Cardiff and Cardiff Bay, please visit https://www.visitcardiff.com