Perthyn
Cymraeg: It Belongs to Our Communities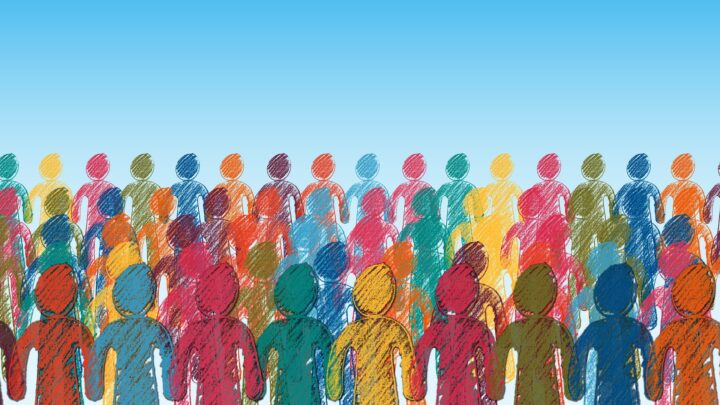 Inspiring our Communities to Create
Established in 2022, Perthyn provides local early stage support to our Welsh communities in the north and west who are interested in developing social enterprise ideas.
Cwmpas is working closely with Dolan Partnership and PLANED who are working with our communities. The project aims to grow a number of initiatives, mainly we want to see our language being used and enjoyed everyday.
The Perthyn project wants to create a strong economic base for our Welsh communities by coming together to create and establish:
New social and co-operative enterprises
Helping social and co-operative enterprises that already exist to realize new plans
Create community-led co-operative housing developments
Community Land Trusts. We want to see our language used every day in our communities, and work with Cymraeg 2050 to ensure this.
Our Partners
The Dolan Partnership works with us across the north west to support our Welsh speaking communities to establish successful collaborative enterprises. With over 30 years of experience in helping our communities to reach their goal across the south west, PLANED works with us to help you locally.
Perthyn Small Grant Funding applications are now open for Carmarthenshire and the Western Valleys
Perthyn small grants for Carmarthenshire and Western Valleys has been created specifically to support the Welsh language and create new Welsh-speaking spaces.
Applications are now open until 12th of December, and we are inviting community groups to apply for funding of up to £10,000.00 to set-up or support co-operatives, social enterprises, and community-led housing projects.
Areas of eligibility: Sir Gaerfyrddin ▪ Ystradgynlais (Powys) ▪ Cwm-twrch (Powys) ▪ Gwaencaegurwen (CNPT) ▪ Brynaman Isaf (CNPT) ▪ Llangyfelach ▪ Pontarddulais ▪ Clydach
Download the Perthyn application form.
Download our information pack.
Please send completed applications to  Samantha Edwards, Project Manager: samantha.edwards@cwmpas.coop
Our Aims:
To help sustain Welsh-speaking communities by establishing new social enterprises and co-operatives
To help sustain Welsh-speaking communities by developing solutions to support local affordable housing.
 To help sustain communities by means of engaging and benefit from wider Welsh Government and other funding support to ensure that  Welsh-speaking communities continue to thrive.
Create Welsh-speaking spaces – where the Welsh-language is central to the administrative structure and an integral part of the initiative.
Further details can be found in the application forms above. Forms can be submitted in English or in Welsh. Applications are reviewed weekly and on a first come, first served basis. Please note that the pilot grant is for revenue only, the grant cannot fund capital.