Employee Ownership Wales
Whether you're thinking of stepping back, selling up or developing a committed workforce, we could have the solution for you.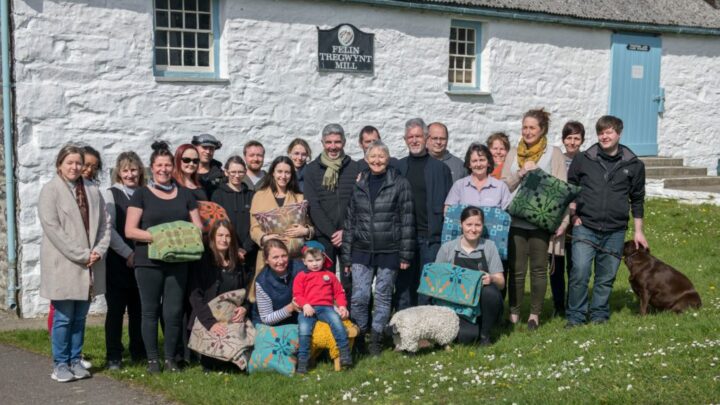 Did you know that employee ownership is the fastest growing form of business ownership in the UK?
Why? Because employee-owned businesses are:
More profitable
Have increased productivity
Show higher levels of innovation
Have improved economic resilience
Are better at attracting and retaining quality staff
Have a stronger commitment to local communities
Whether you're considering a full-blown transition to employee ownership, implementing an employee share scheme or a management buy-out, our team of experienced specialist advisors can manage the whole process for you – fully-funded. It's a big decision to make, but with us by your side, you and your business are in very safe hands.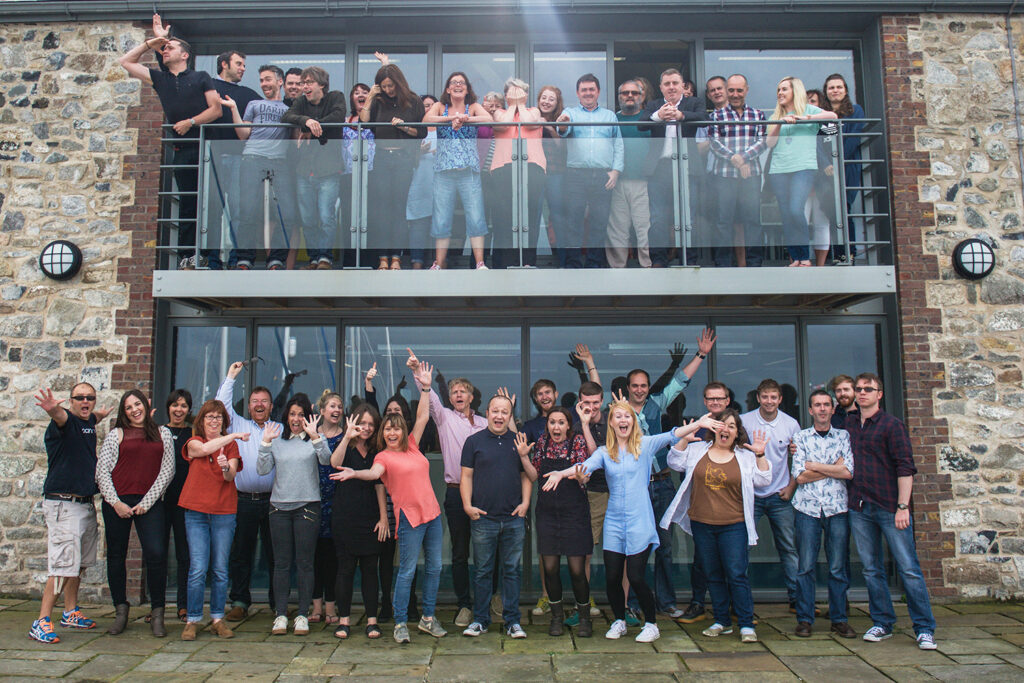 Find out more
Employee Ownership Wales is a service delivered through the Social Business Wales programme, which is funded by the European Regional Development Fund and delivered by Cwmpas. For more information, visit our dedicated Employee Ownership Wales website or email our team at sbwenquiries@cwmpas.coop
Visit the Employee Ownership Wales website