Digital Communities Wales
We want a Wales where everyone has the skills, access and motivation to be a confident user of digital technology.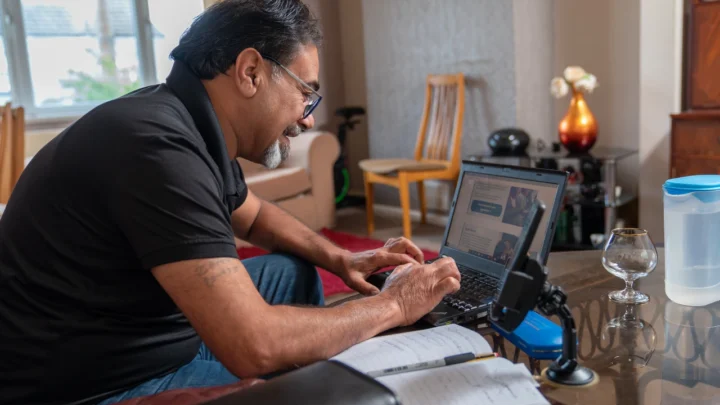 7% of adults in Wales are not online
They're missing out on opportunities to save money, find work, learn skills and access important services. Many of them are already coping with issues such as loneliness, poverty or unemployment – issues which are being made worse by not being online.
Digital Communities Wales: Digital Confidence, Health and Well-being supports organisations that are working with digitally excluded people. We're helping them deliver digital inclusion activities so they can do it well and make a bigger impact.
Our support is free and includes:
Digital inclusion assessment:

An initial assessment of your organisation to help you develop and deliver digital inclusion activities

Digital training for frontline staff and volunteers:

Training for staff and volunteers to help them help others get online and use the internet effectively and safely

Digital equipment loans:

Short-term loans of digital equipment including tablets, laptops and Fitbits so you can deliver digital activities

Digital volunteer support:

Help to develop a digital volunteering programme, match organisations with digital volunteers and train existing volunteers.  There are also opportunities to link in with our Digital Heroes programme

Digital inclusion accreditation:

The Digital Inclusion Charter can show your organisation's commitment to alleviating digital exclusion

Digital Inclusion Alliance for Wales:

We build partnerships between organisations where working together can progress digital inclusion aims. Any organisation is welcome to join the Digital Inclusion Alliance for Wales, which has been developed with stakeholders across Wales.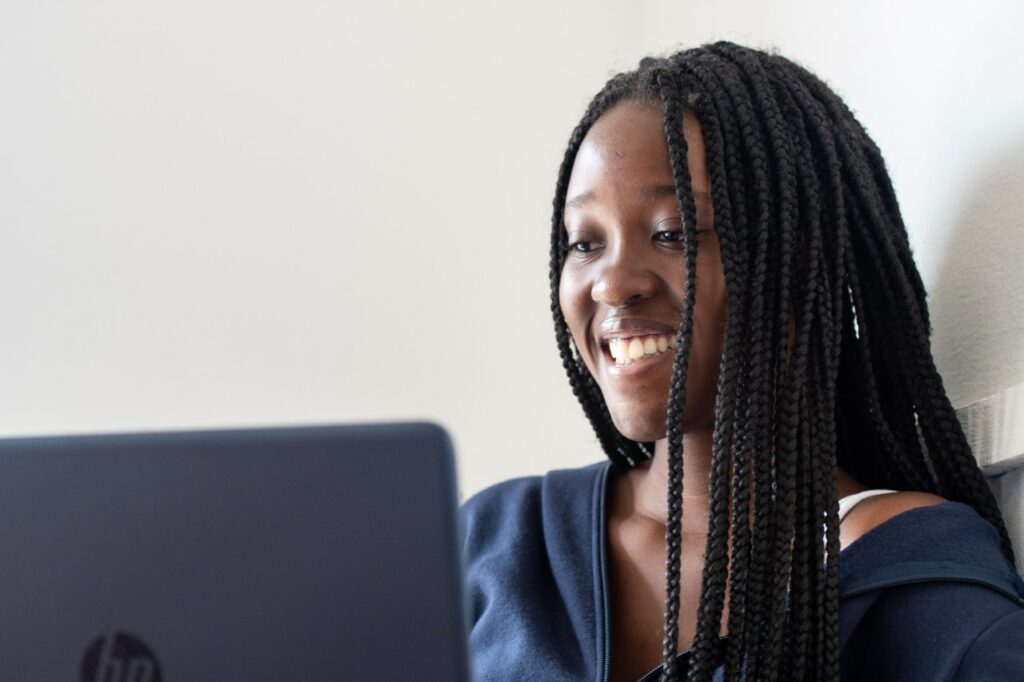 Find out more
We can work across the whole of Wales with any organisation supporting people who would benefit from getting online. DCW is a Welsh Government programme which is delivered by Cwmpas. For more information, visit our Digital Communities Wales website or email our team at digitalcommunities@cwmpas.coop.
Visit the DCW website