The Economic Benefit of Employee Ownership in Wales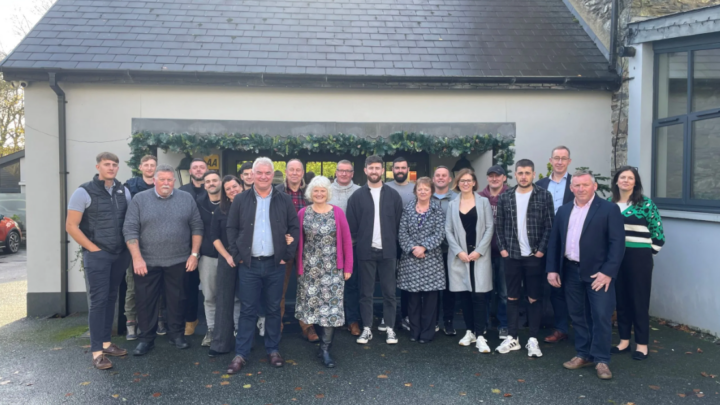 Get insight into the economic benefits of the model, as well as impacts on productivity, resilience and employee engagement.
Employee Ownership (EO) in the UK has doubled over the last three years, indeed by December 2022, research by the Employee Ownership Association and the White Rose Centre for Employee Ownership saw the number reach 1,300. Here in Wales we have also seen a dramatic growth in businesses becoming employee owned. At Cwmpas we wanted to understand what is driving Welsh businesses to transition into EO.   
To this end, Wavehill have been commissioned by the Employee Ownership Wales team at Cwmpas to help ascertain the benefits of employee ownership in Wales by engaging with businesses that have successfully transitioned to an EO model. This follows the Welsh Government's commitment to doubling the number of EO businesses (EOBs) in Wales, as set out in the Programme for Government.
"The enormous benefits are about keeping wealth in the communities that have created that wealth. A significant benefit for me as a shareholder is the sustainability of the business long after I'm no longer working in it and the opportunities it provides for the team that have helped us build that business."