Social enterprise manifesto
2021 Senedd manifesto for the social enterprise sector in Wales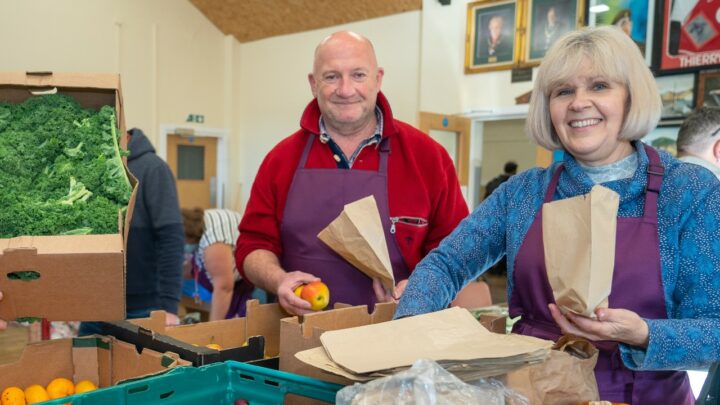 Throughout the pandemic, social enterprises across Wales helped keep people in work and provided crucial community support and vital services. The Social Enterprise Stakeholder Group believe social enterprise can now play a key role in helping to rebuild a fairer, more inclusive, and sustainable economy as we recover and rebuild.
Social enterprises are uniquely placed to do so as organisations that operate on the principles of the Triple Bottom line: people, planet, profit. This ensures that their social, environmental, economic purpose is always at the heart of what they do.
To help the sector realise this potential and to rebuild a fairer, more inclusive, and sustainable economy, we believe that the next Welsh Government should:
Expand and strengthen the specialist business support which is tailored to the needs of social enterprises and co-operatives

Continue to grow specific funding streams to support the social enterprise sector as it emerges and rebuilds from the pandemic

Establish public procurement and commissioning policies and practices that embed social value and utilise local supply chains

Should prioritise and utilise social enterprise solutions across all areas of Government and Ministerial portfolios

Continue to prioritise the Climate Emergency and a 'Green' recovery and embed the principles of a zero carbon and circular economy

Develop and implement policies that support inclusivity and diversity and Fair Work within the Welsh economy; harnessing the expertise of social enterprise to do so

Launch an upskilling and investment initiative to build digital skills and infrastructure in the third sector (including for social enterprises).

Create a new generation of socially responsible entrepreneurs by embedding social enterprise and well-being economics into economic/business studies curriculums in Welsh universities, colleges and schools.