The Cost of Living Crisis and Social Business
13 December 2022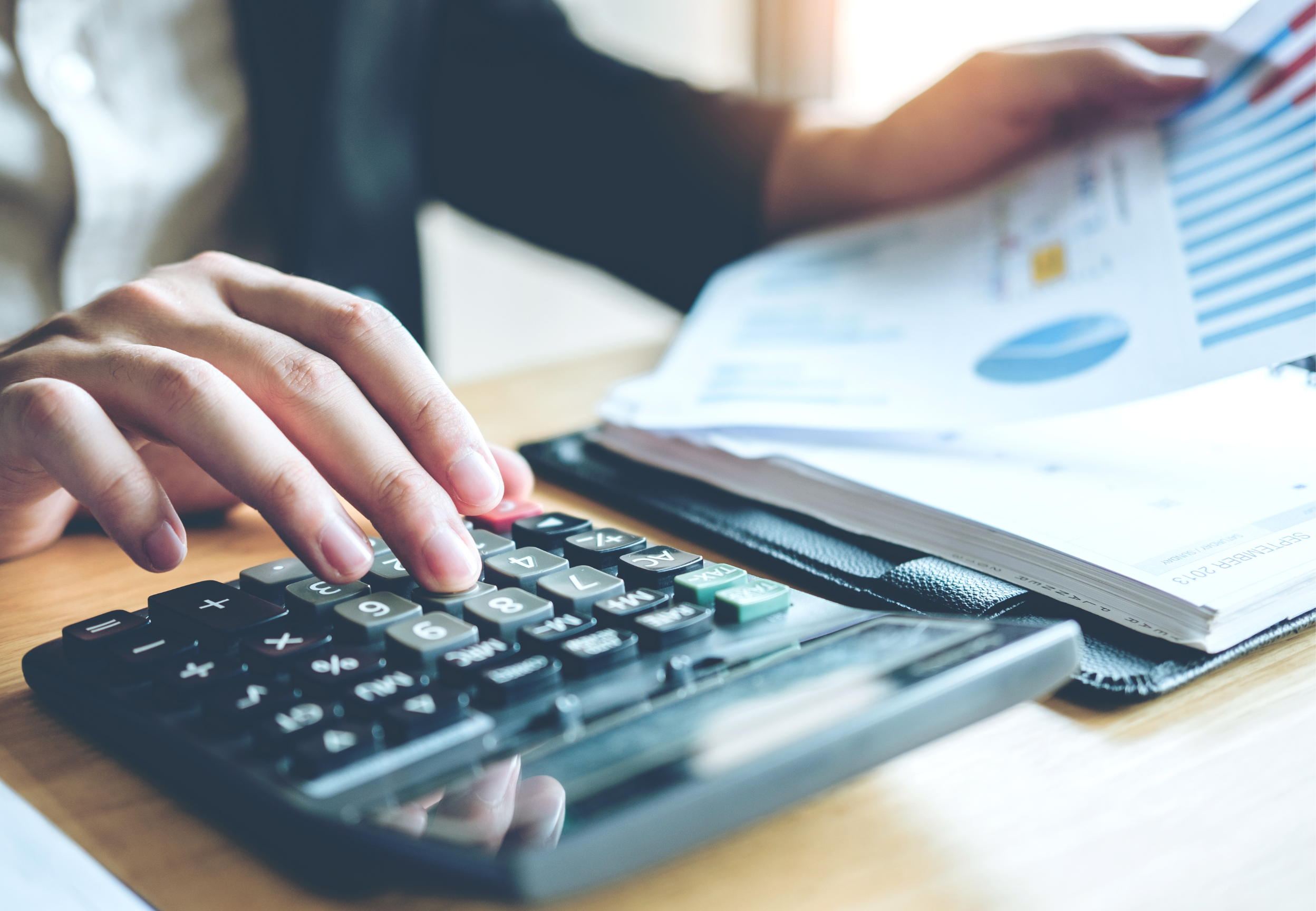 The cost-of-living crisis is on everyone's mind at the moment. Rising inflation effecting costs of day-to-day products alongside an energy crisis is affecting not just the general public but also businesses. Through this crisis many businesses have had to increase the price that they charge for goods and services just to keep up with rising costs. For social businesses this can be detrimental as their aim is to make a social impact and through this, wish to ensure that their products and services are affordable.
What is Inflation?
In basic terms, inflation is the rise of prices which impacts the purchasing power of currency over time. Inflation is measured by comparing the prices of a variety of items now to what they were at a previous point in time. Inflation in the UK is measured by the Consumer Prices Index (CPI) from the Office for National Statistics (ONS) which collect around 180,000 prices from 700 items (1).
The Bank of England have a year-to-year target of 2% per annum, if inflation goes up by 2% it means that prices on average will be 2% more expensive. For example, if a pint of milk costs £1.00 one year ago then with an inflation rate of 2% this same pint of milk will cost £1.02. The currant inflation as of 27/10/2022 is 10.1%, which is a large difference from the target of 2%.
You can use this inflation calculator to see how inflation has changed over the years https://www.bankofengland.co.uk/monetary-policy/inflation/inflation-calculator
How does Inflation Effect Social Business?
The problem with inflation is that it may affect public spending, if the public do not spend money, then businesses may be forced to close their doors which will then impact employment.
One of the biggest impacts to soaring inflation is the cost of energy. Energy effects everyone from the everyday person to the largest company. Not only do energy costs impact the cost of manufacturing but also the cost of goods being shipped to the UK. The service industry will also be affected due to the cost of running offices, machines and the pay for their employees which are also being impacted by the cost-of-living crisis.
Businesses will need to consider how much of this increase they pass on to consumers. Businesses may choose to absorb some of these costs themselves or pass all costs over to their consumers. It is important to consider if your consumers will pay these new prices. In times of economic stress consumers tend to shy away from non-essential spending as more income is being spent on basic needs.
What can Social Businesses do to try and Mitigate Rising Costs?
To combat this Social Businesses, need to look that their daily costs and outgoings. This crisis may also affect a businesses' ability to acquire materials, services and goods, a study by ONS concluded that in May 2022, 19% of businesses that they were unable to acquire materials from previous suppliers and have been forced to find new suppliers (2). Supply is a very important point; social businesses do not just need to consider the price of supply chains, but also the ethical nature of their partners. Therefore, as a social business it is important to consider all your suppliers, check if these suppliers are still adhering to their standards and consider the prices that these suppliers are now charging.
To combat cost of living it is also important to consider the products and services that the business currently focus on. Consider the needs of your target market and how these needs may have changed during the cost-of-living crisis. It could be a good idea to evaluate your current offering and conduct primary research of consumers to analyse what the market wants how you could pivot the business to meet these needs.
If a social business is grant funded, then grant funders may offer a cost-of-living support to help businesses keep up with rising costs. An example of this is National Lottery Wales who are offering a top up to currant grant holders more than £10,000 if they can prove that cost of living has impacted on the purchasing power of the grant. This top up is no more than 10% and must be applied for directly through National Lottery.
If you have other financial backers and you are currently being affected by the cost-of-living crisis it is very important to communicate to these partners on your current situation. They may be able to offer some flexibility however this vastly depend on the funder. However, it is very important to transparent with your financial stakeholders.
What Support is Available for Social Businesses?
The government has put in place energy bill support for businesses in the UK. However, this will depend on eligibility, therefore businesses will have to ensure that they are eligible for this scheme. For more information, please visit this link.
The current economic system is failing to tackle the key challenges our communities face today, from climate change to the cost-of-living crisis. Cwmpas is always on hand to help with any questions clients may have on running their business and advice with the cost-of-living crisis. Our business advisors offer unrivalled support to social businesses so if you are struggling, please contact us. We will be able to advise on any support available and advice on running your business through such difficult times. If you would like to know more about this support, then please contact your Business Advisor at Cwmpas.
If you are not yet a client and would like to speak with a business advisor around finance options or be able to access the finance hub, then please email sbwenquiries@cwmpas.coop
https://www.bankofengland.co.uk/monetary-policy/inflation#:~:text=Usually%20people%20measure%20inflation%20by,they%20were%20a%20year%20ago.