Social Partnerships and Procurement Bill – a fairer approach to business?
22 May 2023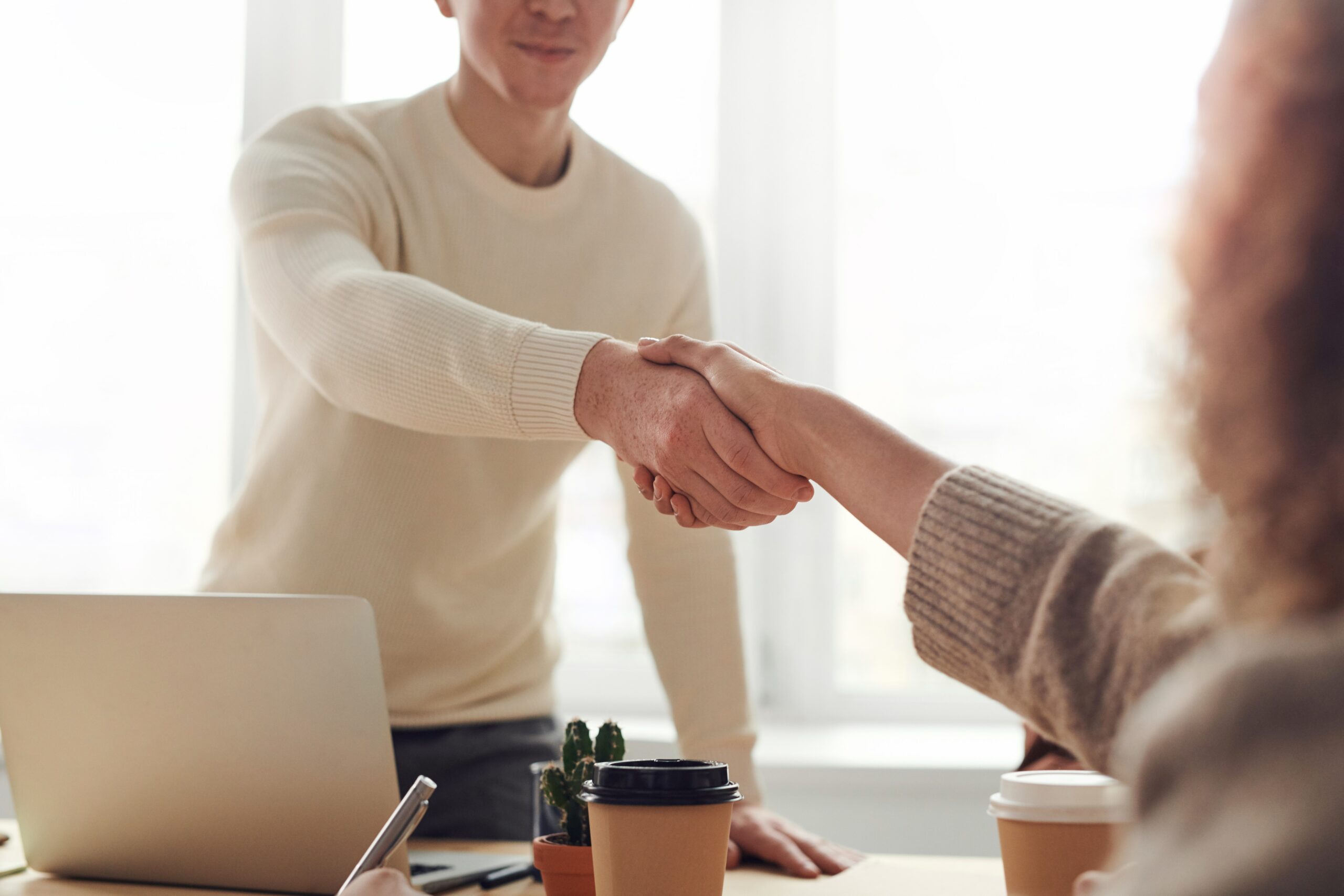 Hajer Newman, Policy Intern at Cwmpas, examines the potential of the Social Partnerships and Public Procurement Bill to achieve positive outcomes for Wales.
Welsh Government recently introduced the Social Partnerships and Public Procurement Bill. Soon to become law, the Bill aims to embed the principles of social partnership working, promoting fair work and socially responsible public procurement across most of the devolved public sector. The purpose of the legislation is to bring together all the people involved in delivering public services, to work co-operatively to achieve prosperity for Wales now and in the future.
What is social partnership working?
Social partnership working encourages strong collaboration between public bodies, trade unions and workers. The approach aims to see employees and employers working together to make decisions that benefit not only the sector, but the communities they serve.
The legislation marks a radical approach to connecting workers and employers that has never been seen before. Welsh Government will enable workers to have their voice heard through the establishment of a social partnership council. This council will lead local and national engagement with the Senedd, providing public bodies, workers, and over 400,000 members of trade unions the opportunity to contribute to the overall well-being of Wales.
Public bodies will also have a duty to ensure their procurement is socially responsible. They will need to set social objectives when using contractors and outsourcing work. The result will be that the values of social partnership working are in play across the whole of the sector. Welsh Government will be measuring this against key areas such as improving working conditions, pay and sustainability.
The Cross-party Group for Co-operatives and Mutuals held a meeting on the 3rd May 2022 to discuss the bill and what it means for their sector:
Chairing the meeting Vikki Howells (MS) Labour, Cynon Valley, said that Welsh Government has committed to making Wales a fair work nation, where workers are rewarded, heard, able to progress, ensuring that their rights are fully respected. She added that many of these principles have been central to the devolution journey as it seeks to embed and formalise a social partnerships approach to developing a fair and more resilient economy.
Nasreen Mansour, Policy Officer – Trade Union Congress Wales, said, "The Bill is a major priority for TUC; trade unions have called for the principles of social partnerships to be a statutory requirement now and in the future."
Nicola Mehegan, Social Business Wales Manager, Cwmpas, championed the role of a growing employee-owned business sector, highlighting that they are businesses which engage their employees, enhance culture and well-being, and build a committed workforce. She added that employee-owned businesses root business in Wales, which helps the nation to prosper now and in the years to come.
Harry Thompson, Policy Lead – Cynnal Cymru, The Real Living Wage accreditor for Wales, said that the bill will ensure employers are providing a fair award, and paying the real living wage, adding that research has shown that paying the real living wage helps to meet the cost of living but also benefits employers:
36% of real living wage employers say it helped them to secure contracts with the public sector.
50% said it helped them win new clients and customers.
81% said it enhanced their corporate reputation.
Social businesses such as co-operatives, social enterprises and employee-owned businesses align with the values of social partnership working. They promote fair work and care about the communities they serve. This represents a major opportunity for these businesses to work alongside public bodies.
Recent research from the Joseph Rowntree Foundation shows that over a quarter of Welsh residents in full-time work, receiving the minimum wage, are living in poverty. In contrast, 68% of social businesses across Wales pay their workers the Real National Living Wage. Social businesses are also a key part of the Welsh economy; research shows that the social enterprise sector in Wales in 2022 is going from strength to strength as there are now approximately 2,828 social businesses in Wales.
In addition to this, the sector creates job opportunities. Within the sector over a 12-month period, 36% of new workers were unemployed before taking up their post. This shows the sector's role in providing employment opportunities for people otherwise out of work. Social businesses employ locally, with 69% of businesses' workforce living within 10 miles of their workplace, demonstrating the sector's role as a vital local employer and one that is environmentally conscious.
The principles at the heart of the legislation of fair work and social partnership will help to shape change in the public sector and help to support the continuing improvement of social businesses, providing a blueprint for the public sector. The Bill puts fair work and the promotion of well-being at the centre of its ambitions. It provides people working in Wales with the voice to help improve and shape their working life. The Bill demands that public bodies and their workers reach positive outcomes through strong social partnership working between organisations, workers, and trade unions.