Social care – unlocking a positive, productive and connected life
20 March 2023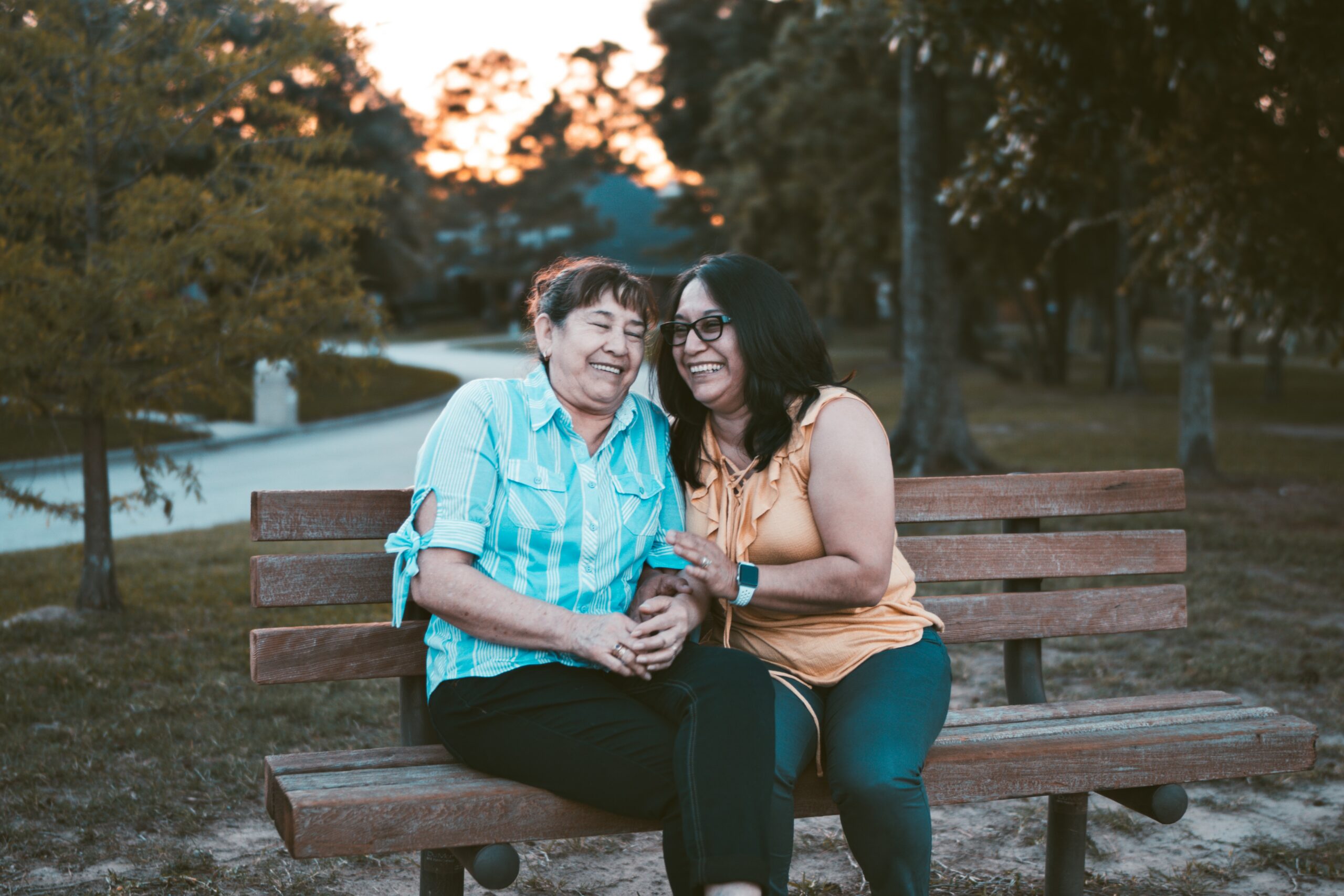 People who use social care are often seen as a necessary burden for society, a cost, people who need to be "looked after". The fact of needing some help shouldn't put a person into the category of burden. For too long services have focussed on the service delivery mechanisms rather than on working with people themselves to drive towards the most positive outcomes. Cwmpas, has developed approaches which social care teams are already using to transform provision, without upsetting the applecart.
As an illustration, team managers are starting weekly reviews with questions "Could we connect people and community? What do they want to do? What's important to them? What's important to the family?" and then using their professional experience and local knowledge to help identify or develop solutions.  The social care teams are empowered in this co-production environment and gain satisfaction from the positive outcomes.
Encouraging co-production or allowing people to specify the type of support that they desire appears problematic. Instinctively one imagines that this must be expensive. People may not know exactly what they want or what can be achieved. How do you balance the needs of one person with the needs of the region with limited time and resources? In fact, these concepts can coexist perfectly comfortably, facilitated by the contributions of the skilled care and support team.
Newly established care collaborations in Carmarthenshire have helped people with special needs to develop skills which have, over time, led to those people being employed there.  One allotment group did such a good job that they were able to supply produce to their local foodbank for the entire growing season. Instead of using local authority transport, some people found that with initial help, over time, they were able to use public transport to access activities. These are just a few examples of how people are socialising, developing skills and being visible within their community.
Involving people as active co-producers of their own well-being leads to social care approaches that they are more likely to engage with and commit to.  We want to help people live better, to minimise their need for and reliance on Care, while developing skills, confidence and relationships.  From a practical, as well as a financial standpoint, co-production is more sustainable than focusing on a narrow range of paid-for services at the end of an assessment.
In contrast to traditional practice, the approaches we advocate are more likely to lead to broadening people's horizons and encouraging participation.  Results so far suggest synergies between the different aims of the Act, they are mutually sustaining. For example, co-production can both increase "Social Value" and also act to prevent or decrease dependence upon long-terms care in some circumstances.
Enabling, supporting and empowering people through social care, rather than a narrow response to 'needs', unlocks and engages people who are desperate to use their time, skills and energy to participate as full and productive members of their community.