New programme to inspire the next generation of leaders in Wales receives funding
17 July 2023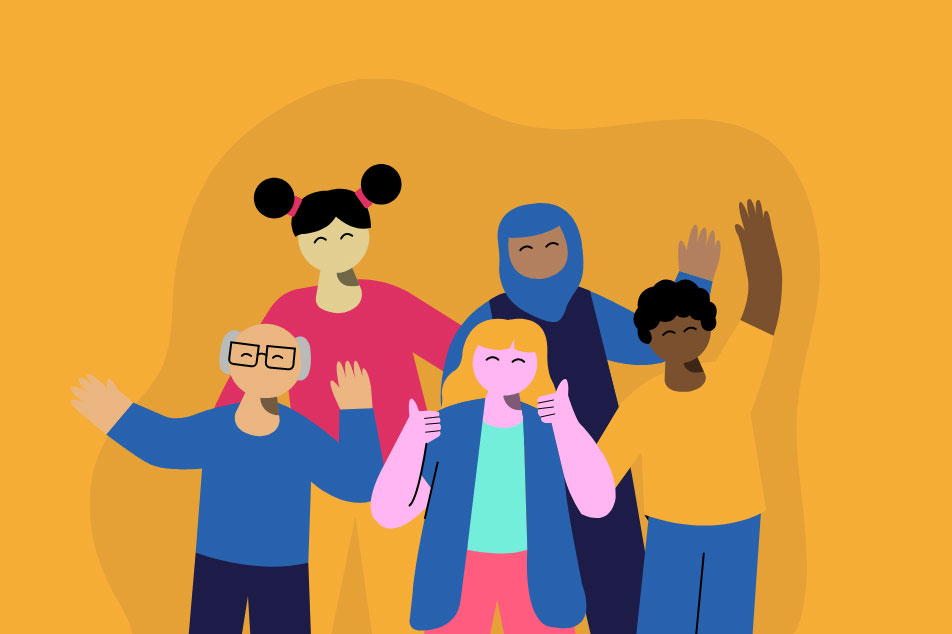 Funding has been secured from the National Lottery Community Fund Wales to deliver a new leadership development programme for social leaders in Wales. This programme, delivered in partnership by Cwmpas, Clore Social Leadership, and WCVA, will enable social leaders to be more effective, resilient and inspire the next generation of leaders. 
"Being a trustee carries a big responsibility, but it is surprising how little training is targeted at trustees. I developed enormously as a leader over the programme and feel now I can contribute more effectively as a trustee during board meetings. I gained confidence, and belief in my ability as a leader. I immensely enjoyed working with the training cohort, and we have retained contact through setting up a WhatsApp trustee support group. Building relationships and working in partnership was such a bonus of the programme."
– Jackie Dix, Trustee Citizens Advice Caerphilly and Blaenau Gwent, Social Leaders Cymru alumni
Social leaders work tirelessly for a better future for their communities and wider civic society. Often unpaid, many go unrecognised and unsupported despite working in the most challenging of circumstances and with some of society's most vulnerable people. Without social leaders, many of the programmes and services vulnerable communities rely on would cease to function.
The programme is currently under development but will see the creation of a new 'leadership declaration' for Wales that sets out what good leadership looks like in Welsh communities. This declaration will then be embedded through a programme of community-led activities, as well as activities across Wales.
Dr Sarah Evans, Director of Business Growth and Consultancy at Cwmpas:
"We are thrilled to be working in partnership with Clore Social Leadership and WCVA to deliver this project that will enable communities, and professionals within community organisations, to be more resilient through leadership development and support. We are currently recruiting a project manager who will be leading on this work, more information on this can be found on the Cwmpas website".
Nadia Alomar, CEO of Clore Social Leadership:
"We are thrilled to continue our successful project, Social Leaders Cymru. We are proud to build upon our strong partnership with Cwmpas and excited to welcome WCVA as new partners in this transformative initiative. Through Social Leaders Cymru, we aim to create a powerful ecosystem that nurtures and empowers leaders within the third sector, benefiting communities throughout Wales. We firmly believe that effective leadership is pivotal to addressing societal challenges, driving positive change and making a lasting impact on society."
Sara Sellek, Assistant Director of WCVA
"This much needed project will provide opportunities for volunteers and paid staff from the voluntary sector to access leadership development support which will help them lead positive change in their communities".
John Rose, Director Wales at The National Lottery Community Fund said:
"We awarded this £450,000 grant to the partnership to deliver an impactful, online place-based leadership programme for social leaders across Wales. The programme will equip Welsh social leaders with the confidence and resilience they need to drive social change. We are looking forward to seeing the achievements of the leaders they train.  This grant is made possible by National Lottery players who raise over £30 million each week for good causes throughout the UK."
If you want to be part of this exciting new programme of leadership development or want to find out more, please contact the project partners below: