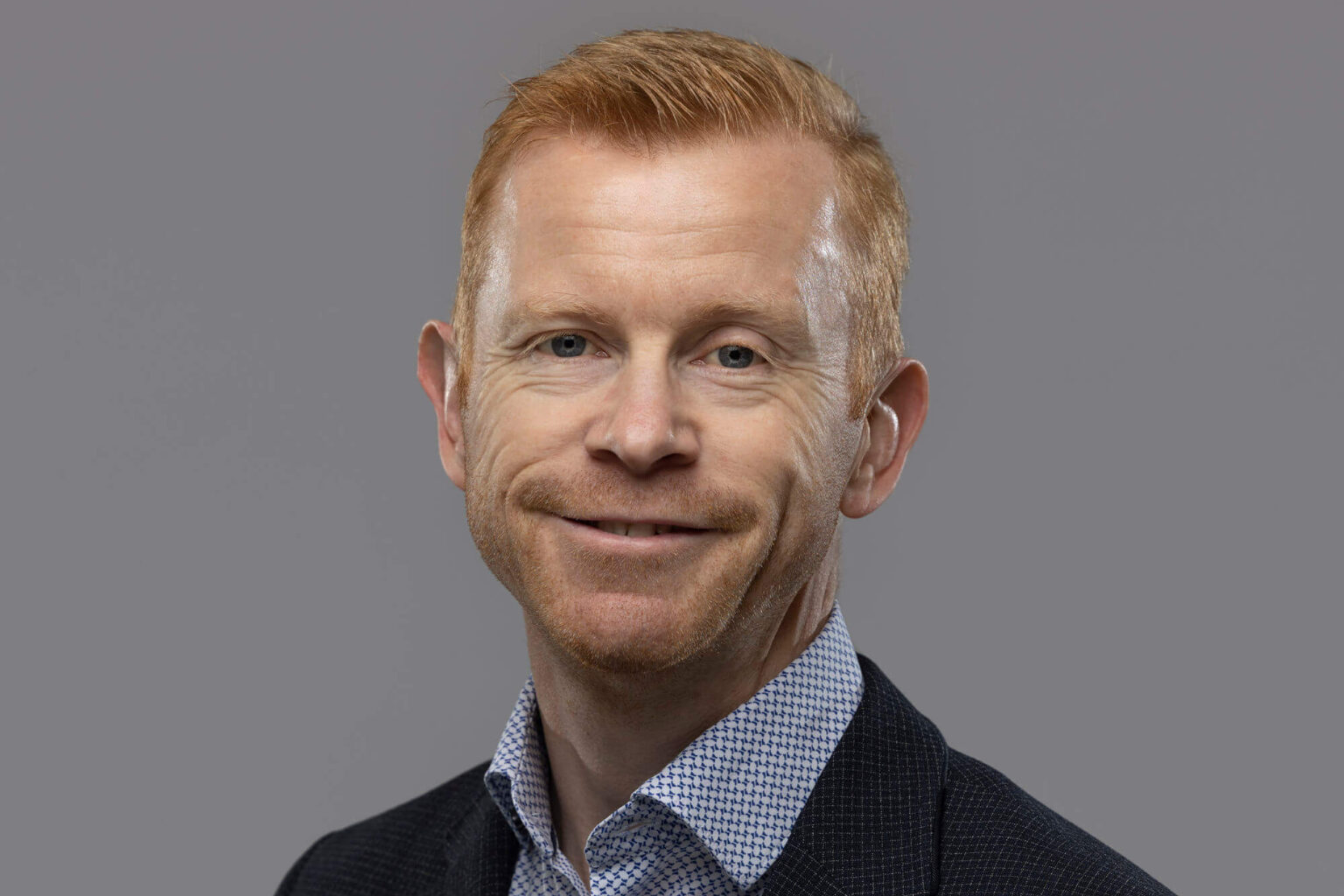 Cwmpas has announced Richard Hughes as its new Chair. 
Richard joined the board of Cwmpas in 2019, then the Wales Co-Operative Centre, after experiencing first-hand how the organisation successfully meets the needs of communities and social businesses across the country.  
From Cefneithin in Carmarthenshire and now living in Cardiff, Richard began his career in television and theatre before moving into local government, working at Blaenau Gwent and Bridgend County Borough Councils in senior roles across leisure, arts, culture and tourism for 16 years.  
In 2015, he took up the role of Chief Executive of Awen Cultural Trust, a post he still holds. Richard has steered the organisation since its inception into a new period of growth and development. 
He is also a member of the Cwm Taf Morgannwg Public Service Board and a fluent Welsh speaker. 
Richard has spoken of his privilege at being elected as Chair after the annual general meeting of Cwmpas on Friday past. 
He said: "I will do my best to ensure that Cwmpas can continue to evolve to seek new opportunities to tackle the challenges of today and tomorrow.  At a time when our economy and climate are changing rapidly, it is crucial that the values and impact of organisations, like Cwmpas, come to the fore.
"I look forward to supporting the new Chief Executive Bethan Webber and her colleagues across Cwmpas in making the case for a fairer economy and the delivery of programmes that lead to a more equitable and sustainable communities," added Richard.
He recounted his first interaction with the organisation back in 2015 when as the Chief Executive of a charity and social business he found support in Cwmpas.
"I had been looking around for support and help to make sure we were doing this as we should, and that we were making the most of our opportunities.  And along came Cwmpas. Through the Social Business Wales team, I found an organisation that was great at listening and was solutions based.
"They really believed in what we were doing at Awen. I loved that our success become their success. I quickly learnt that Cwmpas did so much more and was adept at changing to meet the needs of communities and social business across Wales. Joining the board in the first instance was an easy decision and it's been a real privilege to now become its Chair.
Richard replaces David Jenkins OBE as Chair and paid tribute to his "significant legacy". David a leading pioneer of the co-operative and trade union movement, is a founding member of Cwmpas and had been an active member of its management board since the first meeting in 1982 and was its chair since the early 1990s.
Bethan Webber, Chief Executive of Cwmpas, welcomed Richard to his new position.  
"I speak for all of the board when I say we are very much looking forward to working with Richard in his capacity as Chair, particularly at a time when we face complex and ever-evolving challenges in our communities.
"I know that Richard shares our passion for effecting positive economic and social change and he will be instrumental in supporting us in our mission to change the way our society and economy works."