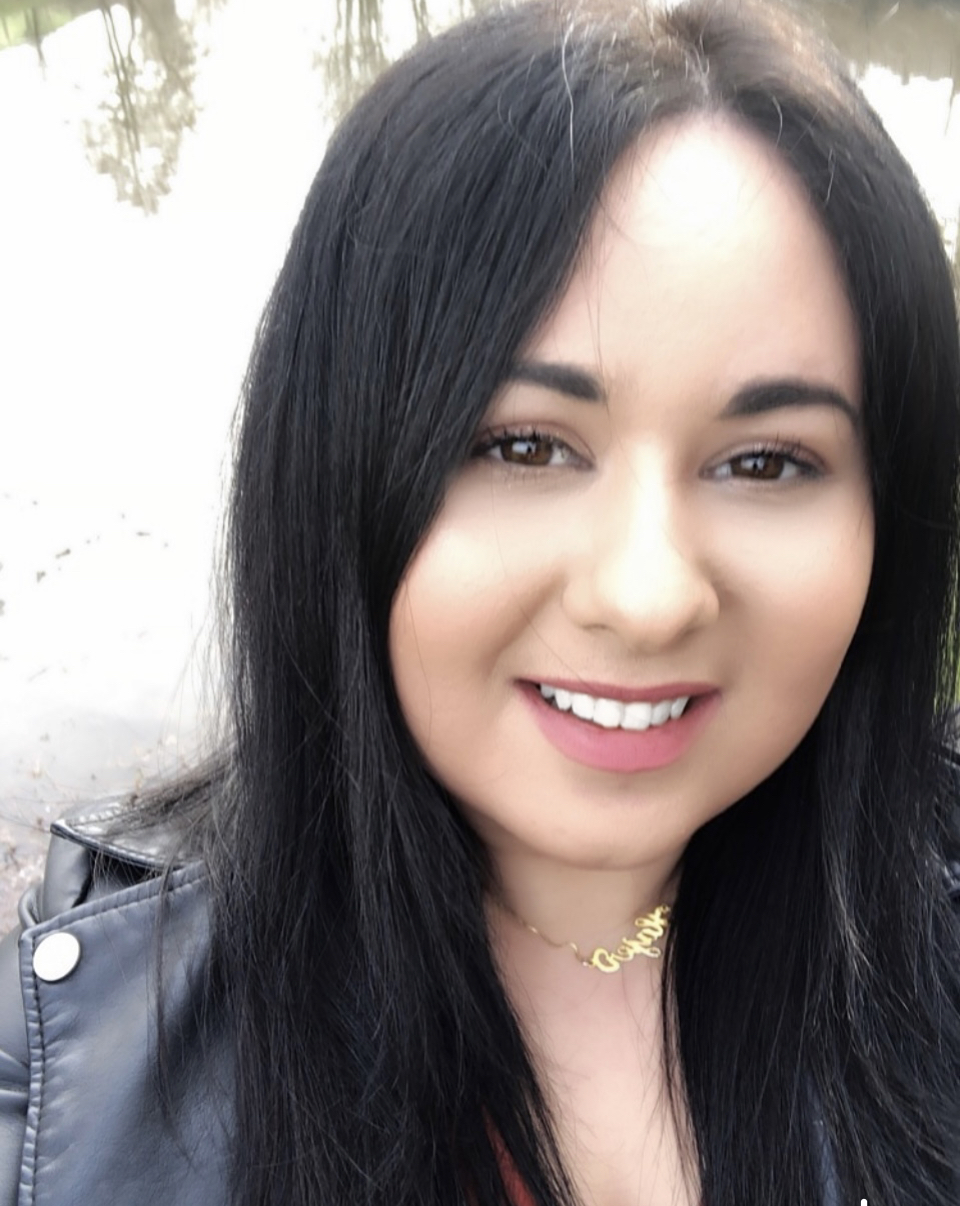 I was lucky enough to spend time as an intern on the Policy and Communications team this Spring at Cwmpas. I'm so grateful to have had the opportunity to work with such inspiring people and at a company that makes a difference to communities.
Fresh out of university, I was looking to gain experience in policy and communications. I'd never worked in the area before and everywhere I looked employers were in London and looking for experience. So, when an internship at Cwmpas came up, giving me the opportunity to stay in Wales, I jumped at the chance!
Growing up in North Wales for most of my childhood I'd seen some of my favourite shops and businesses close down and the effect this had on the community. Learning about Cwmpas' history of helping businesses to survive and thrive, whilst giving back to communities through co-operation and fairness meant I instantly felt connected to their vision.
I was conscious that as a visible minority I would be joining a predominantly white organisation. Reading through the company's strategy and guiding values of sustainability openness and fairness, I felt reassured as it was clear that Cwmpas was committed to being an inclusive employer.
As I started my new role, I was naturally a little nervous. Being in a new work environment that was fully online, I worried about connecting with my new colleagues. I felt a weight lift from my shoulders as the team were warm, open and welcoming. I spent my first week having introductions with teams across the organisation and learnt about different projects being delivered. As time went on and I spent more time at Cwmpas, I realised that the people and the work being done here really does embody the values set out in their strategy, creating a positive working culture.
Inclusive and accessible communication is important to the team, I felt comfortable asking them questions and soaking up their expertise. It was great to see that the Welsh Language was important to the communications team, everything was produced to engage communities across Wales. It inspired me to rediscover the Welsh language, something I'd not done since my school days.
During my internship I had a range of tasks, from contributing to government consultations to writing briefing papers and blogs. A highlight was attending a Cross-Party Group where I got the chance to hear politicians speak and see the great work Cwmpas is doing to foster social change in action. I also had the chance to attend a digital service workshop where I saw first-hand, the incredible work of digital innovation in healthcare services that have made a real difference to people's lives.
The experiences I've gain at Cwmpas have exceeded all my expectations. I've learnt valuable skills that I'll carry with me throughout my career.  I'm sorry to say goodbye, I've met fantastic people who are passionate about their work. Cwmpas has an amazing working culture and I feel honoured to have been a part of this incredible organisation.