Finalists for the Social Business Wales Awards 2022 have been announced!
8 August 2022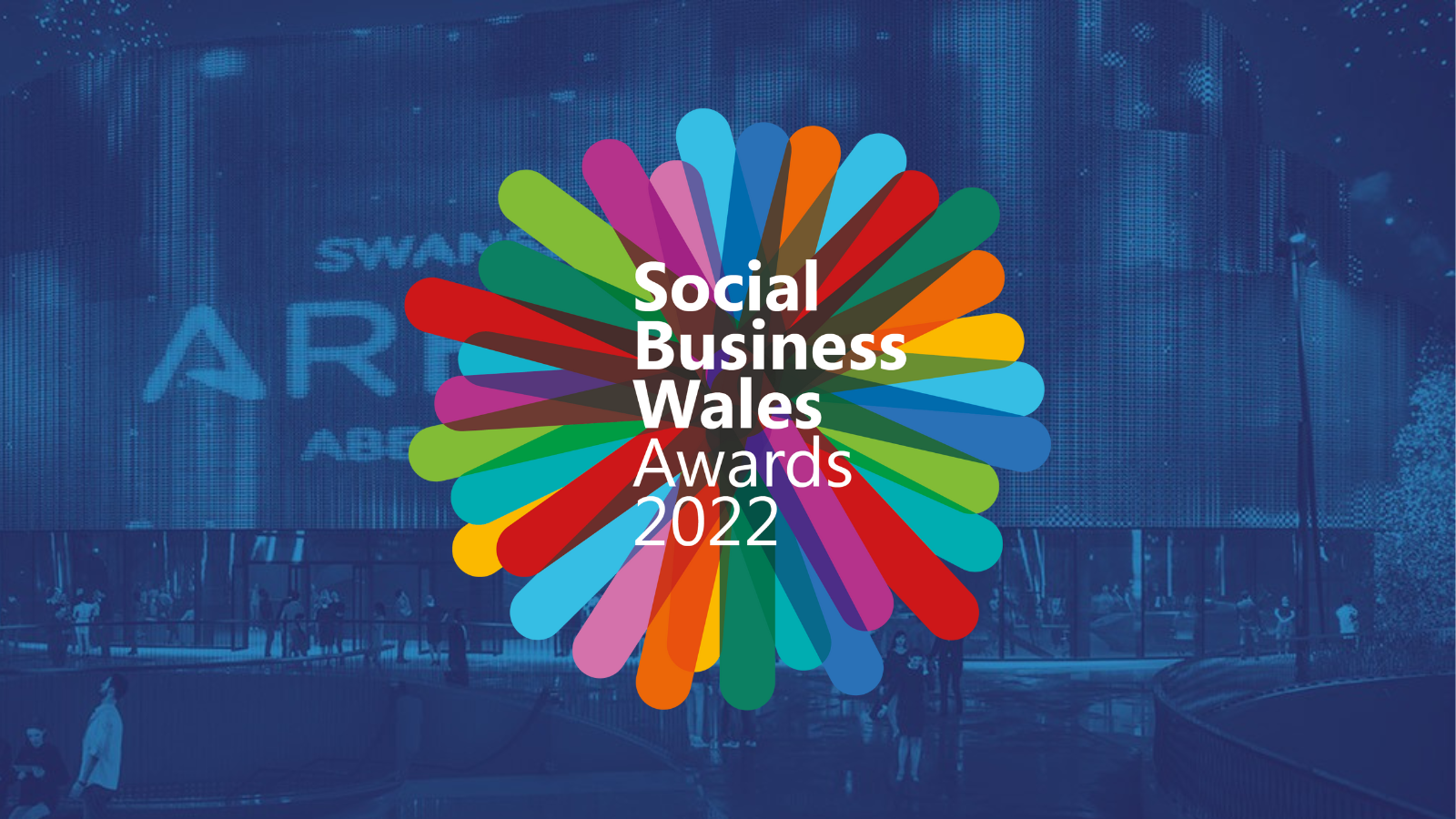 We're proud to announce that the Social Business Wales awards are back again for 2022!
You're invited to join us at the Swansea Arena on Monday afternoon, 10th October for the Social Business Wales Awards 2022 ceremony.
Take a look below at the list of categories and the inspiring social enterprises up for an award…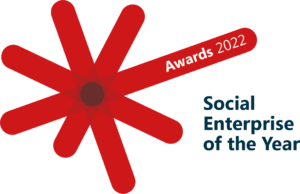 1. Social Enterprise of the Year
Well-Fed (Services) Ltd, Flintshire
Emmaus South Wales, Bridgend
Groundwork North Wales, Wrexham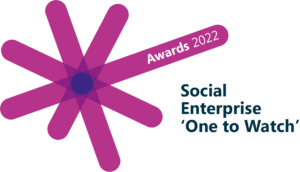 2. One to Watch
Wild Elements Hospitality, Bangor
Menter Ty'n Llan, Caernarfon
Boss & Brew Academy, Cardiff
The Bike Lock, Cardiff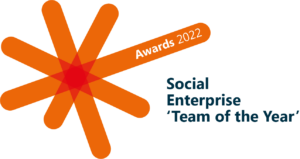 3. Social Enterprise Team of the Year
Smart Money Cymru Community Bank, Caerphilly
Greenwich Leisure Limited, Cardiff
Cardiff Cycle Workshop, Cardiff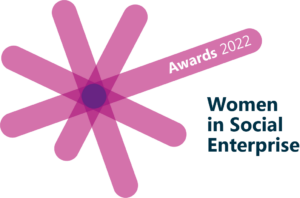 4. Women in Social Enterprise (Individual award)
Karen Balmer, Groundwork North Wales
Eleanor Shaw, People Speak Up, Llanelli
Helen Davies, Sunflower Lounge, Swansea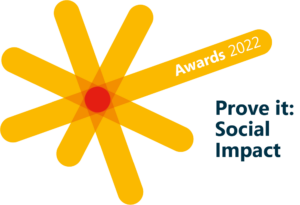 5. Prove it: Social Impact
Groundwork North Wales, Wrexham
Down to Earth, Swansea
With Music in Mind, Glamorgan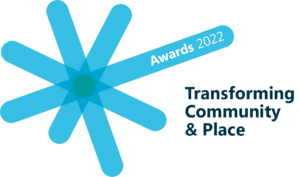 6. Transforming Community and Place
Galeri, Caernarfon
Organised KAOS, Ammanford
Aura Leisure Limited, Deeside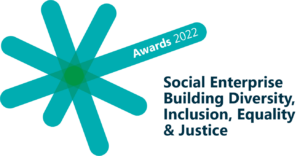 7. Social Enterprise Building Diversity, Inclusion, Equality and Justice
Emmaus South Wales, Bridgend
The Community Impact Initiative, Bridgend
Enbarr Foundation, Flintshire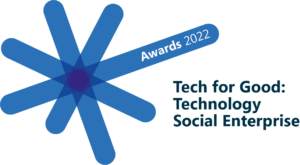 8. Tech for Good
Smart Money Community Bank, Caerphilly
Prom Ally, Llandudno
Rhyl City Strategy, Rhyl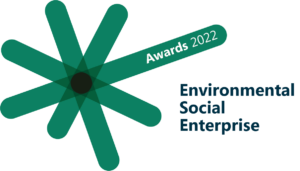 9. Environmental Social Enterprise
Groundwork North Wales, Wrexham
Emmaus South Wales, Bridgend
Down to Earth, Swansea
The Social Business Wales Awards have been run annually since 2010, as part of the Social Business Wales project, to highlight and honour the best social businesses in Wales. The Awards are linked to a national scheme managed by Social Enterprise UK. Winners from Wales go forward to compete with winners from Scotland, Northern Ireland and England at a UK level.
In 2020, the Awards unfortunately did not take place due to the pandemic. But the following year, they took place online as social businesses coped with the pressures created by the Covid-19 pandemic. Social enterprises reached out to communities across Wales to support those who needed extra help; and social enterprises also stepped up to supply vital resources and raise money for our NHS. It has been two years enormous resilience and transformation for the sector. It will be wonderful to celebrate these achievements at an in-person ceremony once again.
Social Business Wales is funded by the Welsh Government and the European Regional Development Fund. Part of the Business Wales service, it is delivered by Cwmpas
As well as running in Wales, the Awards also run in parallel in other UK nations. Scotland, Northern Ireland and England partners use the same categories, time scales, application forms and criteria. Winners from each nation are announced in early autumn and go through to compete in a UK final which is held in December
Our sponsors