Cwmpas secures investment for project 'Community-led care: Solutions to social care issues.'
28 July 2022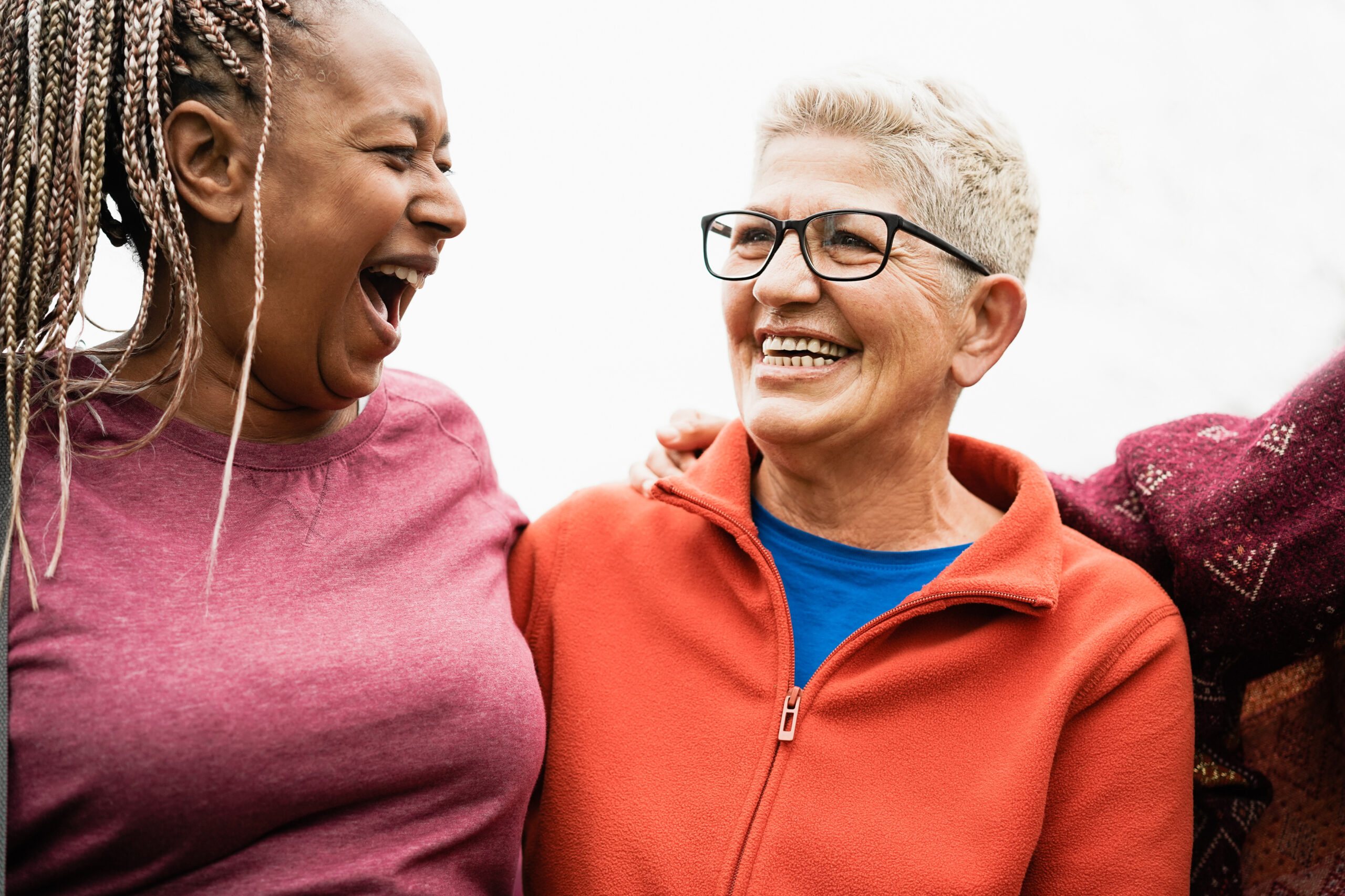 We are delighted to announce that Cwmpas has secured investment from the National Lottery Community Fund for a 'test and learn' project enabling communities to have voice and control over their care.
Approximately £290k is being invested in two projects that will test two different models of community-led care, aimed at providing a solution to social care issues. Both models will demonstrate that early community care interventions are affordable, viable and sustainable solutions to the care crisis.
The two local project partners that will support Cwmpas in this 'test and learn' project are Action in Caerau and Ely (ACE) in Cardiff, which will test the 'ACE Cares' urban model, and Pembrokeshire Association of Voluntary Services (PAVS) which will test the 'Preseli Cares' rural model, with Cwmpas leading both partners. The project title is 'Community-led care: Solutions to social care issues.'
Through its work with these partners, and with reshaping social care delivery 'front and centre', Cwmpas aims to demonstrate the following:
Community-led care enables people to have a voice and be in control of their care

Early 'upstream' intervention of community care can prevent the need for more complex statutory care

A Co-productive approach, facilitating and harnessing the strengths and assets in communities, allows people to confidently take ownership of care provision

Community-led care is sustainable and a real and affordable option

It can leave a lasting legacy. 
The aim is for Cwmpas to provide information to a Wales-wide network of community-groups wanting to establish their own community-led care services and assist them to directly engage with statutory stakeholders around the findings and evidence from the test and learn project. Cwmpas will influence regional and local commissioning structures to support the transformation of social care in Wales through the data and evidence gathered via the 'test and learn' project. This is particularly important in helping deliver the vision set out in the Social Services and Well-being (Wales) Act.