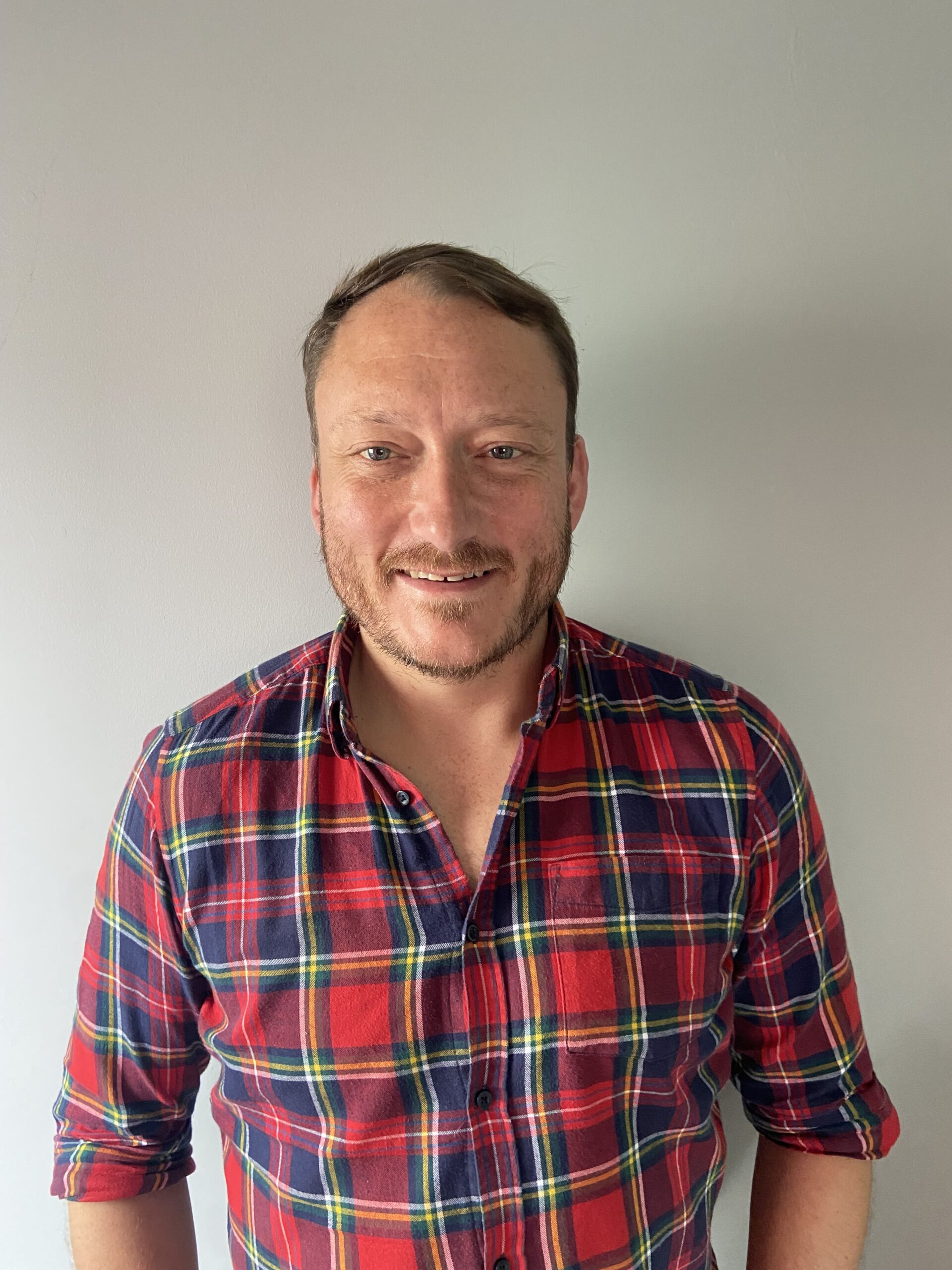 Wales's largest provider of care and support for adults with learning disabilities is embarking on a new era with the appointment of Glyn Meredith as CEO. He is stepping into the shoes of Adrian Roper who helped to establish Cartrefi Cymru in 1989 and has been its CEO since 1996.
"Working in support of people with learning disabilities and their families," said Adrian, "and being part of a great Wales-based organisation like Cartrefi Cymru, has been an honour and a privilege. Cartrefi was created in order to support people to enjoy decent lives as valued members of their communities, and I can say without any hesitation that our wonderful support teams have been doing just that, day in and day out, for 30 years. Cartrefi is a not-for-profit co-operative that puts people first and is always striving to be as good as it can be. It's a great feeling to be stepping down into retirement in the knowledge that the organisation is in very good shape, with an excellent reputation for quality and innovation, and I'm delighted to be handing over the reins to someone like Glyn. He is passionate about supporting people, full of respect and appreciation for staff and I love the fact that he wants to use his skills and experience to increase Cartrefi's connections and contributions to local communities. My best wishes go to him and everyone at Cartrefi, and also to my friends and collaborators, past and present, across the whole care sector in Wales.
"I share the same aspirations as Cartrefi" said Glyn, "and I'm really looking forward to meeting people, listening to their views and maximizing the benefits of being a co-operative. Cartrefi's 2000 co-op members are a huge source of ideas, talent and local community connections. I'm really excited about the potential to attract new funds and develop all sorts of member-led community projects that enhance people's lives, enrich the experience of the workforce, and add value to the great services that Cartrefi delivers for local authorities".
Glyn, who lives in Swansea, has been working for the disability charity Leonard Cheshire since 2014. His experience as their Director for Wales is a great platform for stepping up to the CEO role with Cartrefi which works in 15 local authority areas and every region of Wales. Glyn starts work as Cartrefi's CEO on 1st July 2022. His work-base will be in Bridgend but he will be travelling around Wales regularly. If you would like to get in touch with Glyn email: contacttheceo@cartrefi.coop