Applications are open for Community Leader Cymru
5 May 2022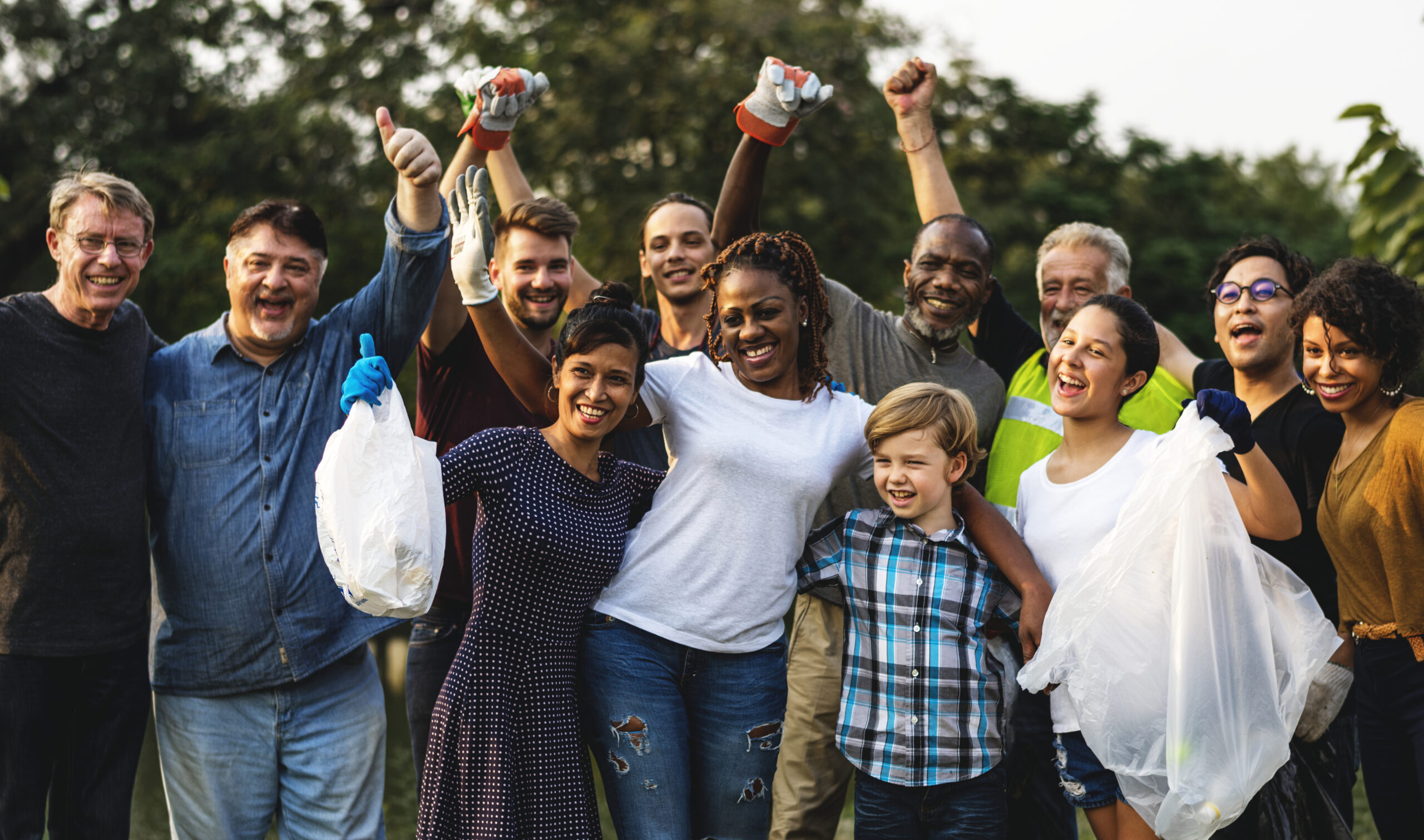 Are you a community leader in Wales?
Calling all Community Leaders! Also known as everyday people doing extraordinary things for their communities.
In partnership with Clore Social Leadership, Cwmpas has launched the 6th stream in a series of funded leadership programmes for Social Leaders Cymru. You can apply here for Community Leader Cymru and the closing deadline is 16th may 2022.
Community Leaders Cymru is a leadership development programme for busy community and grassroots leaders. The programme is designed to grow your impact through building influence, confidence and a support network, with a focus on resilience, resetting and navigating the complex post-pandemic landscape.
Developing you and your community
You are a vital lifeline of communities in Wales. Many of you have been working tirelessly throughout the pandemic to assist the recovery of our communities. We would like to provide you with the support you need for your own wellbeing, to build your resilience and strength and to continue your positive impact in society.
About the programme
Community Leader Cymru aims to bring together 40 community leaders from across Wales to build capacity, strengthen communities and learn from one other. We want to create a space where you are able to feel safe, energised and develop a network of other community leaders that you can work with past the length of the programme.
The programme will take place between: 6 June – 5 August 2022.