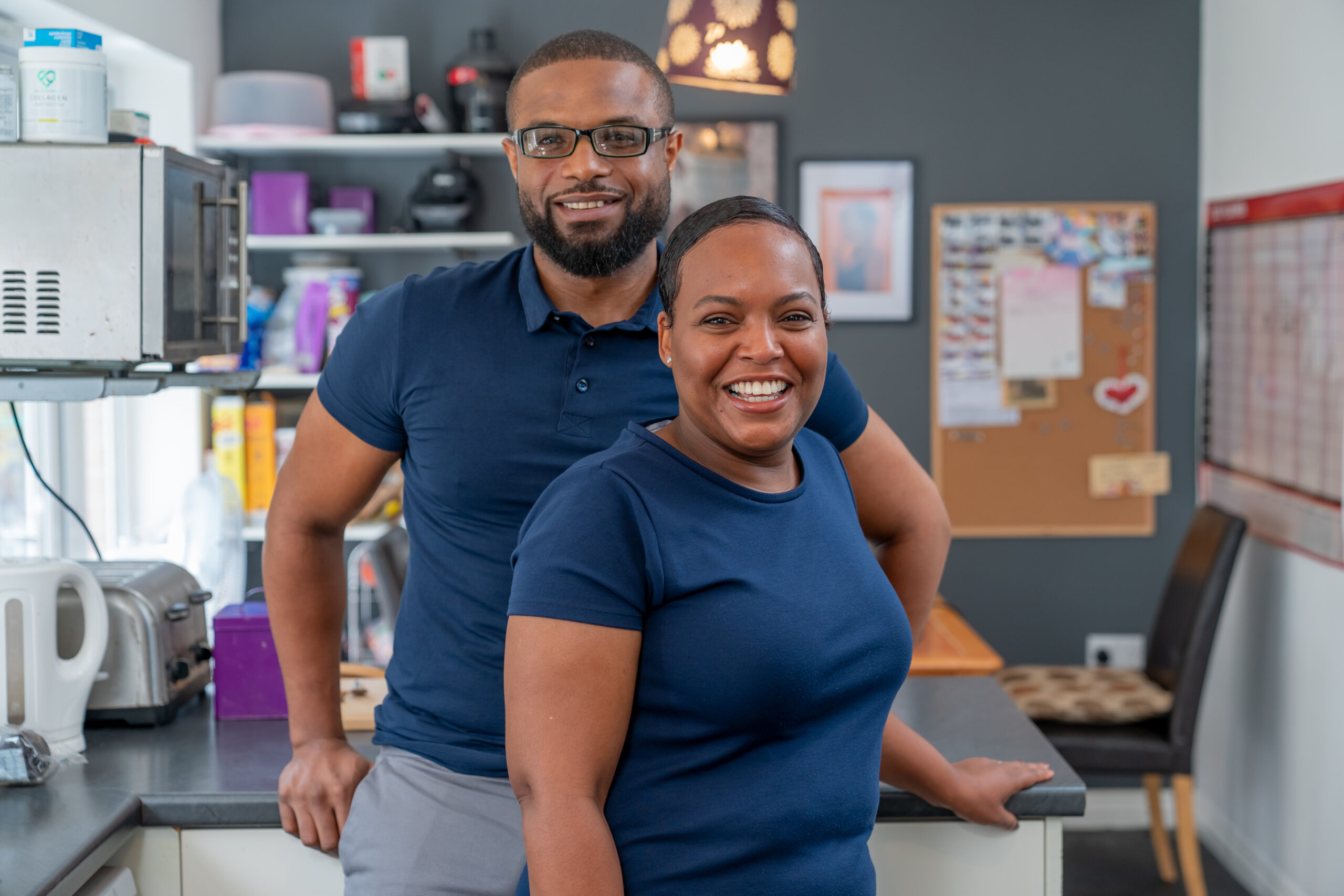 Welsh Government recently launched their Anti-Racist Wales Action Plan.  The plan aims to make Wales an anti-racist country by 2030.  The purpose of the Plan is to make a measurable change to the lives of ethnic minority people by tackling racism.  The Plan is intended to guide Welsh Government, public sector and other sectors which Welsh Government can influence. It is based on the values of being open and transparent, rights-based and putting lived experience at the heart of all Welsh Government does.
Why have Welsh Government adopted an anti-racist approach?  Anti-racism is about changing the systems, policies and processes which for so long have embedded a negative view of . It requires us to acknowledge that even if we do not see ourselves as 'racist' we can, by turning our eye away, be complicit in allowing racism to continue.  By adopting an anti-racist approach, Welsh Government aims to take radical action, rather than the 'small steps' of the past.
The Plan is focused on changes to collectively make to people's experiences of racism in six different aspects of their lives:
Their experience of racism in every-day life;
Their experience of racism when experiencing service delivery;
Their experience in being part of the workplace;
Their experience in gaining jobs and opportunities.
Their experience when they lack visible role models in positions of power.
Your experience of racism as a refugee or asylum seekers
The social enterprise sector in Wales has a role to play in helping to build an anti-racist Wales.  Some of the actions for our sector outlined in the plan include:
Leaders and senior management demonstrating how we are embedding anti-racism within our organisations. Leading from the front and demonstrating it in anti-racist values, behaviours, representation at all levels of our organisations and accountability measures.  Having senior leadership that is representative and inclusive of all Wales' residents.
Participation in all decision making and senior leadership groups in a way that enables lived experiences of ethnic minority people to be heard and acted upon.
Achieve, at the very least, minimum requirements of the Equality Act 2010 and publish your results in an open and accessible forum/platform.
Ensure minimum standards and provision of culturally sensitive and appropriate services, including provision of translation and interpretation.
Ensure robust complaints policies and processes for responding to racial harassment are in place in all organisations, and these are validated to the satisfaction of ethnic minority groups.
There are also specific actions for organisations operating in education, health and social care.
Social enterprises like BExcellence are already playing a role in creating an anti-racist Wales.  They are dedicated to galvinising inclusion and increasing social mobility for the Black, Asian and minority ethnic communities in South Wales, including within the business and education sector.
This includes the TAN network – a solution-based network dedicated to providing support to anti-racism professional learning for all teaching assistants across Wales.  They also created a school resource suitable for KS2 pupils (age 8-11) to help them enhance a greater sense of Cynefin (belonging). Super Citizens covers 6 topics/missions, to help pupils explore subjects such as anti-racism, environment, and community.
There is also support to find, fund and deliver support to social entrepreneurs in Wales, with a focus on those from marginalised backgrounds.  The Ecwiti Fund from UnLtd and Social Firms Wales will be looking to fund social entrepreneurs in Wales who:
live or work in areas with high poverty rates
are Black, Asian and/or from a minority ethnic background
are disabled
have direct lived experience of the social issues they are setting out to solve
More information on the fund is available here.
Furthermore, the Plan calls for third sector support organisations to demonstrate how they will ensure anti-racism and race equality are embedded within their organisations both as employers and service providers.
UnLtd's Equity Audit is an example of where this is already happening.  Other members of the Social Enterprise Stakeholder Group are also considering how to make their organisations anti-racist and we look forward to sharing these journeys in more detail soon.