Join us for the Pride Cymru 2022 Parade!
16 August 2022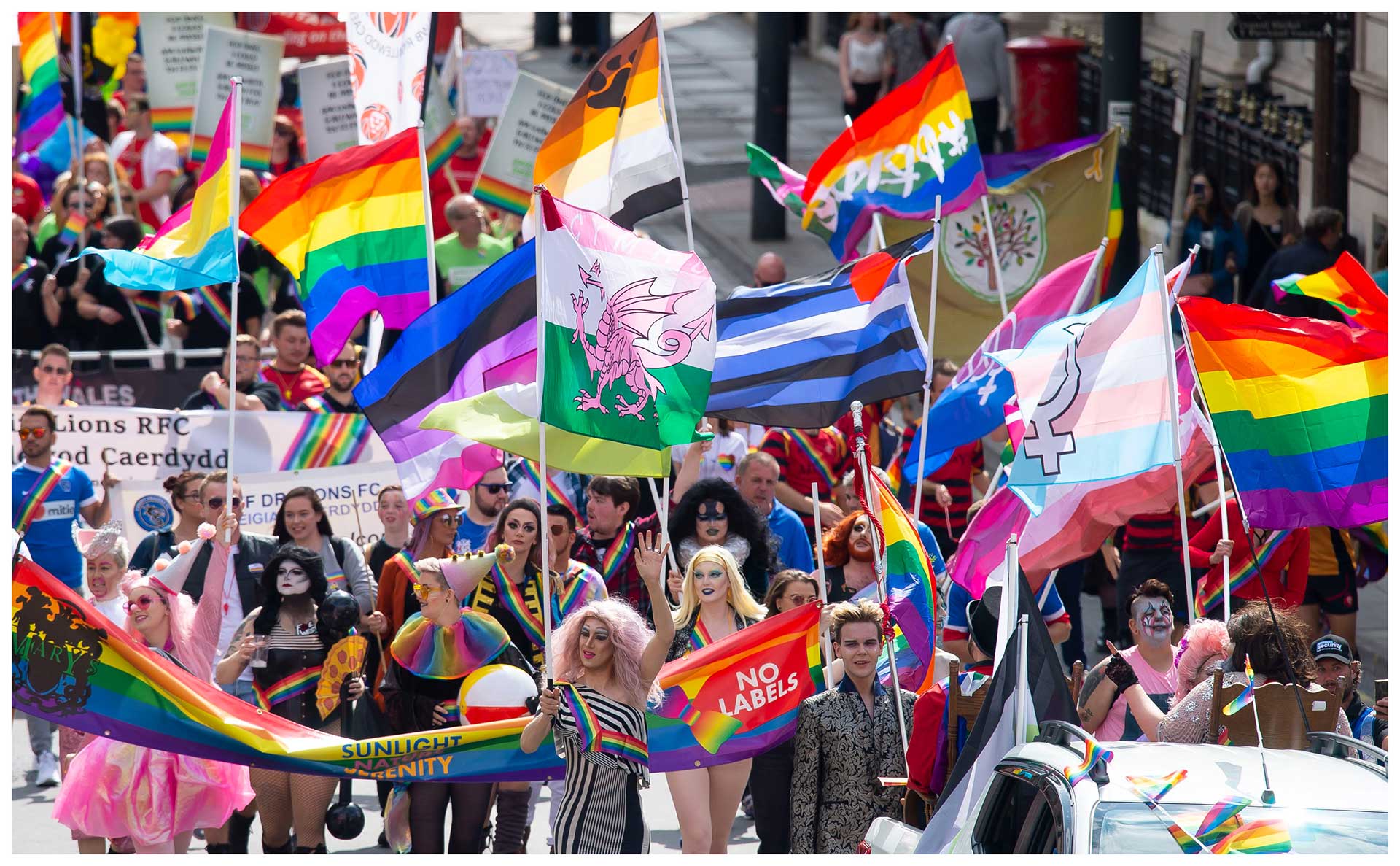 Working with WCVA, Cwmpas is co-ordinating a third sector group to march in the Pride Cymru parade this year. We are inviting third sector organisations and social enterprises in Wales to march with us under the banner of 'Charities and social enterprises in Wales.'
The parade takes place on Saturday 27th August in Cardiff City Centre. You can find out more information here.
We want to show our solidarity and that the sector welcomes LGBTQ+ people. It would be wonderful to have a good number of us taking part in the parade, so please get in touch via the form below if you would like to march with us.
You do not have to identify as LGBTQ+, everyone is very welcome. Bring along friends and family members to join in,  as we want lots of people waving flags and representing the Welsh third sector!
Let us know you're marching with us