Global Entrepreneurship Week 2023
13 November 2023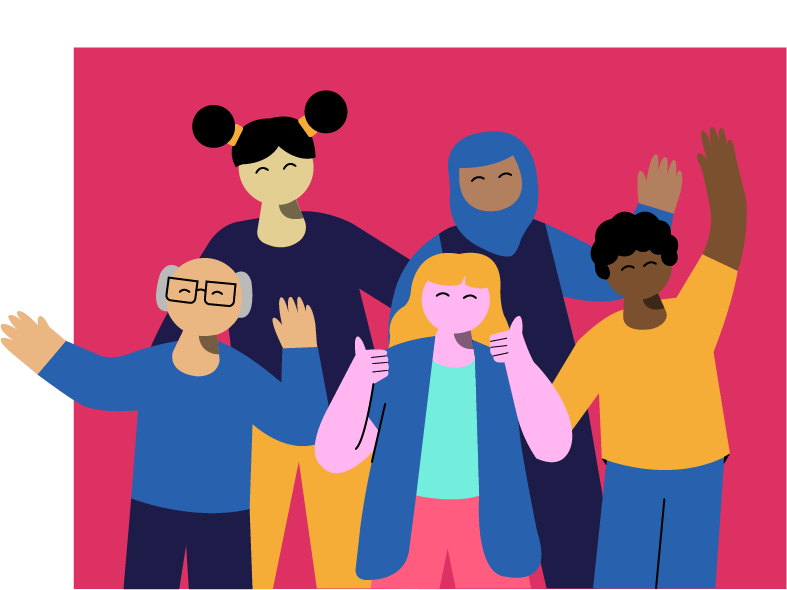 Global Entrepreneurship Week (GEW) is an annual celebration of innovation and entrepreneurship, promoting the spirit of business ventures around the world. It serves as a reminder that entrepreneurs play a pivotal role in shaping our society, not only economically but also socially.
Social entrepreneurs focus on solving societal problems alongside making profits. Their ventures address issues such as poverty, environmental sustainability, and healthcare accessibility, driving positive change in communities. By putting social impact at the core of their business models, social entrepreneurs contribute to a more equitable and inclusive world.
Employee-owned businesses empower workers to have a say in company decisions and share in the profits. This model not only enhances job satisfaction but also reduces income inequality. Employee ownership fosters a sense of ownership and responsibility among workers, ultimately creating a more equitable and fairer society.
Cwmpas have played a key part in supporting Social Entrepreneurs to develop and grow, and supporting businesses to make the transition to Employee Ownership, for the over 40 years. During Global Entrepreneurship Week, we celebrate not only traditional entrepreneurship but also these innovative approaches that promote social justice and economic fairness.
These models inspire us to build a more inclusive and equitable future for all.