Annual General Meeting of Cwmpas 2022
As a member of Cwmpas, you are invited to attend this year's AGM which we are holding online via Zoom on Friday 23 September 2022 at 10.00 am.
We believe our economy and society should work differently, where people and planet come first. Co-operatives and co-operative principles can help people, communities, and businesses to be stronger and more confident. You can support our purpose and help spread these ideals by participating in the AGM.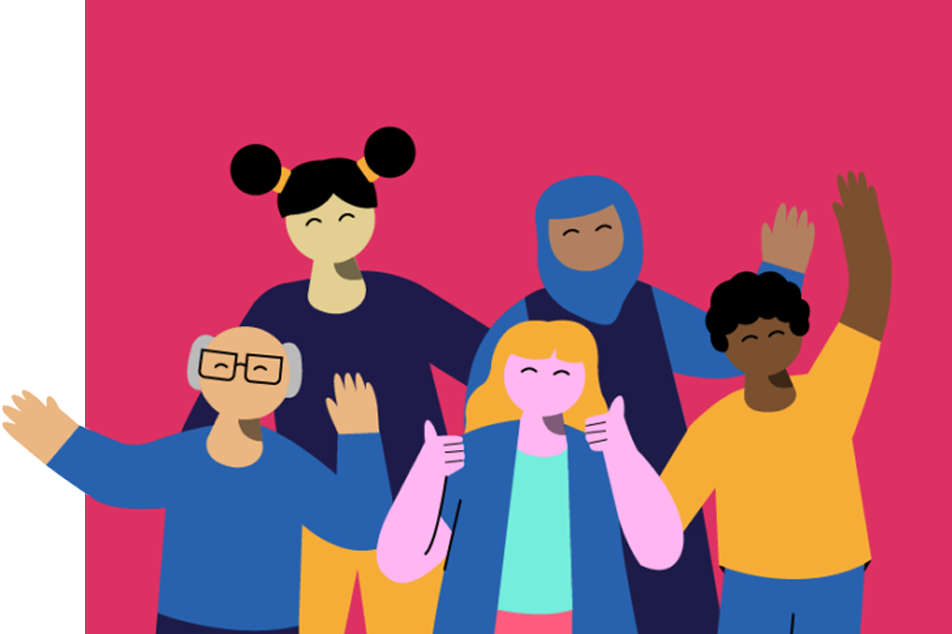 Join us for the Cwmpas Annual General Meeting 2022!
Register your place at the Cwmpas AGM 2022 through our Eventbrite page.
Book your place
Documents
Click the links below to view and download each document: